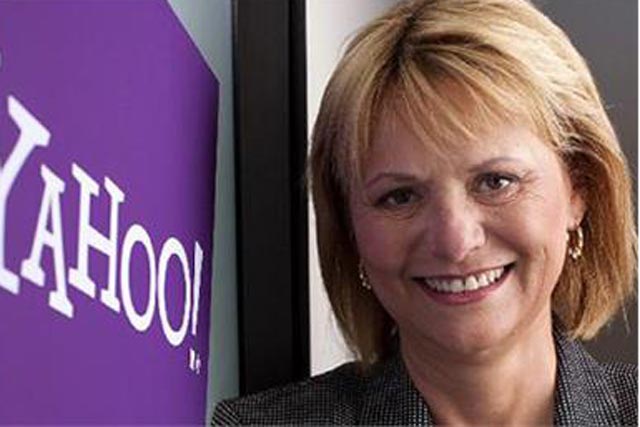 Revenues fell 24% according to GAAP (generally accepted accounting principles), which are net of traffic acquisition costs.
Yahoo's revenue, excluding traffic acquisition costs, was down 6% to $1.1bn. Operating income rose 1% to $190m.
Revenue for markets where the search agreement has been effected – the US and Canada – is now reported on a net (after traffic acquisition costs) basis, rather than a gross basis.
Under the agreement, Microsoft retains a revenue share of 12% of the net search revenue generated on Yahoo properties and affiliated sites.
For markets that have not yet transitioned to the agreement, Yahoo reports revenue on a gross basis, with traffic acquisition costs included in the cost of revenue.
Carol Bartz, CEO of Yahoo, said: "We are solidly executing toward our plan for returning Yahoo to sustainable revenue and profit growth.
"During the quarter, we beat the midpoint of revenue guidance while continuing to deliver on the bottom line. We continued to extend our lead as the world's premier digital media company, with users to Yahoo-branded properties increasing 15% year over year, and minutes spent increasing 17%."
The company expects its second-quarter revenue, excluding traffic acquisition costs, to be in the range of $1.075bn to $1.125bn, with Microsoft taking an approximate $35m share of revenue.