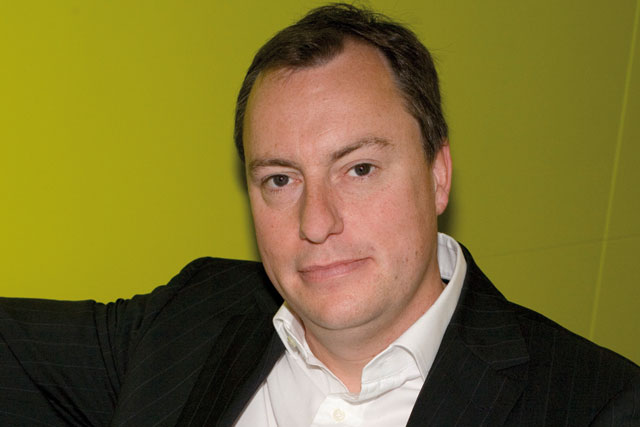 As part of the restructure, Yahoo has made "less than 10" roles at different levels across the sales team redundant, while creating around 20 new ones, with several of the people whose roles were made defunct assigned roles within the new structure.
James Wildman, managing director and vice president of sales, UK and Ireland, said: "This is part of a significant investment in UK sales and is not about losing jobs. We are recruiting now for a number of sales roles, which will be significantly more senior."
He would not be drawn on names or titles of the roles that are going, saying he preferred to "look to the future".
Studio launches with 18 people in the team, which he described as a "creative innovative hub" and will be about delivering more impact formats and engaging brand advertising.
The studio is part of Yahoo's Science, Art and Scale strategy. Wildman said: "We have been good at delivering science and scale but this will allow us to bring art to the fore.
"We are positive this will make us better place to deliver on our customers' needs," he said.
According to Wildman, the vast majority of sales revenue under the restructure will be from agency sales, which will incorporate display, search and mobile.

However he said the reorganised team would have a greater focus on direct to advertiser sales, with the aim of the Studio delivering more creative opportunities for them.

Wildman confirmed that all local sales reps will be brought back into the London sales team, excluding the sales outfit in Dublin, which is a significant growth market for the company.

This includes the sales outpost in Manchester, which we recently revealed was to be closed.
Wildman added that the company would not let its profile in the regions slip and the team will be out and about more.