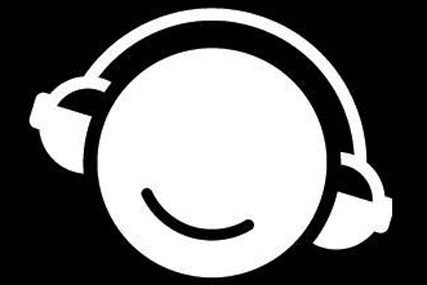 Under the agreement, Yahoo! will serve advertising to brands wishing to engage with we7's core music streaming audience of 16- to 25-year-olds.
Steve Purdham, We7 chief executive, said the two businesses are already in talks to deepen the relationship beyond advertising, which could include embedding We7 on the Yahoo! homepage in a bid to give the music site a bigger profile.
Last month the music site launched its first subscription funded model by charging users £4.99 to listen to music on We7 or £9.99 to listen via their iPhone. Purdham said the site is hoping to extend its offering beyond the UK by the end of the year.
We7's sales inventory was previously handled in-house and by Manchester based online sales house Woot. It currently includes ads from the COI and Coca-Cola.
The UK-based site, which has rivals including Spotify and Last.fm, was founded in 2007 and is backed by former Genesis singer Peter Gabriel. It offers up to five million licensed tracks free of charge from all four major labels as well as hundreds of independents.
Purdham said: "We7 has always focused on making ad funded music work and we believe Yahoo! is the ideal partner to allow us to monetise the success we have had and fairly pay artists and rights owners by doing so.
"We believe this partnership will offer large impact campaigns to brands, eventually making us one of the top five music destinations in the UK."
Separately Yahoo!'s top ad sales executive and senior vice president Joanna Bradford has left her US role to join content and social media company Demand Media as its chief revenue officer.