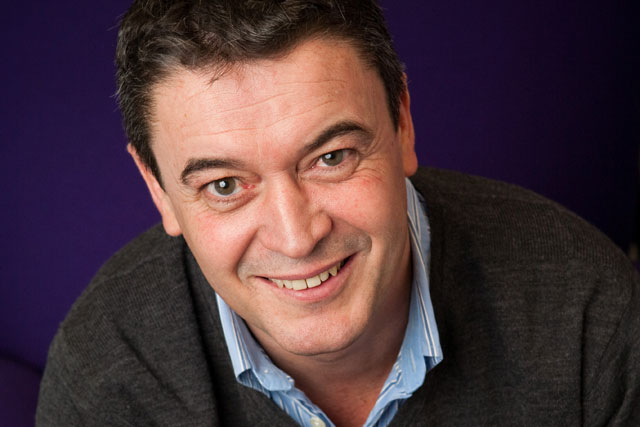 Brown will be responsible for AMG's online video advertising and connected TV business, smartclip, and its cross-channel distribution platform, Adconion Direct. He will report to Tyler Moebius, chief executive of AMG and Roland Schaber, chief operations officer, smartclip
Brown joined Yahoo in 2008 as group business manager, before being promoted to sales director two years later. Prior to Yahoo, he worked at BSkyB and News Group Media.
His resignation from Yahoo was announced in July, coinciding with a rejig of positions in its sales team, as revealed by Media Week.
A spokeswoman was unable to confirm who Brown is replacing, but it is understood the role has been left vacant for some time. In November last year, Matt Hunt stepped down as UK managing director to take up a senior global management role.
Brown said: "I am really looking forward to leading AMG in the UK and making a positive impact on a business that's phenomenally well-placed to grow, especially given its strong cross-platform positioning and established tech reputation."
He joins the business in early January. He could be replaced at Yahoo by Stuart Flint, who has been in advanced talks about joining from Virgin Media, as revealed by Campaign last week.
Follow @shearmans