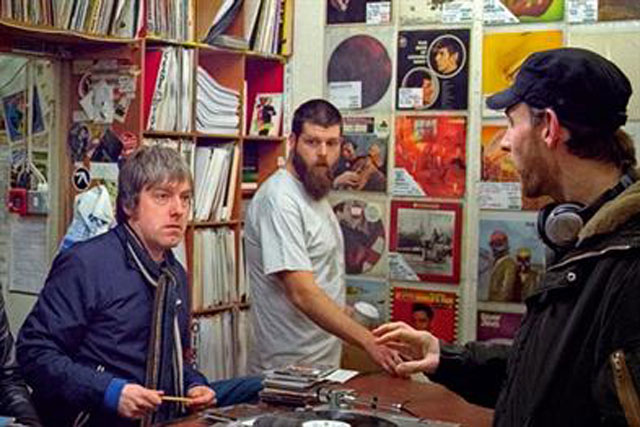 Engine beat DDB in a final shoot-out after Ogilvy & Mather and McCann Erickson were eliminated.
The account will be handled by Engine's advertising agency WCRS and its direct marketing agency, Partners Andrews Aldridge, which is also expected to oversee its digital activity.
Yell's first global chief marketing officer, Jenny Ashmore, oversaw the review, which began in February.
Rapier is the incumbent agency on Yell's £4 million UK advertising business and has worked with the brand for four years.
The agency, which created last year's "Day V Lately" campaign that updated the famous "JR Hartley" scenario, competed for the business but was unsuccessful in making it to the pitch stage.
McCann Erickson is Yell's incumbent agency in Spain and Chile, while Mix Comunicaciones handles the account in Argentina. In the US, Yell has most recently worked with Gotham.
Engine was unavailable for comment.