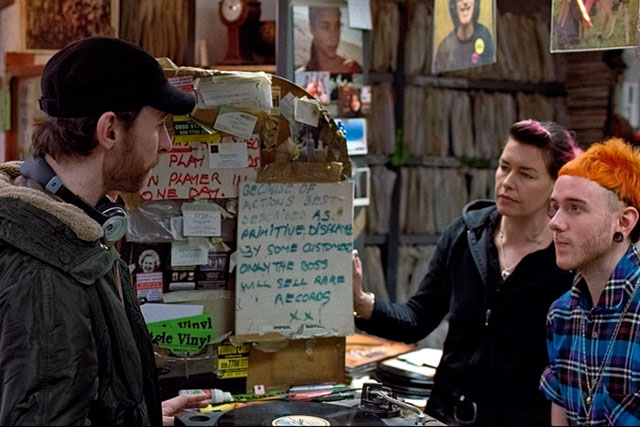 Bob Gregerson has taken the role leading Yell's newly created consumer division and Chris Landry will become the group head of brand and design.
Both join from telecoms supplier Cisco and will report to Yell's group chief executive Mike Pocock.
At Cisco, Landry was senior executive director, worldwide design and experience, while Gregerson was vice president, Americas Sales for its Consumer Productions.
It is unclear at this stage how the new structure will affect the UK marketing business, which is led by brand and communications director David Parslow.
Yell intends to become a leader in local online supplier directories for consumers and small to medium size businesses. The four-year plan will change its revenue mix from 75% print/25% digital to 75% digital/25% print.
Yell will also expand beyond advertising to provide SMEs digital and marketing services, such as co-branded affinity cards, payments services, business operations and government access services.
Earlier this week Yell announced three new partnerships with Microsoft, Znode and Bazaarvoice but said more partnerships were in the pipeline.
In February the company launched a major marketing offensive including a TV ad which reworked its classic 'JR Hartley' spot with a DJ using its iPhone app.
Mike Pocock, chief executive officer of Yell Group said: "Yell has a strong position in the local market place.
"Our new strategy will leverage our assets and capabilities to capitalise on the convergence of consumer and SME needs in the digital world, becoming the leading SME digital services provider, establishing the first local eMarketplace for consumers and SMEs and returning the Group to profitable growth."