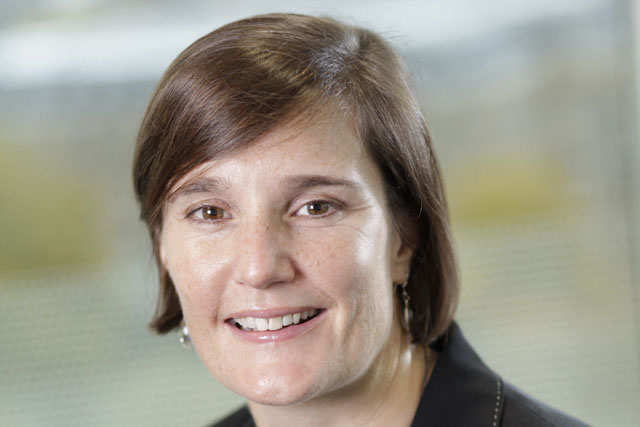 The rebrand come as Yell struggles to reinvent itself as an 'eMarketplace' portal for SMEs to 'connect and transact'.
In a statement coinciding with its full year results the company said: "We are developing innovative new products and we need a dynamic new brand to signal that we are a digital business of the future."
Yell will be renamed hibu subject to shareholder approval at its AGM on 26 July, with the new corporate brand being used in conjunction with its latest strategic initiatives.
Following Ashmore's departure, group chief executive Michael Pocock will take over strategic leadership for marketing, while day-to-day responsibilities will be handled by the existing marketing team.
Chris Landry is group head of design, with a remit to enhance its digital offering; David Parslow is group head of brand development.
Ashmore has left to 'pursue other interests'. It is understood that Yell is not seeking to replace her directly.
The brand poached the former British Gas, Shell and Procter & Gamble marketer in October from Mars, where she was global chief marketing capability officer.
Yell group revenue decreased by 14% in the year ending 31 March, dropping to £1.61bn, on the back of digital directory revenue falling 11% to £327m and print and other directory revenues dropping 21% to £1.15bn.
Digital services revenues offset the drop in revenues slightly by growing 112% to £134m.
In its annual results presentation, Pocock said: "In July, we announced a bold new four year strategy to transform the group, capitalising on our unique position in the SME community and building a broad range of new digital services to replace our declining legacy directories business with a much more customer focused digital business."
Yell's current brands include Yellow Pages and Yell online in the UK, Yellowbook in the US and Paginas Amarillas in Spain and some countries in Latin America.