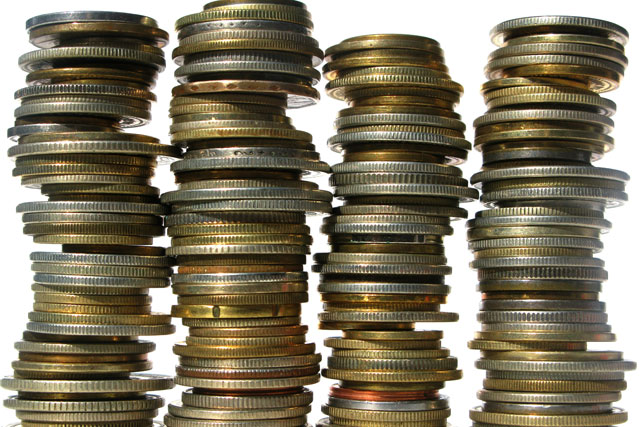 For marketers, part and parcel of effectively reaching young people is understanding not just what they are into and positive about, but also what form their concerns and worries take.
Latest insight from Kantar Media's Youth TGI study reveals that as the world changes around them, so fluctuate the chief concerns on the radar of the young.
Five years ago only 21% of 11-19 year olds were worried about unemployment, but with the economic downturn this figure has increased dramatically to 34% as young people worry about the perils of the job market.
Related to this, the attitudes of the young towards money are changing and they feel they are having to take a rather more responsible view of finance.
The proportion of 11-19 year olds who think that young people should enjoy their money instead of saving it has fallen steadily by 6% since 2007.
At the same time, more teens are actually enjoying saving money - an increase of 7% in the last five years. Against this more financially rigid attitudinal backdrop, marketers have to find more sophisticated means to appeal to young people effectively.
Another sign of a disappearing carefree attitude to the teenage years is that in 2004 two thirds of 11-19 year olds felt it important to have lots of free time to enjoy themselves, but this has fallen to under 50% today.
In a climate of fewer jobs - particularly for the young - and more pressure to succeed academically, many young people are consciously cutting back on their social lives, which again means marketers need to be increasingly canny about how and when to reach them.
With increased concern over the economy, other issues that were once important to teens are no longer such a worry.
In 2004, 42% of 11-19 years olds were very worried about AIDS, but this figure has gradually fallen to 24%. This is perhaps reflective of how the media focus in recent years has been on people 'living with AIDS' and surviving, thus making it much less scary for young people.
Perhaps more surprisingly in the context of current affairs is that concern over terrorism has also declined significantly.
Teens reached their peak of worry over terrorism in 2007 when 44% (three million) of them claimed they were 'very worried' about it. That was of course against a recent backdrop of the 2005 7/7 bombings.
Since then the level of worry has gradually fallen and now only 1.9 million (29%) of 11-19 year olds are as worried about terrorism.
Youth TGI insight reveals that despite their worries and angst, teens today are in other ways more positive and upbeat than they have ever been and these are views marketers could profit from tapping into.
More teens now think it is important to lead an adventurous life - 5% more than in 2004. There has also been an increase in the same time period in the number of teens placing importance on enjoying a peaceful life.
In addition, their views on being open-minded, helping people and achieving success on their own merits have remained largely high and constant.
Kantar Media