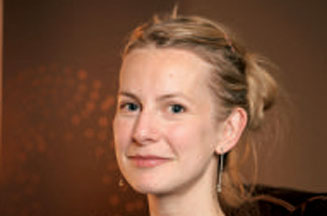 Bateson, who was director of viewer marketing at ITV, has been replaced at the broad-caster by Freeview marketing director Rob Farmer.
Due to start work at the online-video sharing site in May, Bateson will be responsible for developing the YouTube brand in the UK and across Europe, as well as assisting in its commercialisation.
Her appointment follows the departure of the head of YouTube UK Jonathan Gillespie, who left the company last month to join GMG Radio as commercial director. Bateson's role will incorporate much of his remit.
Before he left YouTube, Gillespie had been overseeing new ad formats for the site's homepage. YouTube already offers incentives for agencies to run video ads and has rolled out limited test campaigns with brands. A series of homepage ad offers has been piloted, including an expandable, click-to-play masthead and 30--second auto-roll ads.
In January, YouTube launched an IPTV channel on Virgin Media and Sky Anytime to raise brand awareness.
It also recently tied up with Barclaycard to run a competition inviting YouTube users to create and film a model of a working waterslide, in reference to the credit card brand's latest ad campaign.
The films will be posted on YouTube, where viewers will be able to vote for their favourite clips.