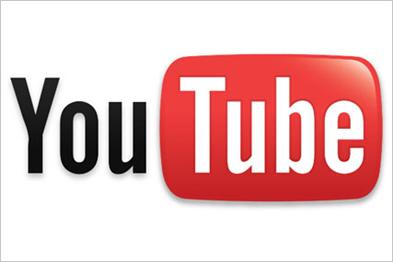 Daisley announced the new landmark figure from UKOM for YouTube at the Media Guardian Changing Advertising Summit today (12 October).
It places YouTube's video streaming minutage higher than both the BBC and AOL, on 926 million minutes and 777 million minutes respectively.
Daisley said: "Online video is everywhere. It's growing rapidly and just gets bigger and bigger."
Additional UKOM data tracks YouTube's reach at 17.5 million in September, making it the 6th biggest site in the UK – overtaking eBay and Microsoft.
The YouTube homepage has also established itself as the biggest homepage in the market - overtaking MSN, the previous leader. In September the YouTube page was seen by 10.34 million adults - compared to 9.23m for MSN and 7.08m for Yahoo.
Talking to Media Week, Daisley added: "These audience figures are starting to turn heads, advertisers are realising the opportunity that video represents. Nothing offers size and impact like online video - and YouTube is the home of it."
In a show of support for UKOM, the industry standard audience data for digital created by Nielsen last year, the Google leader added: "I could show you higher figures, but I think it's more important to show you the right figures. UKOM is the most effective online metric we have and everyone should start to embrace it."