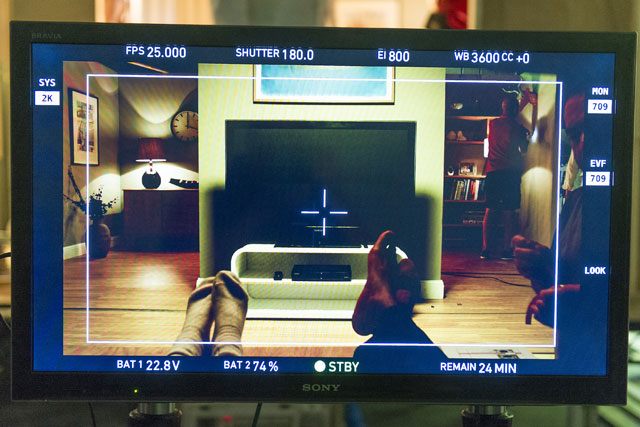 Activity will communicate a 'catch up with your feet up' message and focus on the seven day "scroll back" feature, which allows viewers to catch up on programmes they have missed during the last week.
YouView ran a £10 million launch campaign in September last year that introduced the "extraordinary TV for everyone" strapline, but since then it has replaced Adam&EveDDB with Albion after the former resigned the ad account.
Steve Conway, the head of marketing at YouView, said: "We will be focusing very much more on the product and its key features but we will be retaining the 'extraordinary TV for everyone' strapline that we used last year.
"The launch campaign was very much about creating impact for the brand, which we very much achieved. YouView is the fastest growing TV service in the UK and we want to build on that momentum."
The campaign will launch on 7 September and run for several months with television activity being hosted on ITV, Channel 4 and Channel 5, which are all partners in the YouView joint venture.
YouView is also launching a Facebook page to coincide with the campaign, where it will host how-to videos by actress Alison Steadman.
The campaign comes as BSkyB, which is not part of the YouView joint venture, rolls out its own set top box, which will allow people to watch on-demand content from Channel 5 and the BBC as well as its own Now TV.
The Sky box is being sold at £9.99 and significantly undercuts the price of the YouView set top box, which is being heavily marketed by Sky rivals and YouView joint venture members TalkTalk and BT.