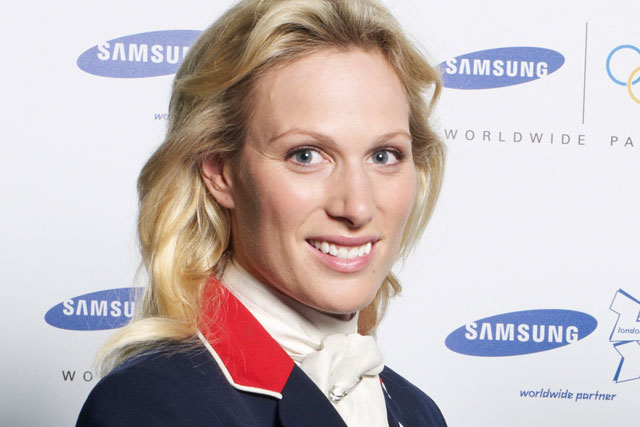 Phillips will help leverage Samsung's sponsorship of the Games through activity including marketing, advertising, PR and social media.
Phillips will join David Beckham, who Samsung signed up as its global ambassador for London 2012 earlier this month.
Speaking at the signing of the deal, Phillips said: "Samsung is using its sponsorship to encourage everyone to get involved in the Olympic Games and I'm looking forward to helping more people actively participate and be part of London 2012."
Samsung, which is the worldwide Olympic partner in the wireless communications category, aims to use its sponsorship to promote the wireless technology incorporated in many of its products.
Phillips said: "Technology plays such a huge part in helping deliver the games to the fans and taking the spectacle through smartphone technology to those that aren't able to see the events in person."
David Song, Samsung UK's managing director, said: "Zara is a world and European gold medal-winning equestrienne who is training to compete in the London 2012 Olympic Games.
"She is much loved by the public and an ideal spokesperson to help spread the spirit of the Olympic Games to the public."