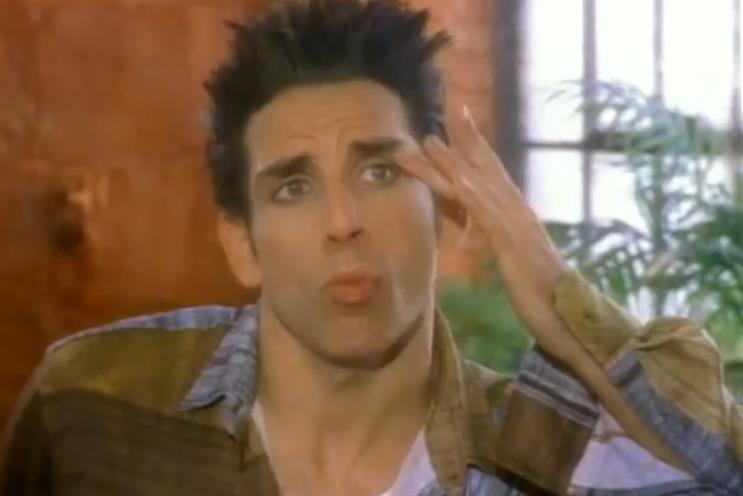 Bates carved his place in pop culture by co-creating and naming the comedy character Derek Zoolander. He directed the short film Derek Zoolander, Male Model starring Ben Stiller for the VH1 Fashion Awards, which led to the feature film Zoolander.
More recently, he filmed the Snickers 'You're Not You When You're Hungry' campaign starring Joan Collins.
Bates has also filmed commercials for brands including Axe, L'Oreal, Sony, and Head & Shoulders. He was previously signed to Madam.
Patrik Bergh also joins 76 Ltd from B-Reel London where he shot commercials for brands such as Argos and Google. He also spent a decade as a commercials director with Partizan.
Throughout his career, Bergh has directed high profile campaigns for the likes of Axe, Ford, Dulux, Honda, Nissan, Sainsbury's, VW and the BBC.
Mark Murrell, 76 Ltd executive producer, said: "Russell's work came to my attention a few years ago and I've always admired his great casting and performance direction.
"Coupled with his eye for detail and in-depth knowledge of post production make him a perfect fit for us at 76.
"Meanwhile, Patrik and I go way back to when I produced both Véronique and Exit. Since then I've kept track of Patrik's career and hoped we could get to film together again as we worked in a very collaborative way.
"You only need to look at Patrik's reel to see his strength with performance and narrative storytelling. Having trained as an actor, Patrik gets seriously involved with his cast to get the best possible performances which I think shines out from all his work."