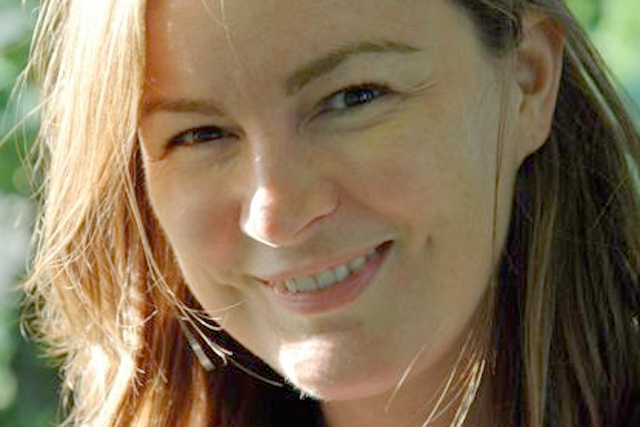 Harper was managing director of the online dating site for one year, leaving in 2007. Prior to that she was marketing director at Travelocity.com and previously held senior marketing roles at O2 and BSkyB.
Harper will oversee all consumer and trade marketing activity at Zoopla. She will report to Doug Monro, chief operations officer.
In August last year, Zoopla rolled out its first TV advertising campaign, created by VCCP. In December it raised £3.25m to invest in an advertising push at the start of this year.