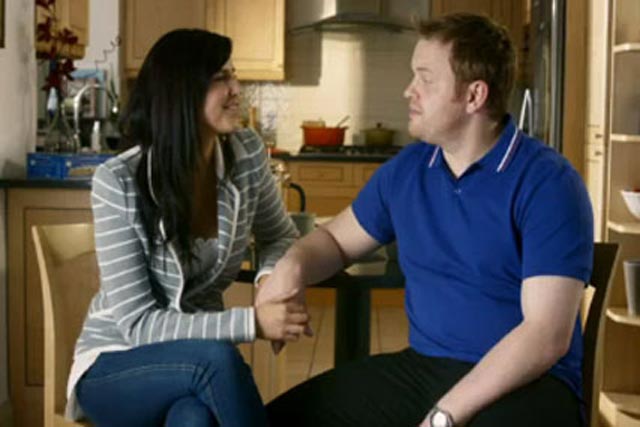 All property related articles on AOL UK's sites, which include Walletpop and Daily Finance, will incorporate Zoopla.co.uk's property search function.
As part of the deal, all properties listed on Zoopla.co.uk will be available on AOL UK, providing advertisers with greater exposure.
Other UK websites that have partnered with Zoopla include MSN, Yahoo and Sky.
Alex Chesterman, founder and chief executive of Zoopla.co.uk, said: "This deal provides our members with exposure for their brands and listings to one of the largest online audiences in the UK, and provides AOL users with a market-leading property search offering."
Zoopla appointed Charlotte Harper as its first marketing director in January. In April, it launched a seven-figure, multi-channel marketing campaign, having made its TV advertising debut in August 2010.