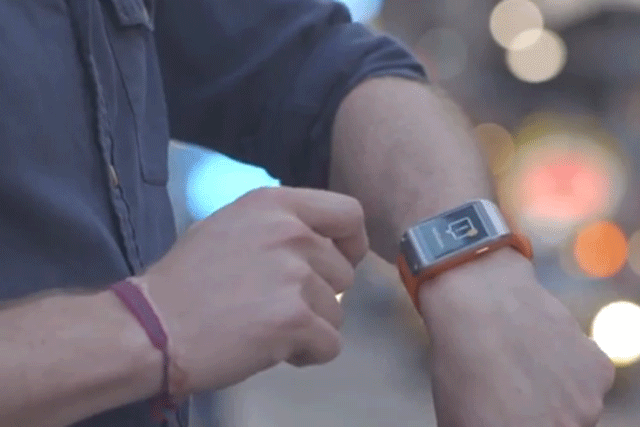 Lu Qianhao, head of handset marketing strategy at ZTE, told The Wall Street Journal the smartwatch will offer similar features to the Samsung Galaxy Gear, but will sell for a lower price as the company aims for the "mainstream" market.
ZTE will unveil its smartwatch in the first quarter of next year and begin selling it in China during the second quarter, before entering the European and US markets.
The smartwatch will imitate the Galaxy Gear as ZTE plans to make it compatible only with its own smartphones. However, Lu claims the company may also release other smartwatches that are compatible with other brands that operate on the Android operating system.
Smartwatches are still a nascent category and reports that Samsung had only sold 50,000 Galaxy Gear devices since launch two months ago forced the company to claim it had sold 800,000 smartwatches.
However, it appears the idea of a smartwatch has captured the public's imagination, because the Pebble smartwatch has been one of the most successful initiatives on crowd-funding platform Kickstarter.
Lu also told The Wall Street Journal that ZTE is considering other wearable technology devices, including Google Glass-style glasses and smartphone-connected shoes used for healthcare.