---
Brands
Powered by

BRANDS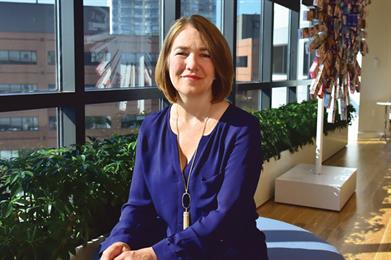 Alison Lewis, the global chief marketing officer of Johnson & Johnson consumer division, has little appetite for new flavours and...
Get top stories and new campaigns emailed to you each day
Stay in touch with our Campaign bulletins
Sign up here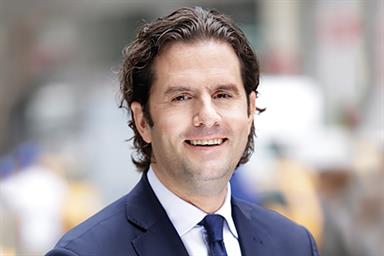 Pulling out of awards shows and marketing is "jumping off the deep end and forgetting that we live and breathe by the creatives in our industry."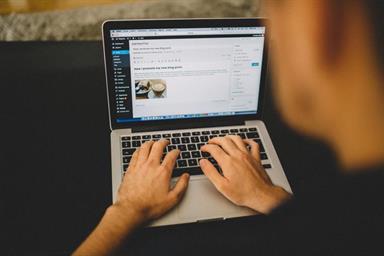 Digital marketing executives oversee the online marketing strategy for their organisation. They plan and execute digital (including email) marketing campaigns and design, maintain and supply content for the organisation's website(s).