---
Brands
Powered by

BRANDS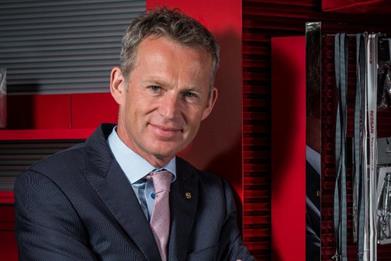 Nissan's head of marketing tells Diana Bradley his stance on autonomous cars, auto shows, and integrating advertising and PR.
Get top stories and new campaigns emailed to you each day
Stay in touch with our Campaign bulletins
Sign up here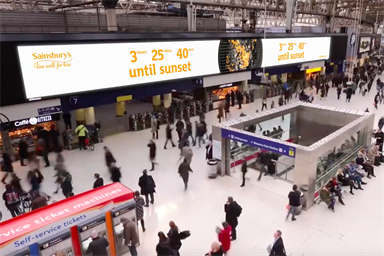 Sainsbury's has taken over digital billboards at UK's busiest stations with a countdown to sunset.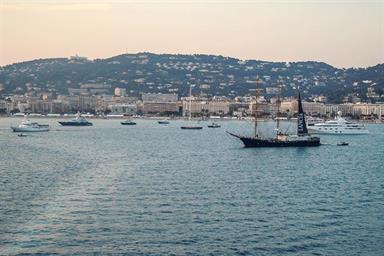 The industry needs an audience-first media revolution that balances brand and outcomes, writes Mindshare's global chief executive.