---
Brands
Powered by

AGENCY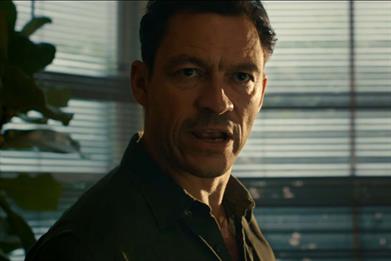 Dolmio is focusing on its potential to avoid drama at mealtimes in a new ad starring British actor Dominic West....
Get top stories and new campaigns emailed to you each day
Stay in touch with our Campaign bulletins
Sign up here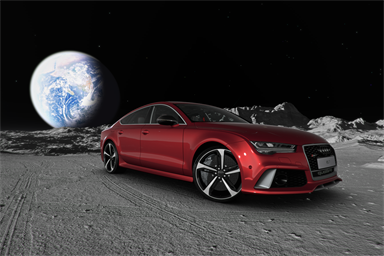 Consumers are so well-informed by their online research they no longer feel a need to visit car showrooms, which is a problem for Audi.
Digital marketing executives oversee the online marketing strategy for their organisation. They plan and execute digital (including email) marketing campaigns and design, maintain and supply content for the organisation's website(s).