---
Brands
Powered by

BRANDS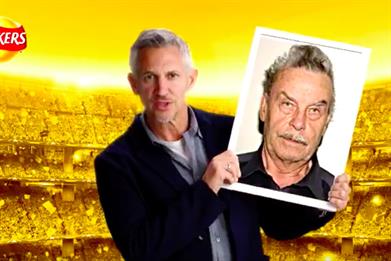 A social campaign by Walkers Crisps asking fans to submit selfies which are then inserted into a video with ambassador...
Get top stories and new campaigns emailed to you each day
Stay in touch with our Campaign bulletins
Sign up here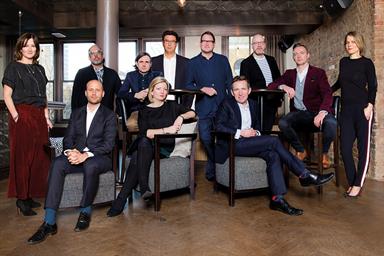 A new wave of first-time CEOs are opting to do things differently in an evolving landscape. They discuss the business model of the future with Jeremy Lee.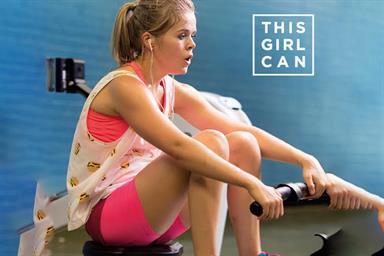 "This girl can" was based on a powerful insight: that the fear of judgement by others is the primary barrier holding women back from participating in sport.