---
Brands
Powered by

BRANDS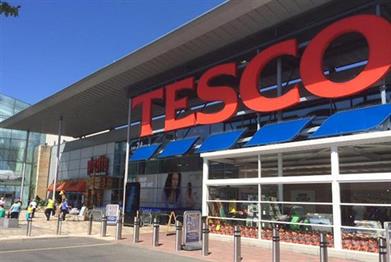 Marketers will be among the 1,200 Tesco head office employees losing their jobs, the supermarket has confirmed.
Get top stories and new campaigns emailed to you each day
Stay in touch with our Campaign bulletins
Sign up here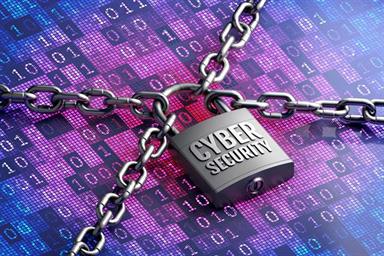 WPP has fallen victim to a cyber attack involving a ransomware virus, with staff told to disconnect their computers.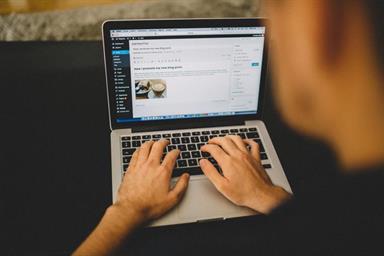 Digital marketing executives oversee the online marketing strategy for their organisation. They plan and execute digital (including email) marketing campaigns and design, maintain and supply content for the organisation's website(s).