---
Brands
Powered by

BRANDS
Nearly three-quarters (73%) of the 285 media and marketing deals that happened in the UK last year had a digital...
Get top stories and new campaigns emailed to you each day
Stay in touch with our Campaign bulletins
Sign up here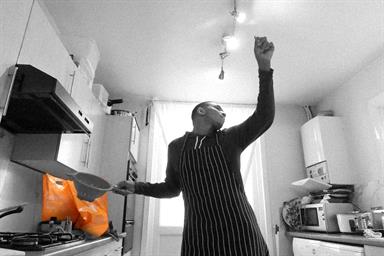 Sainsbury's has unveiled an energetic and joyful food-focused campaign that marks a "step change" in its advertising strategy.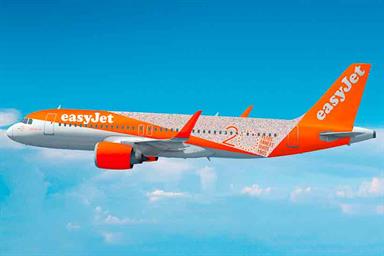 To showcase innovation and good practice, Campaign is publishing the best case studies from the 2016 Marketing New Thinking Awards, held in association with Sky Media. EasyJet and Havas Helia triumphed in the Data Creativity category for their data-driven work on the airline's 20th anniversary.