---
Brands
Powered by

AGENCY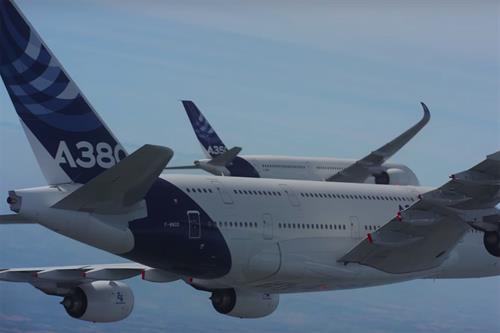 Airbus' line of commercial jetliners takes a "family flight" through the skies in the most viral ad this week.
Get top stories and new campaigns emailed to you each day
Stay in touch with our Campaign bulletins
Sign up here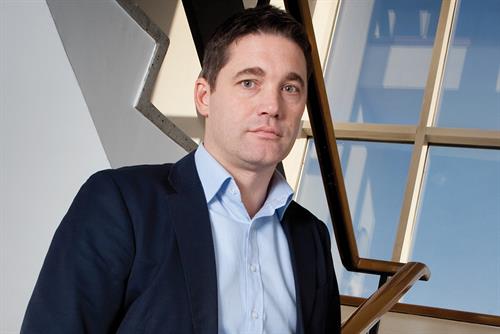 Omnicom has shut its media agency M2M in the UK following a string of account losses and Alistair MacCullum, the chief executive of M2M, is stepping down.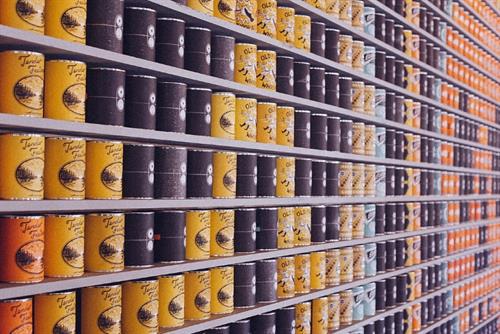 Forging an emotional tie with consumers is one of the strongest ways to protect your brand. Products can be copycatted, but the distinctive identity of a true brand can never be replicated argues Nir Wegrzyn, CEO of BrandOpus.