---
Brands
Powered by

BRANDS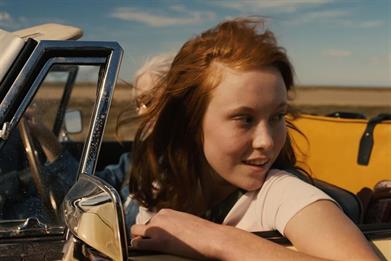 Profits at Marks & Spencer plummeted 63.9% to £176.4m last year, due to higher costs from opening new food stores...
Get top stories and new campaigns emailed to you each day
Stay in touch with our Campaign bulletins
Sign up here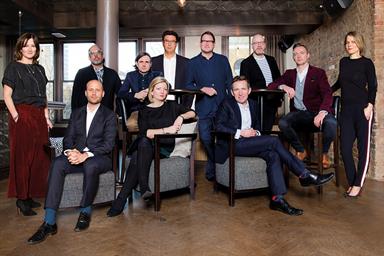 A new wave of first-time CEOs are opting to do things differently in an evolving landscape. They discuss the business model of the future with Jeremy Lee.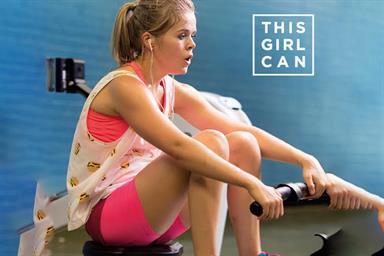 "This girl can" was based on a powerful insight: that the fear of judgement by others is the primary barrier holding women back from participating in sport.