---
Brands
Powered by

BRANDS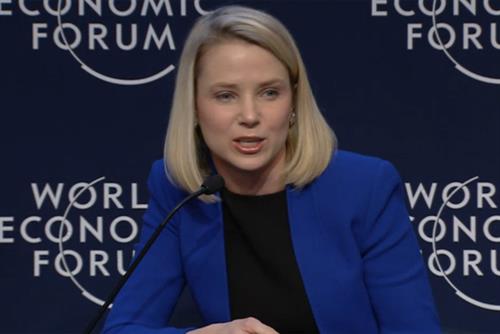 Yahoo has confirmed that personal information from at least 500 million users was stolen in an attack on its accounts...
Get top stories and new campaigns emailed to you each day
Stay in touch with our Campaign bulletins
Sign up here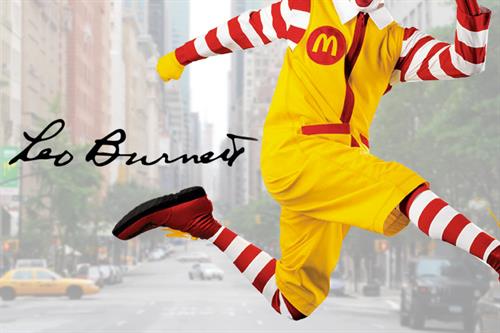 The loss of its marquee account is just the latest blow for one of adland's most celebrated brands. Is there a future for the Chicago stalwart?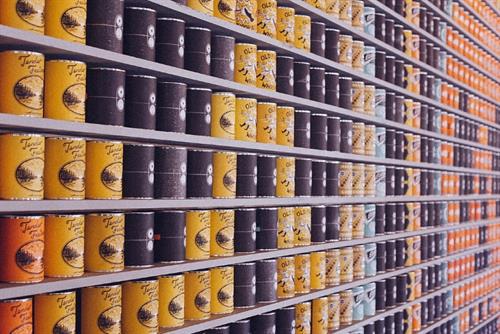 Forging an emotional tie with consumers is one of the strongest ways to protect your brand. Products can be copycatted, but the distinctive identity of a true brand can never be replicated argues Nir Wegrzyn, CEO of BrandOpus.