---
Brands
Powered by

BRANDS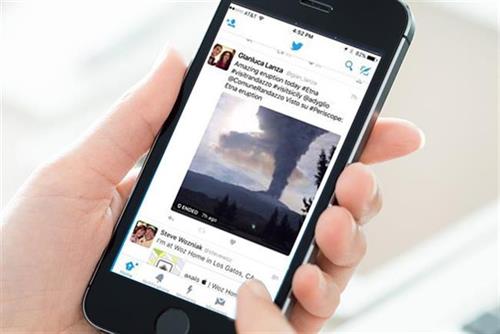 How would Twitter change if it was bought by Disney or Google, imagines Dimitri Karoullas, social media manager at J...
Get top stories and new campaigns emailed to you each day
Stay in touch with our Campaign bulletins
Sign up here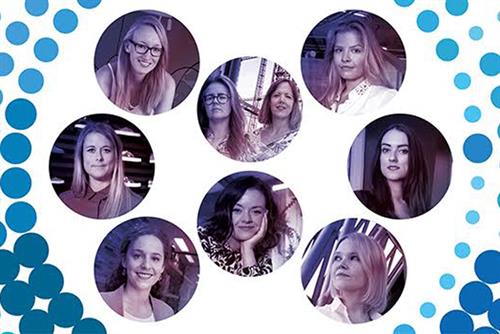 Meet the new breed of Digital Mavericks: the women driving digital development on their own terms.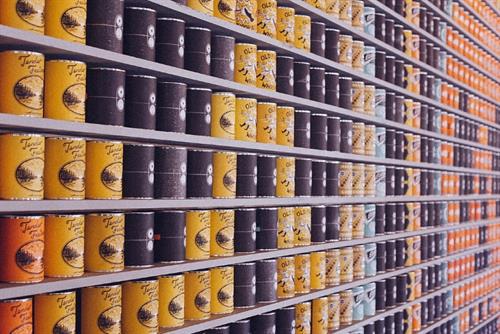 Forging an emotional tie with consumers is one of the strongest ways to protect your brand. Products can be copycatted, but the distinctive identity of a true brand can never be replicated argues Nir Wegrzyn, CEO of BrandOpus.