---
Brands
Powered by

AGENCY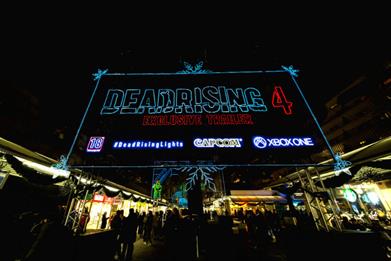 Xbox has created a series of Christmas light installations which act as a trailer for zombie shooter Dead Rising 4....
Get top stories and new campaigns emailed to you each day
Stay in touch with our Campaign bulletins
Sign up here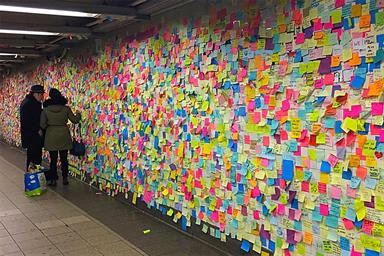 The audio tech brand hired a photographer to preserve what is left of the walls.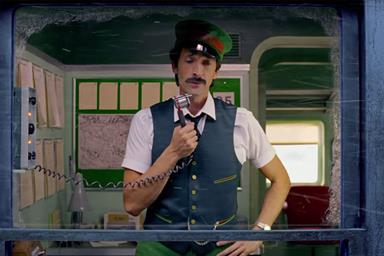 Buster the Boxer, Mrs Claus, a doll that comes to life and an adventurous carrot feature in this year's Christmas ads. Campaign rounds up the best ads from the season.