---
Brands
Powered by

BRANDS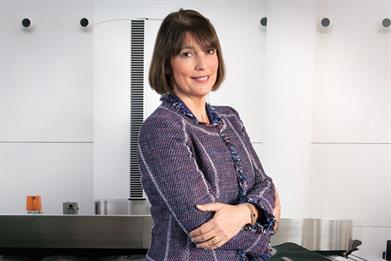 Being ready and willing to apologise and make amends when mistakes are made is vital to maintaining brand affinity, easyJet's...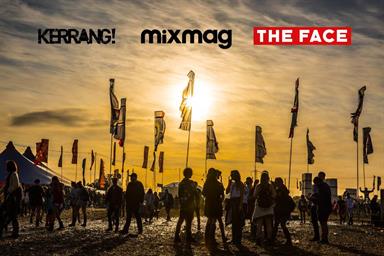 The owner of Mixmag has bought rock music magazine Kerrang! and defunct hip style title The Face from Bauer Media.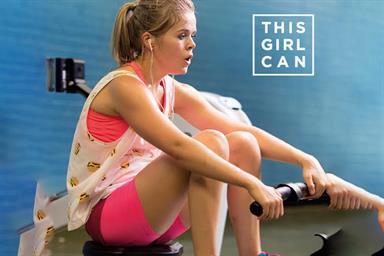 "This girl can" was based on a powerful insight: that the fear of judgement by others is the primary barrier holding women back from participating in sport.