---
Brands
Powered by

BRANDS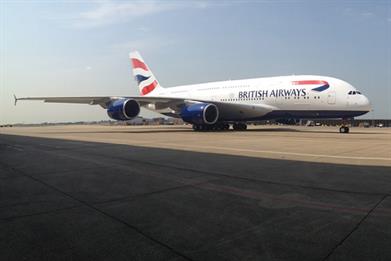 British Airways' comms during a weekend where IT failures caused travel chaos were "pretty risible", according to The Sun's travel...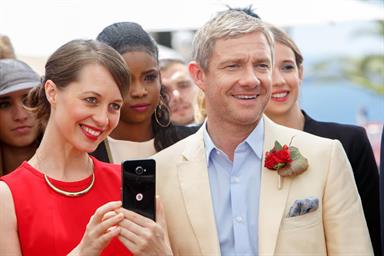 The Hobbit and Sherlock star Martin Freeman plays a rude wedding guest in Vodafone's first integrated ad campaign since the telecoms giant moved its UK ad business to Ogilvy & Mather earlier this year.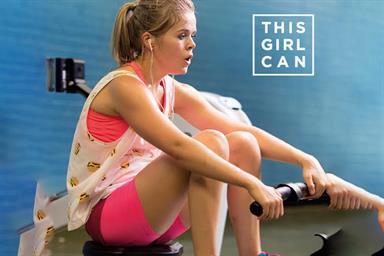 "This girl can" was based on a powerful insight: that the fear of judgement by others is the primary barrier holding women back from participating in sport.