---
Brands
Powered by

BRANDS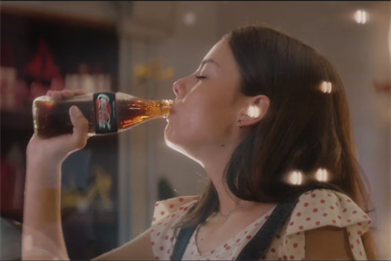 Following the return of "Holidays are coming" for the 21st year, Coca-Cola has launched a new spot, "A Coke for...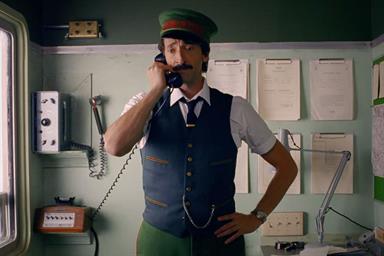 Wes Anderson has directed H&M's festive ad about a train journey on Christmas Eve starring actor Adrien Brody.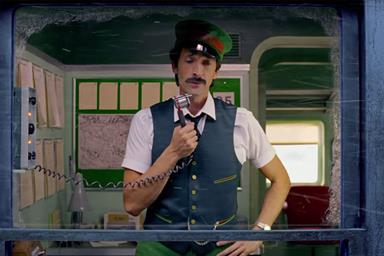 Buster the Boxer, Mrs Claus, a doll that comes to life and an adventurous carrot feature in this year's Christmas ads. Campaign rounds up the best ads from the season.