---
Brands
Powered by

BRANDS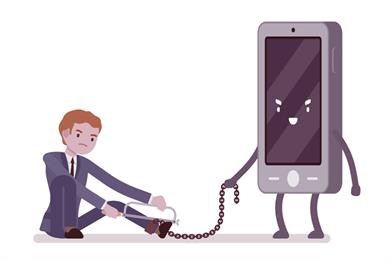 Consumers are refining their idea of what constitutes public or private realms in order to better differentiate their real and...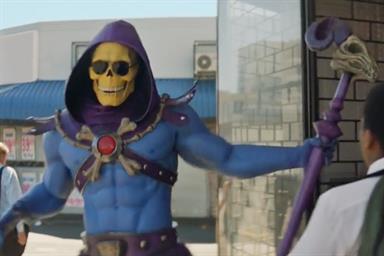 Moneysupermarket.com is bringing back Masters of the Universe character Skeletor for its "You're so Moneysupermarket" campaign.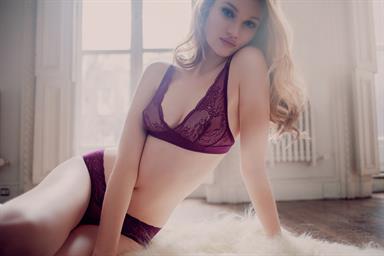 In October, lingerie retailer Cosabella replaced its digital agency with an AI platform named "Albert". Since then it has more than tripled its ROI and increased its customer base by 30%.