---
Brands
Powered by

AGENCY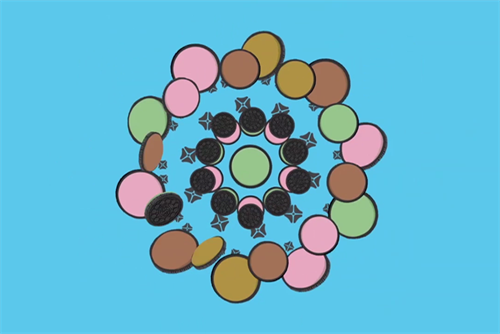 Mondelez cookie brand Oreo has launched a £3.4m multichannel campaign to promote its growing range of flavours.
Get top stories and new campaigns emailed to you each day
Stay in touch with our Campaign bulletins
Sign up here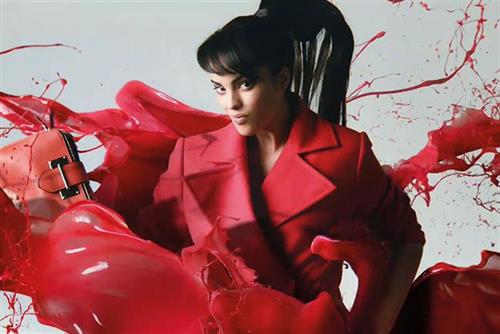 Marks & Spencer has appointed Grey London to its £60m UK creative account, ending its 16-year relationship with Rainey Kelly Campbell Roalfe/Y&R.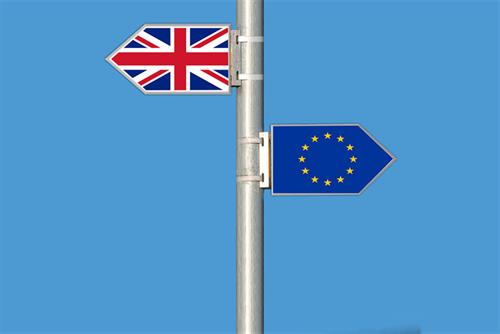 Marketers can learn about our divided nation by examining the brands that appeal across the voting referendum voting split, says Emily James, chief strategy officer at Rainey Kelly Campbell Roalfe/Y&R.