---
Brands
Powered by

BRANDS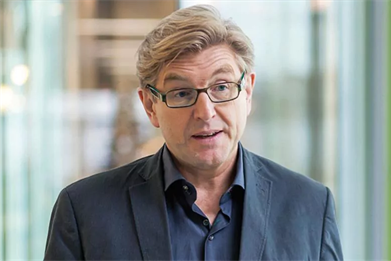 Unilever is unveiling a new framework for its marketers that will form the backbone of its brand strategies going forward....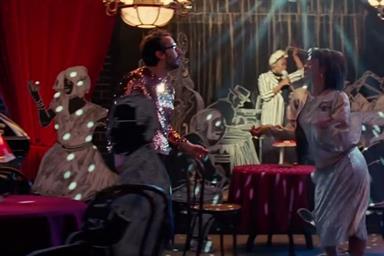 The response to Transport for London's decision not to renew Uber's licence is a vignette for our times.
Digital marketing executives oversee the online marketing strategy for their organisation. They plan and execute digital (including email) marketing campaigns and design, maintain and supply content for the organisation's website(s).