---
Brands
Powered by

BRANDS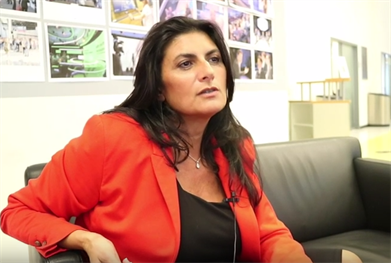 Despite the barriers coming down between different parts of the world, understanding national habits and preferences remains as crucial for...
Get top stories and new campaigns emailed to you each day
Stay in touch with our Campaign bulletins
Sign up here
Five WPP brand consultancies and design agencies, including Brand Union and The Partners, are being combined under a single brand.
Digital marketing executives oversee the online marketing strategy for their organisation. They plan and execute digital (including email) marketing campaigns and design, maintain and supply content for the organisation's website(s).