---
Brands
Powered by

BRANDS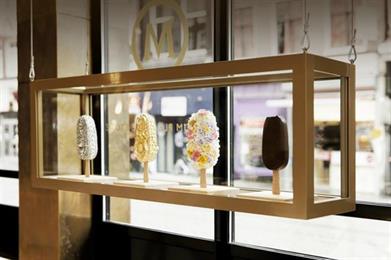 Magnum, the Unilever-owned ice cream brand, has been collaborating with other brands since 2012, with annual pop-ups around London. Campaign...
Get top stories and new campaigns emailed to you each day
Stay in touch with our Campaign bulletins
Sign up here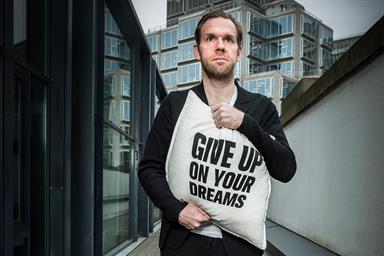 What better way to kick off the inaugural issue of Campaign's monthly print offering than with another think piece on the current failings of our industry, written by an embittered, pretentious creative who misses "the way things used to be"...
Digital marketing executives oversee the online marketing strategy for their organisation. They plan and execute digital (including email) marketing campaigns and design, maintain and supply content for the organisation's website(s).