---
Brands
Powered by

BRANDS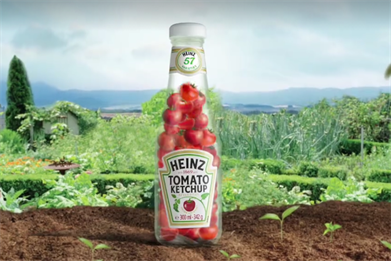 Daryl Fielding, who has worked with both companies, gives her view on the aborted merger.
Get top stories and new campaigns emailed to you each day
Stay in touch with our Campaign bulletins
Sign up here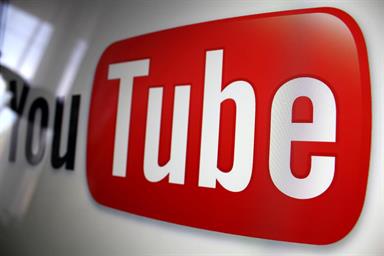 Starting next year, YouTube will stop allowing the 30-second unskippable ad and will focus instead on shorter formats.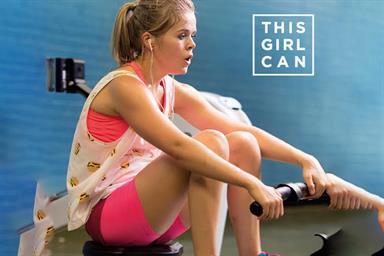 "This girl can" was based on a powerful insight: that the fear of judgement by others is the primary barrier holding women back from participating in sport.