---
Brands
Powered by

AGENCY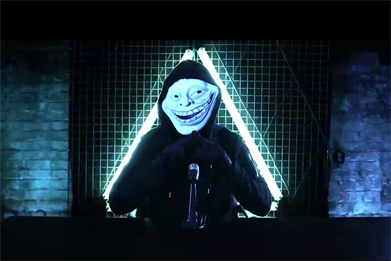 Mattessons Fridge Raiders aimed to exploit kids' interest in playing video games and turn it into an educational opportunity, in...
Get top stories and new campaigns emailed to you each day
Stay in touch with our Campaign bulletins
Sign up here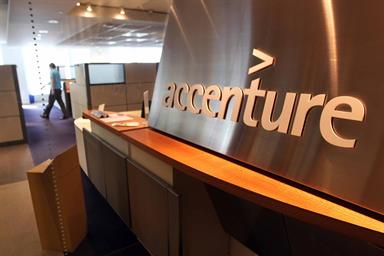 Accenture has confirmed it has bought independent agency Karmarama in a dramatic move by a consulting firm to move into the advertising business.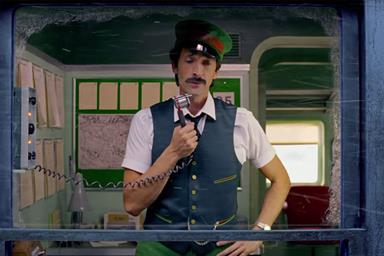 Buster the Boxer, Mrs Claus, a doll that comes to life and an adventurous carrot feature in this year's Christmas ads. Campaign rounds up the best ads from the season.