---
Brands
Powered by

BRANDS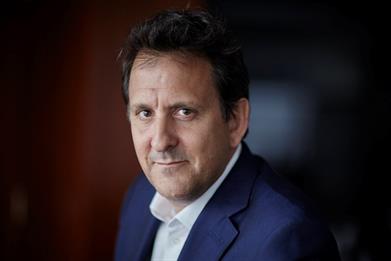 As the world's business leaders come together in Davos, EY's global brand leader asks what advertising and media do to...
Get top stories and new campaigns emailed to you each day
Stay in touch with our Campaign bulletins
Sign up here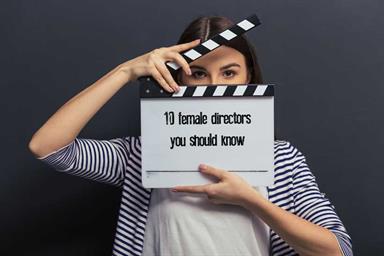 After pledging to include a female director in every three-way pitch, Brothers and Sisters' Andy Fowler names the ones to watch.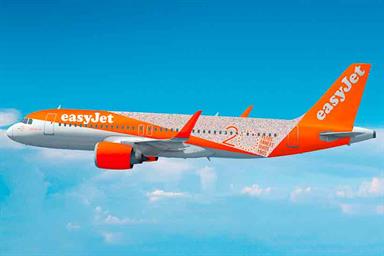 To showcase innovation and good practice, Campaign is publishing the best case studies from the 2016 Marketing New Thinking Awards, held in association with Sky Media. EasyJet and Havas Helia triumphed in the Data Creativity category for their data-driven work on the airline's 20th anniversary.