---
Brands
Powered by

BRANDS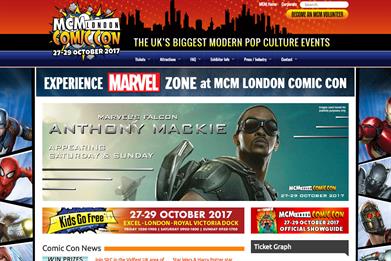 MCM Comic Con has been acquired by ReedPop, the US-based division of Reed Exhibitions.
Get top stories and new campaigns emailed to you each day
Stay in touch with our Campaign bulletins
Sign up here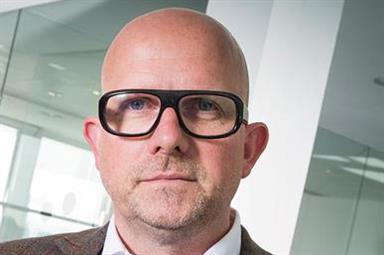 M&C Saatchi creative chief Justin Tindall apologises for his recent comment in Private View about being "bored of diversity being prioritised over talent" in a response to Caitlin Ryan's critical letter.
Digital marketing executives oversee the online marketing strategy for their organisation. They plan and execute digital (including email) marketing campaigns and design, maintain and supply content for the organisation's website(s).