---
Brands
Powered by

BRANDS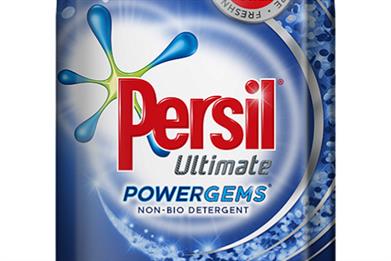 Unilever is launching a new detergent format, Persil Powergems, that it says marks the first major breakthrough in laundry technology...
Get top stories and new campaigns emailed to you each day
Stay in touch with our Campaign bulletins
Sign up here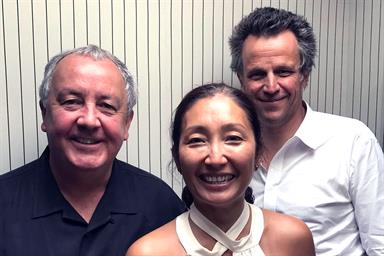 Publicis Groupe is pulling out of all marketing activity for the next 365 days - and won't be entering awards at Cannes next year - as it focuses its resources on developing Marcel, described by chief executive Arthur Sadoun as a ground breaking new platform.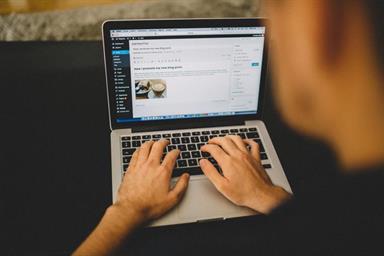 Digital marketing executives oversee the online marketing strategy for their organisation. They plan and execute digital (including email) marketing campaigns and design, maintain and supply content for the organisation's website(s).