---
Brands
Powered by

BRANDS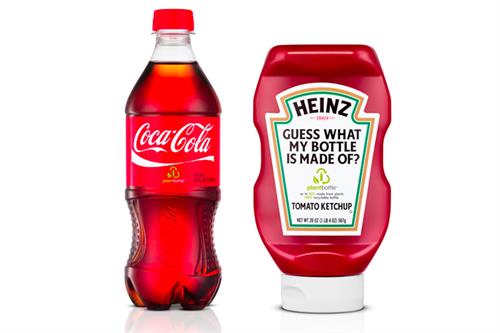 Coca-Cola's glass bottle is the most recognisable brand packaging sold on British shelves, according to a survey.
Get top stories and new campaigns emailed to you each day
Stay in touch with our Campaign bulletins
Sign up here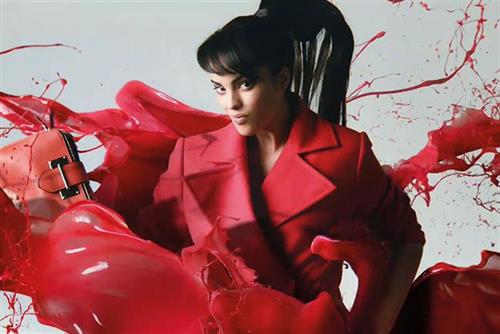 Marks & Spencer has appointed Grey London to its £60m UK creative account, ending its 16-year relationship with Rainey Kelly Campbell Roalfe/Y&R.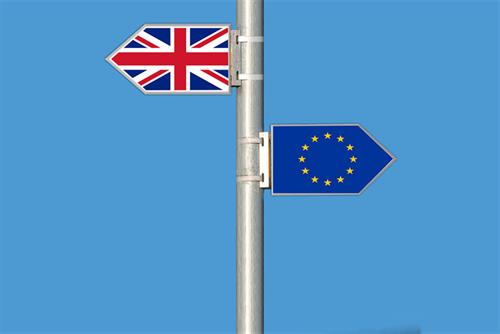 Marketers can learn about our divided nation by examining the brands that appeal across the voting referendum voting split, says Emily James, chief strategy officer at Rainey Kelly Campbell Roalfe/Y&R.