---
Brands
Powered by

BRANDS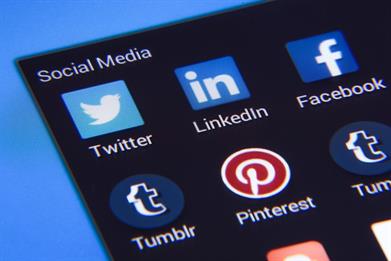 LinkedIn has updated its mobile app to record, upload and share videos.
Get top stories and new campaigns emailed to you each day
Stay in touch with our Campaign bulletins
Sign up here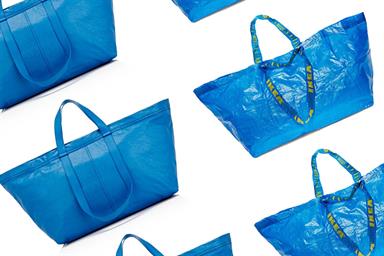 Deloitte Digital has bought Stockholm-based Acne Agency, which has worked with brands such as H&M, Spotify and Ikea.
Digital marketing executives oversee the online marketing strategy for their organisation. They plan and execute digital (including email) marketing campaigns and design, maintain and supply content for the organisation's website(s).