---
Brands
Powered by

BRANDS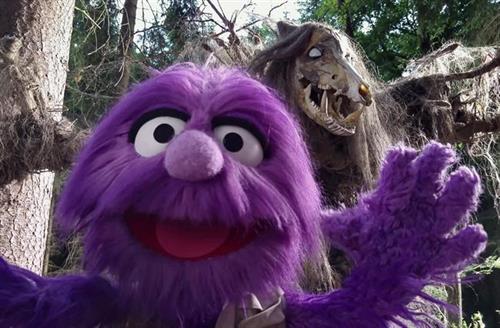 Three and LG's online ad spoof of The Blair Witch Project has been banned by the Advertising Standards Authority for...
Get top stories and new campaigns emailed to you each day
Stay in touch with our Campaign bulletins
Sign up here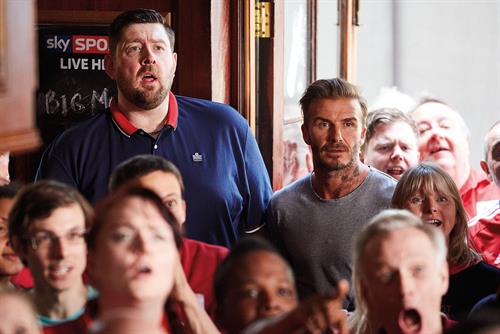 The broadcasters, which share Premier League rights, are finding fresh ways to retain existing customers and attract new ones as they battle to become the dominant football voice on TV.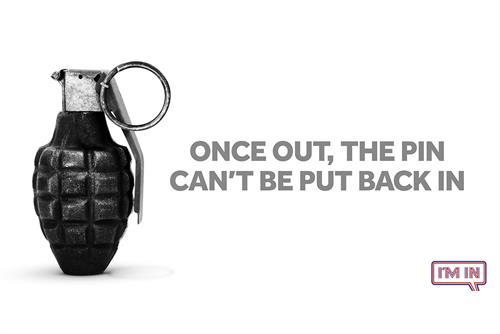 "We failed the country, we could and should have done better." So says one senior advertising executive involved in the Britain Stronger In Europe campaign.