---
Brands
Powered by

AGENCY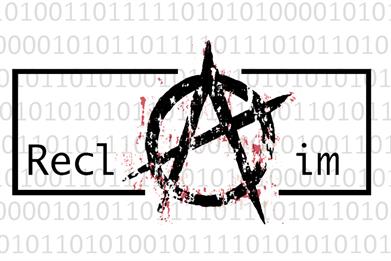 Chris Clarke asked three years ago if the web was making everything shit. For many, recent months have provided a...
Get top stories and new campaigns emailed to you each day
Stay in touch with our Campaign bulletins
Sign up here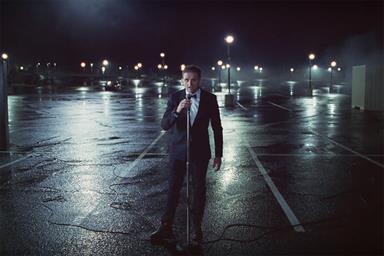 The brand taps YouTuber Casey Neistat to give an acceptance speech for the selfie stick generation.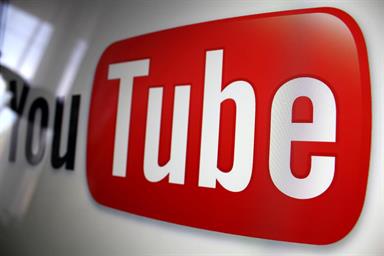 Starting next year, YouTube will stop allowing the 30-second unskippable ad and will focus instead on shorter formats.