---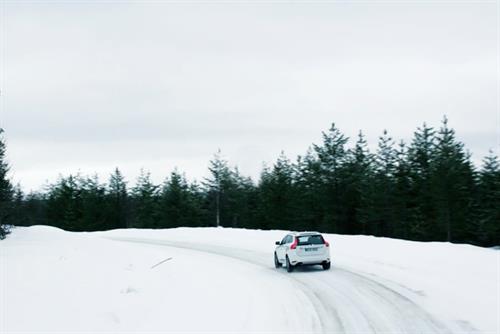 Never mind those nine US Supreme Court justices, the judges making the really tough decisions were holed up in a bunker deep below the French Riviera. Breaking their code of omertà, those arbiters of creative excellence relive their experiences and hail the work that made it all worthwhile.
Campaign
Jobs
Thousands of jobs

across advertising, creative, marketing and media
MOST READ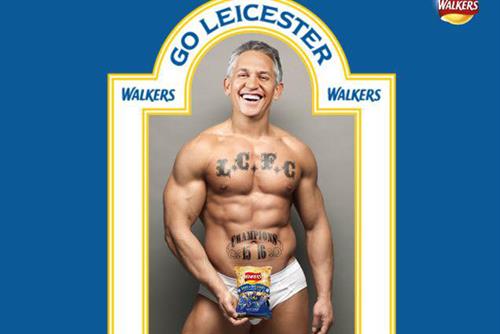 Brands have seized on Leicester City's unexpected football victory last night with tactical ads in print and social media.