---
Careers Advice
AGENCY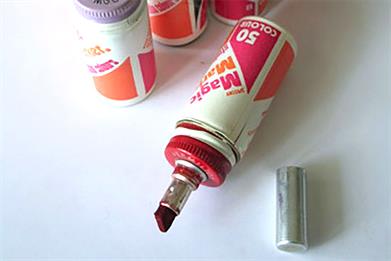 The person who stands in a meeting with a Magic Marker is saying they are ready to collaborate. By the...
Get the latest creative jobs in advertising, media, marketing and digital delivered directly to your inbox each day.
Create an Alert Now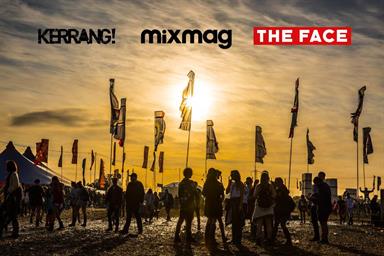 The owner of Mixmag has bought rock music magazine Kerrang! and defunct hip style title The Face from Bauer Media.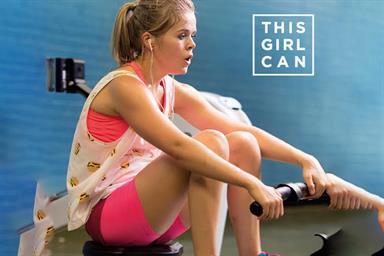 "This girl can" was based on a powerful insight: that the fear of judgement by others is the primary barrier holding women back from participating in sport.