---
Careers Advice
Have your say in EMR's 2018 Salary Survey to receive a free expert report plus a chance to win an...
Get the latest creative jobs in advertising, media, marketing and digital delivered directly to your inbox each day.
Create an Alert Now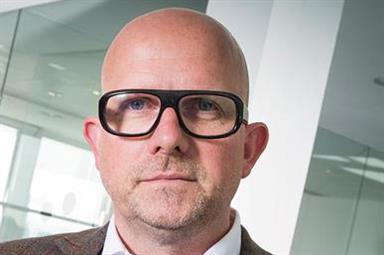 M&C Saatchi creative chief Justin Tindall apologises for his recent comment in Private View about being "bored of diversity being prioritised over talent" in a response to Caitlin Ryan's critical letter.
Digital marketing executives oversee the online marketing strategy for their organisation. They plan and execute digital (including email) marketing campaigns and design, maintain and supply content for the organisation's website(s).