---
Careers Advice
AGENCY
Campaign Jobs has produced a white paper designed to help you prove the power of employer branding.
Get the latest creative jobs in advertising, media, marketing and digital delivered directly to your inbox each day.
Create an Alert Now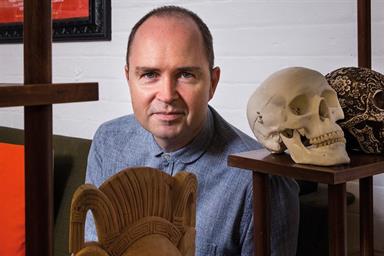 I'm writing this in what is commonly known as a brainstorm. Or as I like to call it: an arseache. A groupwank.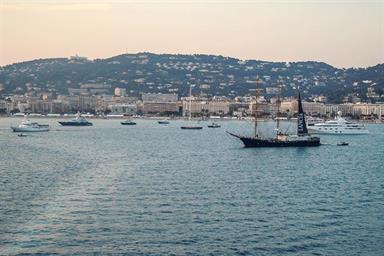 The industry needs an audience-first media revolution that balances brand and outcomes, writes Mindshare's global chief executive.