---
Careers Advice
AGENCY
Complete the 2017 Major Players Freelance Survey to receive a free copy of the Freelance Market Report and a chance...
Get the latest creative jobs in advertising, media, marketing and digital delivered directly to your inbox each day.
Create an Alert Now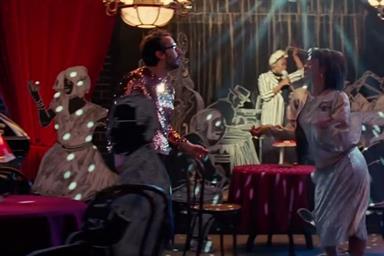 The response to Transport for London's decision not to renew Uber's licence is a vignette for our times.
Digital marketing executives oversee the online marketing strategy for their organisation. They plan and execute digital (including email) marketing campaigns and design, maintain and supply content for the organisation's website(s).