---
Careers Advice
EMR spoke to Victor Lebon at ICP about why he uses EMR's Salary and Market Trend report and how it...
Get the latest creative jobs in advertising, media, marketing and digital delivered directly to your inbox each day.
Create an Alert Now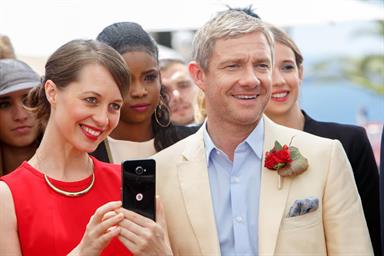 The Hobbit and Sherlock star Martin Freeman plays a rude wedding guest in Vodafone's first integrated ad campaign since the telecoms giant moved its UK ad business to Ogilvy & Mather earlier this year.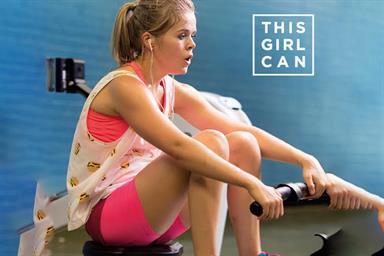 "This girl can" was based on a powerful insight: that the fear of judgement by others is the primary barrier holding women back from participating in sport.