---
Careers Advice
AGENCY
Helena Nicholson from Adam Recruitment offers insights into the day-to-day and key skills required for the increasingly coveted role of...
Get the latest creative jobs in advertising, media, marketing and digital delivered directly to your inbox each day.
Create an Alert Now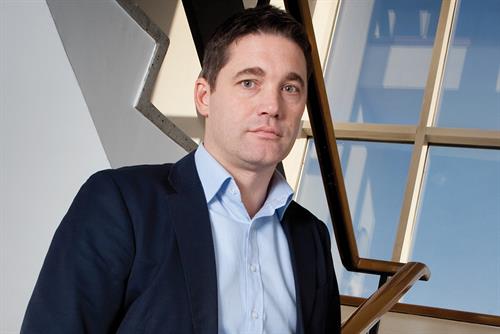 Omnicom has shut its media agency M2M in the UK following a string of account losses and Alistair MacCullum, the chief executive of M2M, is stepping down.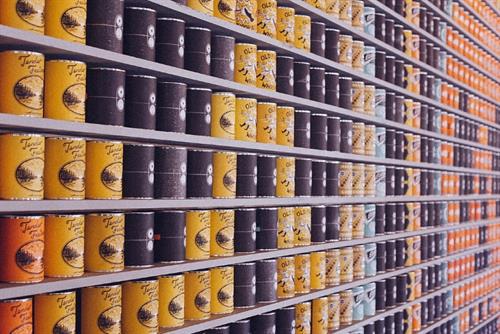 Forging an emotional tie with consumers is one of the strongest ways to protect your brand. Products can be copycatted, but the distinctive identity of a true brand can never be replicated argues Nir Wegrzyn, CEO of BrandOpus.