---
Careers Advice
Karina Beasley, managing director at creative recruitment consultancy, Gabriele, offers tips to help you make a smooth transition back to...
Get the latest creative jobs in advertising, media, marketing and digital delivered directly to your inbox each day.
Create an Alert Now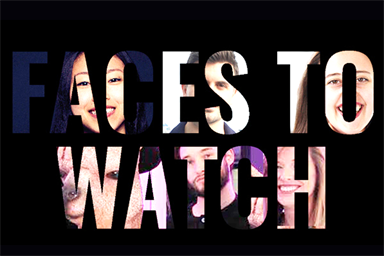 Meet the future of the industry: they're young, ambitious and talented - and are likely to be running the show sometime soon.
Digital marketing executives oversee the online marketing strategy for their organisation. They plan and execute digital (including email) marketing campaigns and design, maintain and supply content for the organisation's website(s).