---
Careers Advice
AGENCY
Lisa Gills, associate director of planning & strategy at DNA Recruit, discusses the lack of planning talent and why it's...
Get the latest creative jobs in advertising, media, marketing and digital delivered directly to your inbox each day.
Create an Alert Now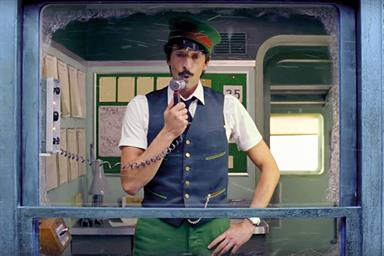 The industry is splitting into agencies that make marketing collateral and those creating culture, says Adam & Eve/DDB's David Golding.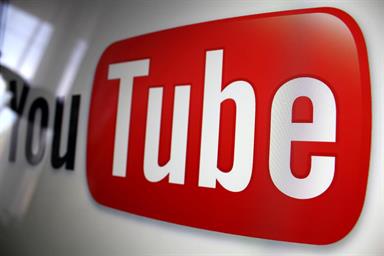 Starting next year, YouTube will stop allowing the 30-second unskippable ad and will focus instead on shorter formats.