---
The Campaign CityLive Challenge
Campaign and MediaCo Outdoor challenged two digital leaders to take Manchester's CityLive screens to the max.
Team Sandoz triumphed with a crowd-sourced marathon between interactive screens that timed runners and shared their congratulatory selfies.
ABOUT THE CHALLENGE
MEET THE TEAMS
Team Hanås
Team Hanås' presentation
Team Hanås' campaign
Team Sandoz
Team Sandoz's Presentation
Team Sandoz's Campaign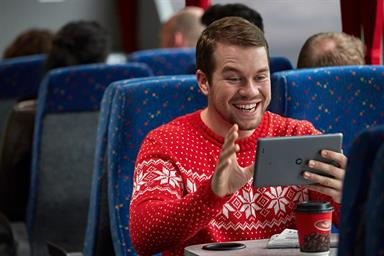 Several more major brands, including Vodafone, Sky, and a trio of the UK's leading banks, have added their names to the list of those considering suspending their advertising on Google.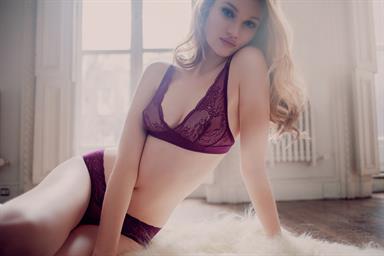 In October, lingerie retailer Cosabella replaced its digital agency with an AI platform named "Albert". Since then it has more than tripled its ROI and increased its customer base by 30%.