---
The Campaign CityLive Challenge
Campaign and MediaCo Outdoor challenged two digital leaders to take Manchester's CityLive screens to the max.
Team Sandoz triumphed with a crowd-sourced marathon between interactive screens that timed runners and shared their congratulatory selfies.
ABOUT THE CHALLENGE
MEET THE TEAMS
Team Hanås
Team Hanås' presentation
Team Hanås' campaign
Team Sandoz
Team Sandoz's Presentation
Team Sandoz's Campaign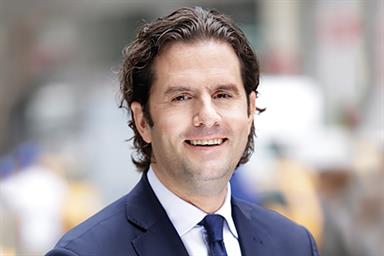 Pulling out of awards shows and marketing is "jumping off the deep end and forgetting that we live and breathe by the creatives in our industry."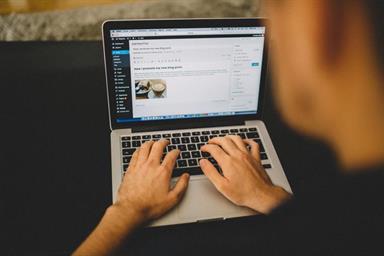 Digital marketing executives oversee the online marketing strategy for their organisation. They plan and execute digital (including email) marketing campaigns and design, maintain and supply content for the organisation's website(s).