---
The Campaign CityLive Challenge
Campaign and MediaCo Outdoor challenged two digital leaders to take Manchester's CityLive screens to the max.
Team Sandoz triumphed with a crowd-sourced marathon between interactive screens that timed runners and shared their congratulatory selfies.
ABOUT THE CHALLENGE
MEET THE TEAMS
Team Hanås
Team Hanås' presentation
Team Hanås' campaign
Team Sandoz
Team Sandoz's Presentation
Team Sandoz's Campaign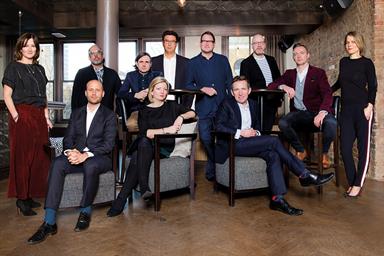 A new wave of first-time CEOs are opting to do things differently in an evolving landscape. They discuss the business model of the future with Jeremy Lee.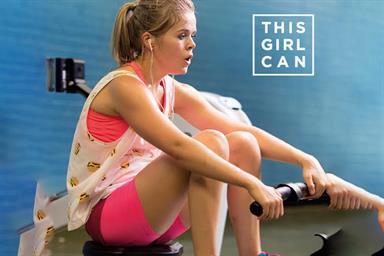 "This girl can" was based on a powerful insight: that the fear of judgement by others is the primary barrier holding women back from participating in sport.