---
The Campaign CityLive Challenge
Campaign and MediaCo Outdoor challenged two digital leaders to take Manchester's CityLive screens to the max.
Team Sandoz triumphed with a crowd-sourced marathon between interactive screens that timed runners and shared their congratulatory selfies.
ABOUT THE CHALLENGE
MEET THE TEAMS
Team Hanås
Team Hanås' presentation
Team Hanås' campaign
Team Sandoz
Team Sandoz's Presentation
Team Sandoz's Campaign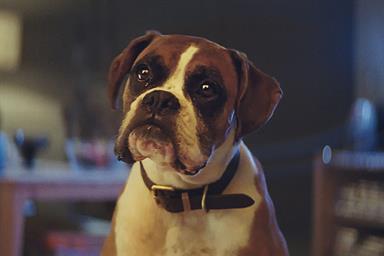 Following a series of news stories highlighting issues such as job cuts and payments below the minimum wage, is the shine coming off John Lewis? Or is this simply a readjustment process that any major retailer might have to endure to emerge stronger?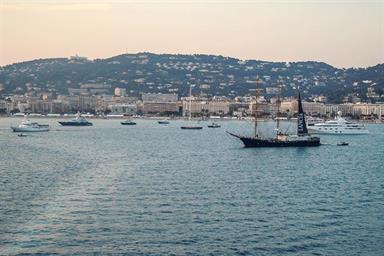 The industry needs an audience-first media revolution that balances brand and outcomes, writes Mindshare's global chief executive.