---
D&AD 2014

This year's D&AD judges discuss the themes coming out of this year's entries.
McDonald's has issued an apology for any "upset" caused by a recent TV ad that has been accused of exploiting childhood bereavement.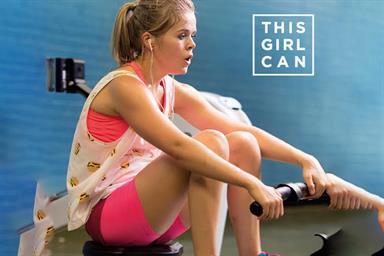 "This girl can" was based on a powerful insight: that the fear of judgement by others is the primary barrier holding women back from participating in sport.