---
Disability in advertising
Why are disabled people invisible in advertising? Around the Rio Paralympic Games, Campaign examines this issue of diversity and how the industry can break the last taboo.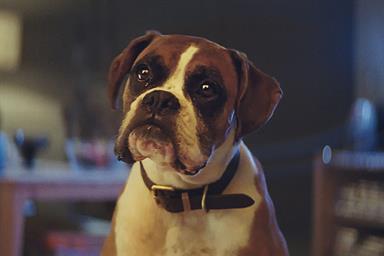 Following a series of news stories highlighting issues such as job cuts and payments below the minimum wage, is the shine coming off John Lewis? Or is this simply a readjustment process that any major retailer might have to endure to emerge stronger?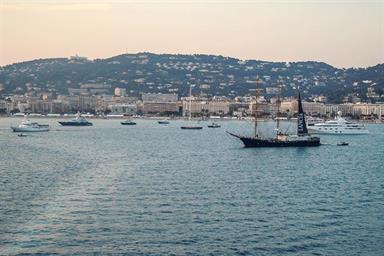 The industry needs an audience-first media revolution that balances brand and outcomes, writes Mindshare's global chief executive.