---
Disability in advertising
Why are disabled people invisible in advertising? Around the Rio Paralympic Games, Campaign examines this issue of diversity and how the industry can break the last taboo.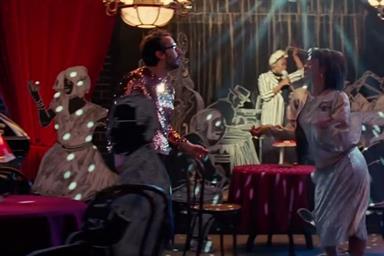 The response to Transport for London's decision not to renew Uber's licence is a vignette for our times.
Digital marketing executives oversee the online marketing strategy for their organisation. They plan and execute digital (including email) marketing campaigns and design, maintain and supply content for the organisation's website(s).