---
Disability in advertising
Why are disabled people invisible in advertising? Around the Rio Paralympic Games, Campaign examines this issue of diversity and how the industry can break the last taboo.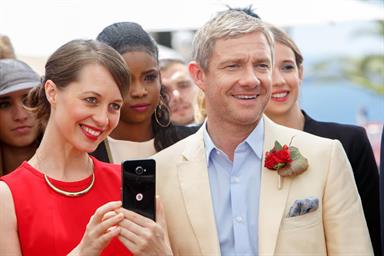 The Hobbit and Sherlock star Martin Freeman plays a rude wedding guest in Vodafone's first integrated ad campaign since the telecoms giant moved its UK ad business to Ogilvy & Mather earlier this year.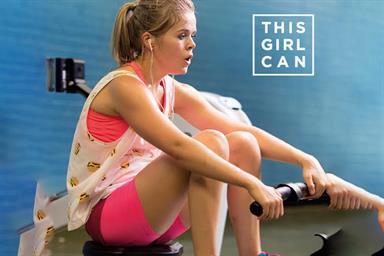 "This girl can" was based on a powerful insight: that the fear of judgement by others is the primary barrier holding women back from participating in sport.