---
President Donald Trump
Campaign explores Donald Trump's path to victory and the implications for the advertising, marketing and media industries.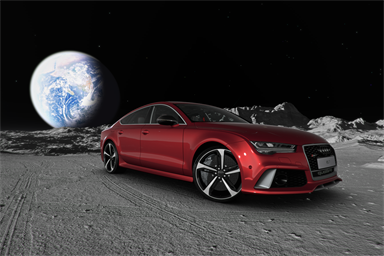 Consumers are so well-informed by their online research they no longer feel a need to visit car showrooms, which is a problem for Audi.
Digital marketing executives oversee the online marketing strategy for their organisation. They plan and execute digital (including email) marketing campaigns and design, maintain and supply content for the organisation's website(s).