---
FAQs
Our most frequently asked questions are shown below.
Accessing the site
Q. Why can't I access certain content?
A. Only full subscribers can access all of the content that Campaign has to offer. View the different subscription options and what they give you access to.
Q. I am a subscriber. Where are my login details?
A. If you haven't previously activated your subscription, click here and complete the form to obtain your subscriber login details. You must use the same email address that you used to purchase your subscription. If you have forgotten your password, click here.
Q. I am a subscriber and used to be able to read articles, but the site is now blocking me. Why?
A. The most likely reason for this is that your subscription has expired. Call 01604 828702 or email help@shop.haymarket.com to check the status of your subscription and renew.
Q. What does free registration give me?
As a registered user on campaignlive.co.uk, you can:
Read up to five free articles each month

Sign up for free daily email bulletins

Comment on articles
Register with Campaign for free here.
Q. How do I activate my account?
A. To activate your account you will need to verify your email address. You will have received a verification email containing an activation link upon completion of the registration process. Click here if you need us to send you a new verification email.
Q. What is my password?
A. Please click here if you have forgotten your password.
Q. How do I change my password?
A. Once you are signed in, you can visit My Account to change your email address, password and bulletin preferences.
Q. How do I sign up for email bulletins?
A. You can manage your email bulletin preferences in My Account. Click here to be taken straight to the bulletin preferences page.
Q. What are cookies?
A. A "cookie" is a small text file that is stored by your internet browser on your computer's hard drive. Using cookies prevents you from having to log in each time you visit the Campaign site. We do not use cookies to store sensitive information about you. Find out more about our privacy policy here.
If you require further support, please get in touch with our customer support team by emailing support@campaignlive.co.uk or calling 020 8267 8121. If you have a query regarding your current subscription, or would like to subscribe to Campaign, please call 01604 828702 or view our subscription options online.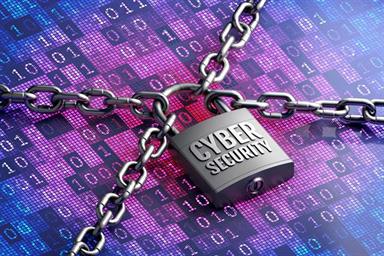 WPP has fallen victim to a cyber attack involving a ransomware virus, with staff told to disconnect their computers.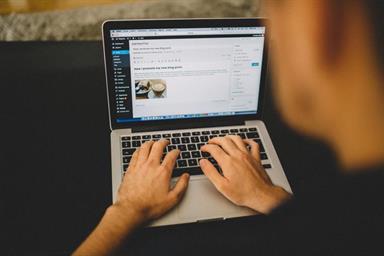 Digital marketing executives oversee the online marketing strategy for their organisation. They plan and execute digital (including email) marketing campaigns and design, maintain and supply content for the organisation's website(s).