---
Campaign Media Awards 2012 - Best Public Sector & Charities Campaign: British Heart Foundation
campaignlive.co.uk, Thursday, 22 November 2012 08:00AM
PHD knew that CPR is one of those things people feel they should know, but don't, so the aim here was to remove any barriers to learning how to save someone's life.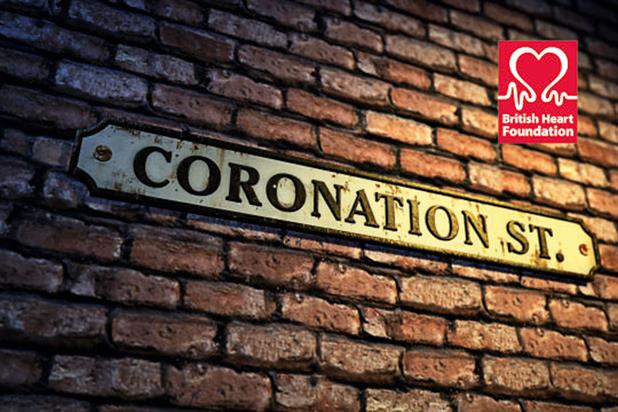 Credits
Title: A Heart Attack Can Happen On Any Street
Media agency: PHD
Media director: Jonathan Greenfield
Media planner: Suneil Saraf, Jessica Crawford
Creative agency: Drum
Account planner: n/s
Client: British Heart Foundation
Brand/product: Women and Heart Disease
Marketing director: Nick Radmore
Brand manager: Harriet Foxwell
Google's BrainJuicer research shows that where both emotional messages ("people will die") and rational messages ("this is how to save someone") are required, digital content is more effective when focused on the rational.
A long-form instructional film was posted on YouTube featuring Vinnie Jones from Grey's British Heart Foundation TV ads. The BHF website also offered further content, including a mobile app that helps you practice hands-only CPR, all backed by PR and social media management.
Forty-two million people over the age of 15 saw the TV spot, while 2.1 million also sought out the full-length version online. PHD also believes the campaign has saved at least 27 lives to-date.
This article was first published on campaignlive.co.uk
comments powered by

Disqus
---