---
NEWS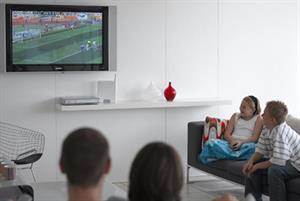 Ads are presenting an unrealistic representation of modern day parenting, claims new research by Parentdish.
Related stories
---
Additional Information
Trending on Campaign

Nissan has managed to produced an ad just seven minutes after Clarence House announced that William and Kate, the Duke and Duchess of Cambridge, were expecting their second child.

Campaign takes a look at the actor Jean Claude Van Damme's greatest ads.

Long copy is of course long dead. The adverts of yesteryear featuring hundreds of carefully crafted words are clearly no more.

Macmillan, the cancer charity, has defended itself from accusations of "hijacking" the ALS Association's ice bucket challenge craze, claiming it did not want to miss out on another social media phenomenon.

Campaign asks some of the industry's top strategists what they'll be reading on the beach.
Promoted content

Two teams, Team Hanas and Team Sandoz, are facing up to each other in the CityLive Challenge. Richard Blackburn, commercial director, MediaCo Outdoor, tells us why.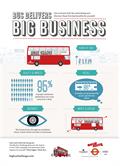 Enter The Big Bus Challenge 2014

Shortlist July/August

Exterion and Campaign's competition to find the best bus creative will now end on the 17th September 2014.

As befits Bob Greenberg's evolutionary agency, R/GA London is eschewing established ways of working and traditional campaign timelines to enable clients to flourish in the connected age.
Paul Domenet, founding partner and executive creative director, Johnny Fearless and Vicki Maguire, deputy executive creative director, Grey London gave us their take on a selection of ads from the month just gone.

Seven inspiring essays on the future of brands and brand communications from the IPA excellence Diploma delgates class of 2014.