---
NEWS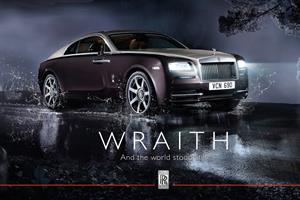 Rolls-Royce, the luxury car brand owned by BMW, is reviewing its global advertising business, currently held by Partners Andrews Aldridge.
Related stories
---
Additional Information
Forget the digital cluster bomb – be more like Bob

It's said that the average person is exposed to 30,000 marketing messages a day. To me that's worrying news for us marketers – especially if it's your job is to build marketing relationships with consumers.