---
OPINION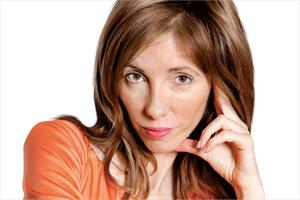 Related stories

During a hectic Advertising Week Europe, when many of adland's finest adopt multiple roles as hosts, interviewers and sector specialists on stage, there remains one person who regularly baffles and infuriates with his ability to juggle different and ...

TV debate row, Kitchengate - British politics continues to fail to treat people like adults.

Israel is known around the world as the "start-up nation". The journalists Dan Senor and Saul Singer s book of the same name created a stampede of interest in how a small country has built such outsized global economic and business influence, particu...

"Fail fast, fail often" is a familiar business phrase, but perhaps counter-intuitive for many recession-scarred marketers who have learned to live in a world of safe bets. But, as the economy slowly recovered, it seems marketers have their mojo bac...
---