---
OPINION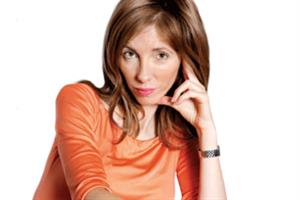 Like quite a lot of people much smarter than me, I completely screwed up over Dare.
Related stories

You probably think Australian ad people walk around their agencies wearing board shorts and sandals the whole time. Ha! Of course we don t. That would be foolish. There are more than 2,000 species of spider in this country, many of which are venomous...

Last week, my teenage daughter casually informed me that the megastar beauty vlogger Zoe Sugg (Zoella to her 5.6 million followers) ran a Q A on her YouTube channel about her personal experience of panic attacks. This is big news and all the more poi...

Online advertising fraud has caught the headlines recently after the Interactive Advertising Bureau's estimate that as much as 36 per cent of web traffic is considered fake and Twitter revealed that 23 million of its users are bots.

It's August and holiday time, but most successful business people seem to be permanently miserable, whether on holiday or at work.
---