---
OPINION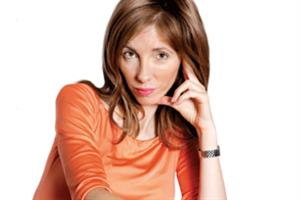 Related stories

Two powerful and thoughtful pieces of commemorative advertising have already been produced ahead of Monday's centenary of Britain's entry into World War I. Johnny Fearless' sublime and moving piece of animation for the Imperial War Museum is a though...

Video content is the undisputed jewel in the digital advertising crown. As an online engagement tool, it is in exponential growth, no doubt fuelling, at least in part, yet another revision upwards of online spend in the latest IPA Bellwether Report.

The comedian Andy Hamilton summed up how most of us feel about the injection of women into the new Cabinet when he said: "It's nice that Cameron has discovered women so near election time."

In the 17 years since the handover, Hong Kong has defied almost every prediction of its demise. It is a hub city in a region wrongly relegated to secondary status when it comes to creativity. But Asia is now exacting revenge through innovation in soc...
---