---
Tech Know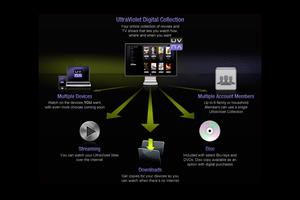 The cloud-based movie service could pose a challenge for competitors and digital agencies alike, Dave Wallace writes.

Publishers should welcome an app that turns stories for adults into stories for children, Jeremy Lee writes.

Unlikely as it may seem, stealth drones could spawn the next must-have gadget, Ian Darby writes.
---