---
Latest Work
Creative Gerry Moira Chairman and director of creativity, Havas Worldwide London In 2008, Brandon Flowers challenged us with: "Are we human? Or are we dancer?" Now, a scant six years later, Ringan Ledwidge uses the pages of Campaign to a...

Creative Al MacCuish Chief creative officer, Sunshine Confession: we watch Downton Abbey in our house. We re not quite at the point of dressing up in period costume, but I have a feeling that it s only a matter of time. It s not unknown ...

Planner Andy Nairn Founding partner, Lucky Generals I m writing this on the morning of 19 September. The Tennent s Super does not feel quite so super any more. Walking 500 miles or even a couple of feet is not on the agenda. My kilt ha...
Creative Peter Souter Chairman and chief creative officer, TBWA\London When I wandered out of Abbott Mead Vickers BBDO to join the circus a few years back, life was simple. The Omnicom agencies AMV, DDB, TBWA were all great. And the W...

Creative Caitlin Ryan Executive creative director, Karmarama I went to a talk today by the wonderfully talented chef and food writer Yotam Ottolenghi. One of the questions asked of him was: "Why London?" Why did he settle? Why has his food...
Creative Sergio Gordilho Co-chairman and chief creative officer, Africa For the past six months, I have been exposed to the very best ideas from Cannes, the Super Bowl, the World Cup and the Clio Awards, as a juror or as a participant. My ...
Pick of the week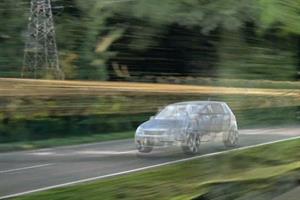 Jeremy Lee thinks the DfT ad is a game-changer: "Shock tactics rarely shock what makes this one so distinctive is the use of scanning technology to create a map-like view of the road." It was created by Martin Loraine and Steve Jones, and directed ...
Turkey of the week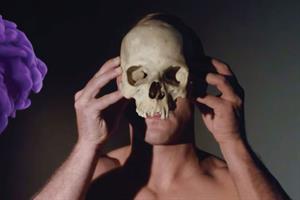 James Swift thinks the new Co-operative spot is a waste of money: "The Co-op is so committed to ethics that it s pretending to tattoo the words on to someone s back in an ad. Who does that impress? Unlike its former bank chairman Paul Flowers, this c...
---