---
Latest Work

Creative Gerry Human Chief creative officer, Ogilvy Mather London It s ironic that I ve been entreated for an "expert" point of view on this week s commercials. Because my way of evaluating work is anything but professional. I prefer to...
Creatives Alex Grieve and Adrian Rossi Executive creative directors, Abbott Mead Vickers BBDO Ever noticed how really stupid people are absolutely convinced they are right and really smart people are full of doubt? Of course you have. You...

Creative Dave Bedwood Creative director, M C Saatchi Last time I did this, I had my cock in a vice. Literally. This time, I m working for a new company, in the middle of a pitch, and my wife is moaning about my lack of presence at home. ...

Creative Robert Doubal Co-president and chief creative officer, McCann London So, I m on holiday this week with my extended family in Scotland. And I believe a rested staff is more productive. Myself included. So I ve drafted in someone e...

Creative Jonathan Burley Executive creative director, CHI Partners Balls. I ve been fannying around with various ads and have left this Private View to the very last minute. The deadline passed 24 hours ago. I m in too much of a rush to...
Creative Kate Stanners Chief creative officer, Saatchi Saatchi Arrrrgh, it s the Thursday morning after the night before, and we re fresh(ish) from looking at the Big Awards winners of the past year. I always like to think of these post-...
Pick of the week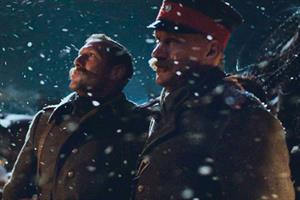 James Swift thinks that Sainsbury s has raised the bar for Christmas advertising with this effort: "I empathise with people who feel that the First World War is off-limits for brands, but I can t help marvelling at this ad s grandeur." It was created...
Turkey of the week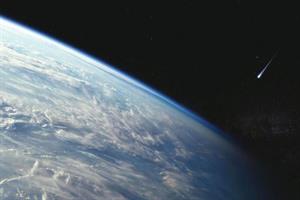 Watching a car magically fall from space and drive straight on to the ubiquitous winding road does not impress Gurjit Degun: "Is that it? Wouldn t it have made sense to spend rather less than three-quarters of the ad documenting something the car pre...
---