---
Latest Work

Reviewing ad creative from Google Nexus 7, Baileys, Volvo Trucks, Sony PlayStation and Everline

Reviewing Christmas work offerings from Marks & Spencer, John Lewis, Tesco, Sainsbury's and Asda.
Creative Carlo Cavallone Executive creative director, 72andSunny Amsterdam As we enter the holiday season and the spirit of Christmas, Kwanzaa and Hanukkah descends upon us, advertising mutates into the usual display of evilness. Brands and...
Creative Geoff Gower Managing partner, creative, AIS London Like everyone who checks their phone every eight seconds in the desperate hope that something anything might have happened, I am severely lacking patience. I fear boredom like...
Reviewing work from Zopa, Barclaycard, Halfords, Eurostar and Paddy Power.

Reviewing work from Public Health England, Honda, Volvo, E.ON, Samsung.
Pick of the week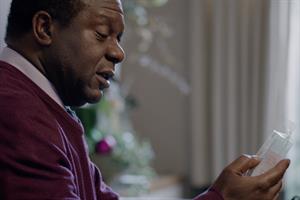 Jeremy Lee is greedy for the new Harvey Nichols spot: "Amid all the Christmas schmaltz some of which emanated from this very agency the avarice on display in this ad has an all too realistic feel to it." The work was written by Daniel Fisher, art...
Turkey of the week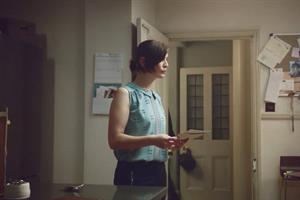 James Swift doesn t think much of the latest G commercial: "Commenters on Campaign s website have been far more vitriolic about this ad than I could ever be. Suffice it to say, the spot s only redeeming quality is that it is instantly forgettable. M...
---