---
Latest Work
Creative Mark Whelan Global creative director, Havas Worldwide I present to you, ladies and gentlemen, the collated response of the Havas creative council with the notable exceptions of Lord Gerry of Moira (who was unavailable at the ti...

Creative Dave Henderson Joint executive creative director, DLKW Lowe Right, eyes down To be honest, I m more of a footy man than a rugby man, but I guess ex-public schoolboys up and down the land will be getting all hot under their joc...

This week Carlo Cavallone and Mark Denton review the latest ads.

Suit Helen Calcraft Founder, Lucky Generals Ah. It s that time of year again, and love is in the air. I ve received a little package from the St Valentine of Campaign himself, Mr Swift, and I am wondering: will it be full of industry hea...
Creative Oli Beale Co-executive creative director, Anomaly First up is a TV ad for Honey Monster Puffs . I m delighted to see the Honey Monster again. Apparently, he has been off our screens for six years. I don t like to ask what he has...

Creative Caitlin Ryan Executive creative director, Karmarama "Fancy having dinner with 15 other ECDs from rival agencies?" Ooh, I don t know. Maybe I ll stick needles in my eyes instead. I could picture the scene: an evening of thinly...
Pick of the week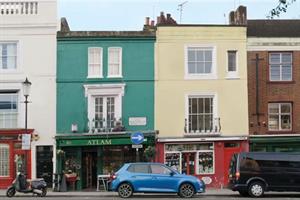 Colin Stout was mesmerised by The Skoda Attention Test on Facebook: "I love this ad for Skoda Fabia. It really holds your attention there s so much more going on than you first think." It was written by Ian Cochran, art directed by Jay Packham and ...
Turkey of the week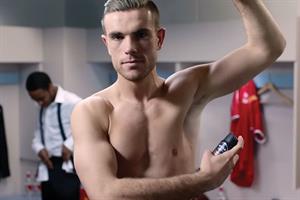 Gurjit Degun detects a whiff of desperation around this Nivea Men Stress Protect deodorant ad featuring Liverpool FC players: "A calamitous car journey is a bizarre way for footballers who, you know, run around non-stop for 90 minutes every weekend...
---
Additional Information
Highest rated
Rating: 5.0

Rating: 5.0