---
Latest Work
Reviewing work from Vodafone, Cravendale, Grief Encounters, Batchelors and Kettle Chips.

Reviewing ads from Anchor, KFC, Beats by Dre, Durex and Pepsi Max.

Featuring work from Barnardo's, McCoy's, Skittles, Nivea and McCain.

Reviewing work from Santander, Halifax, Powwownow, Birds Eye and EE.

Reviewing work from Jagermeister, Lipton, Dulux, Cobra and Adidas.
Creative George Prest Executive creative director, R/GA London We are an industry in crisis and we are in denial of it. Like global warming, we re all going to put our fingers in our ears until it s too late. And then we ll get cooked. Th...
Pick of the week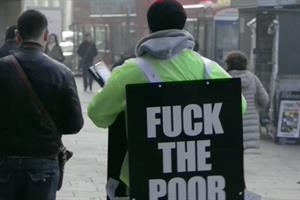 James Swift is impressed by The Pilion Trust's new campaign.
Turkey of the week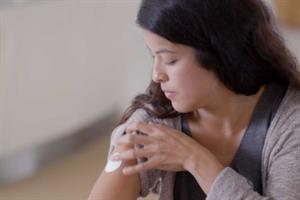 Louise Ridley feels Dove's latest spot lacks the usual magic.
---