---
Latest Work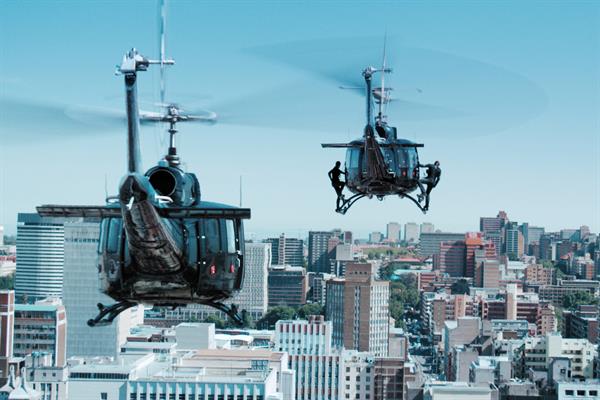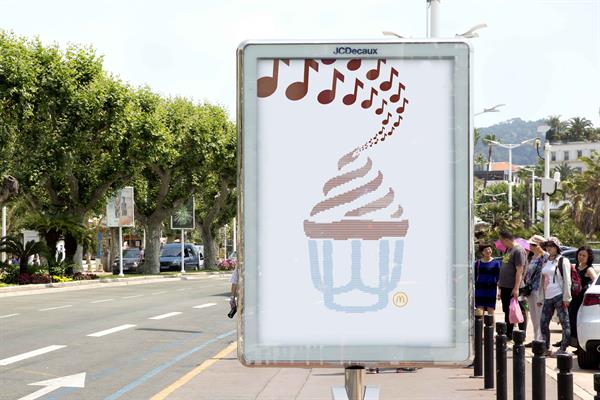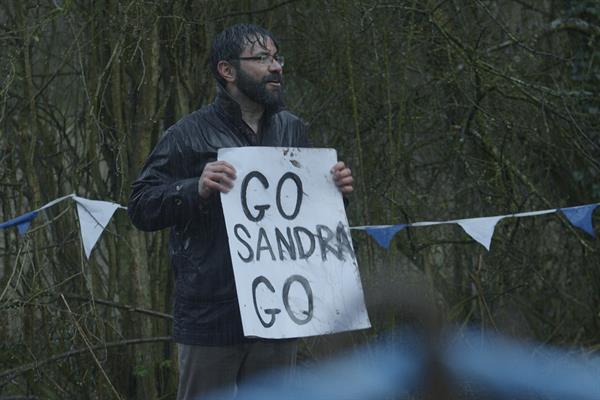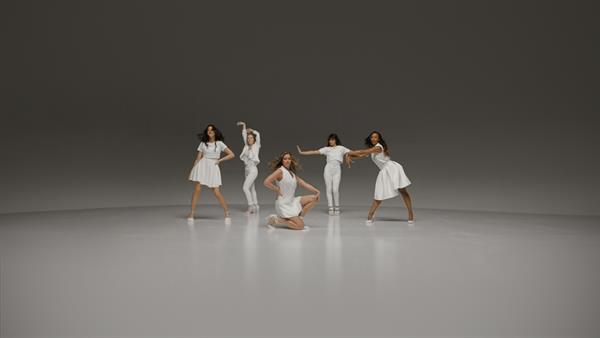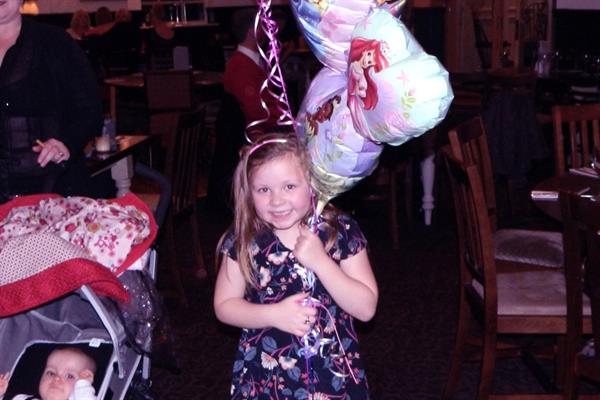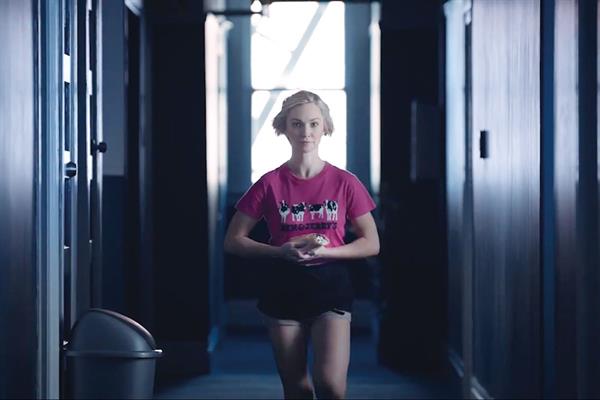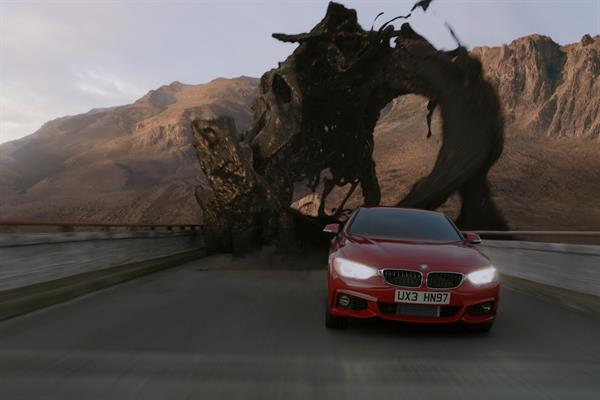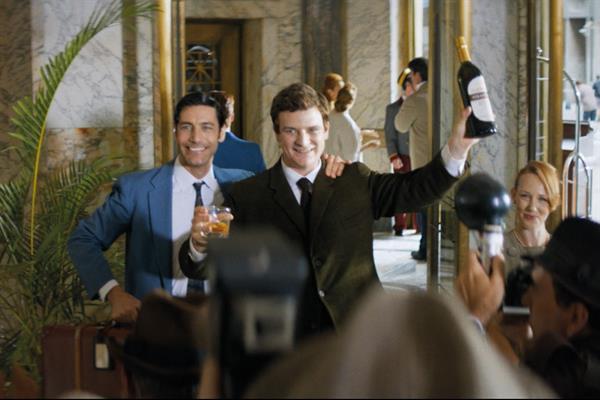 Audi got Paul WS Anderson, the director of Event Horizon, to shoot a heist-themed TV ad promoting its S...

Creative Malcolm Poynton Global chief creative officer, Cheil Worldwide The joy of doing Private View is that you never know what you ll get. There are slow weeks and then, every so often, there s a flood of work from great brands. This w...

Creative Alex Holder Executive creative director, Anomaly London I ve just this second finished the first round of judging for the Digital section of D AD. Apparently, I was the only judge who needed the bank holiday weekend to get through...
Creative Justin Tindall Group executive creative director, Leo Burnett Occasionally, people come along who are not content with simply moving things along. They want to take things further. Tear up the plans and start again. They will see...

Creative Flo Heiss Creative director, Dare I was talking to someone about a mutual friend a more liberal advertising creative director and how he allegedly feeds his rubbish ideas to a hologram of Shakespeare. My friend said this happ...

Creative Tham Khai Meng Worldwide chief creative officer, Ogilvy Mather What are the most humiliating eight words you can say to an adman? "You can skip this ad in five seconds." Yes, we ve all seen it on YouTube; it really rubs our n...

Creative Dave Bedwood Creative director, M C Saatchi I was talking to a friend about Isis, and how they allegedly fed a mother her own son. My friend mentioned that this happens in Shakespeare s Titus Andronicus . I nodded "knowingly", ...
Pick of the week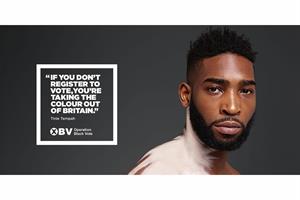 Maisie McCabe admires Operation Black Vote s campaign: "One can only imagine the hoops Saatchis had to jump through to get these stars to white up , never mind persuade the client to buy the idea. This is brave political marketing." It was written b...
Turkey of the week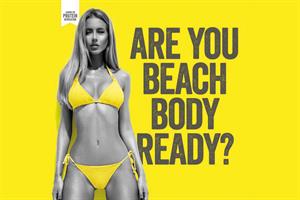 Gurjit Degun thinks this ad showing the supposed perfect body is harmful to young girls: "All this does is give girls an unrealistic image of what they should look like. Instead of making women feel self-conscious about their body, these companies sh...
---