---
Latest Work

Reviewing work from Colman's, Vype, Freeview, Fifa 14 and Ovo Energy.

Reviewing ads from Haribo Starmix, Ikea, TSB, Pancreatic Cancer Action and Walkers Sunbites.

Creative Al Young Chief creative officer, Inferno DraftFCB As I write, the memory of the biggest advertising festival in the world, Super Bowl XLVIII, is slowly fading. (Or as the spellcheck on my MacBook suggests I rewrite it: "superb owl...
Reviewing work from Sainsbury's, Jaguar, Virgin Holidays, Nissan and BBC.

Reviewing work from Tetley tea, Land Rover, Original Source, Kit Kat and Axe.

Reviewing work from Cadbury, Crimestoppers, Guinness, the Army and Schwartz.
Pick of the week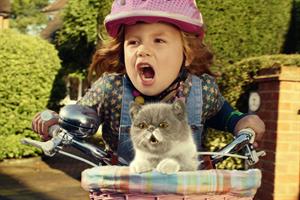 Louise Ridley can t stop singing We Built This City after watching the latest quirky ad for Three: "Cat, girl, internet and 80s hit collide in a perfect burst of joy. Better than the pony ." The spot was written by Chris Lapham, art directed by Aaro...
Turkey of the week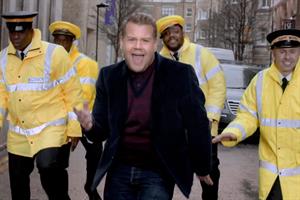 Kate Magee did not feel the joy while watching Cadbury s new film with James Corden: "The idea of lip-synching is funny for the first few seconds but, as it goes on, and on, it just gets embarrassing. What is Corden s association with Cadbury? Why is...
---
Additional Information
Highest rated
Agency: Antidote

Rating: 5.0

Rating: 5.0