---
Latest Work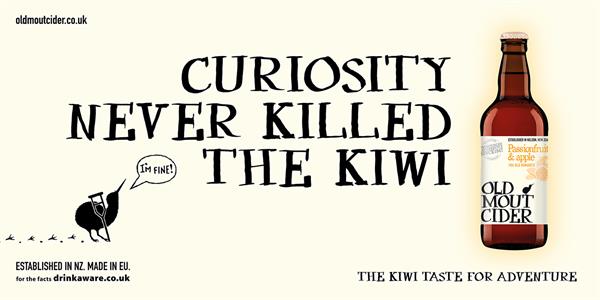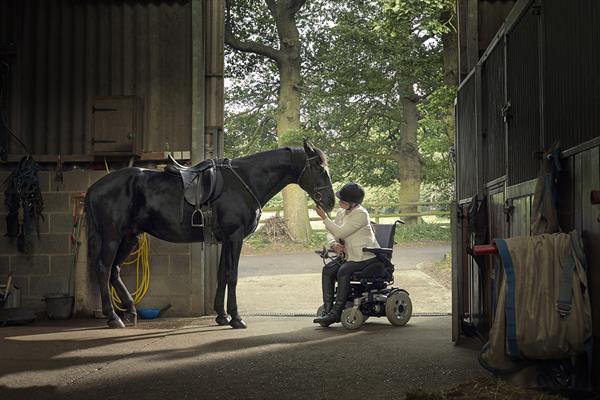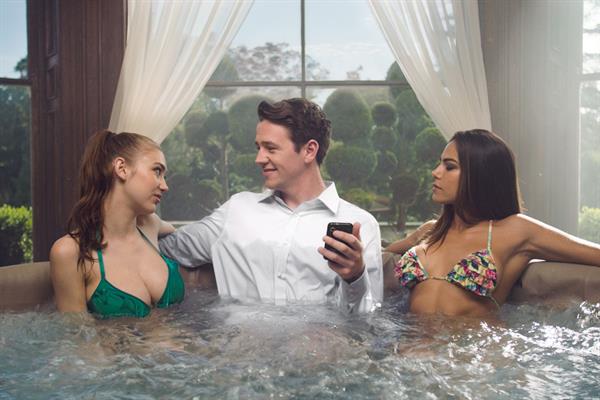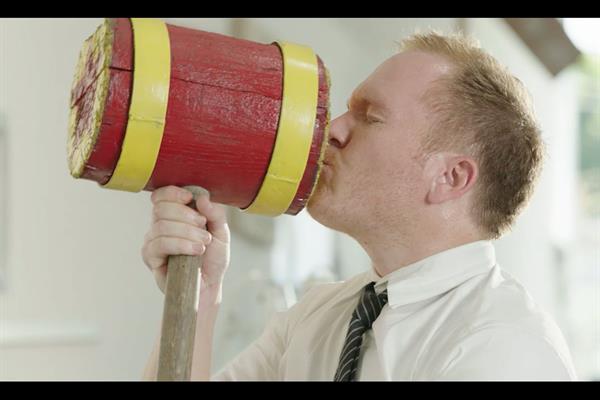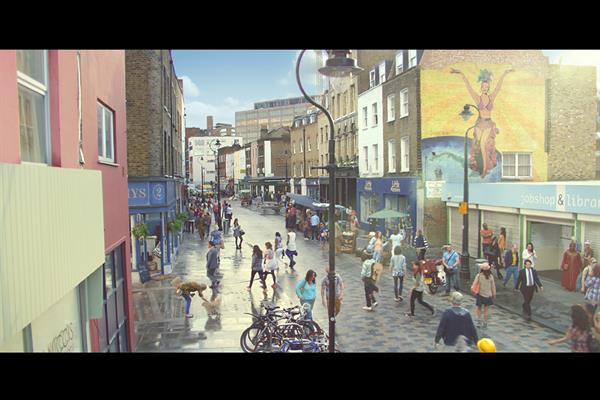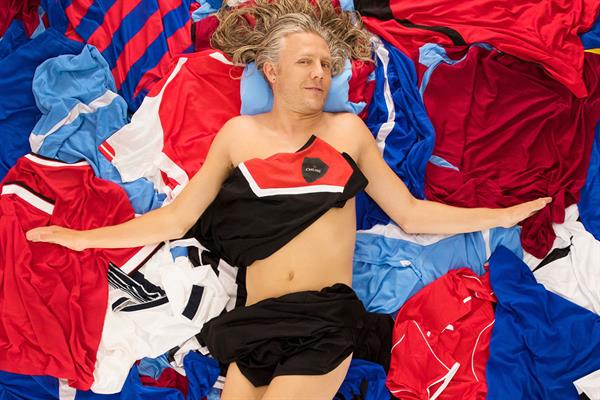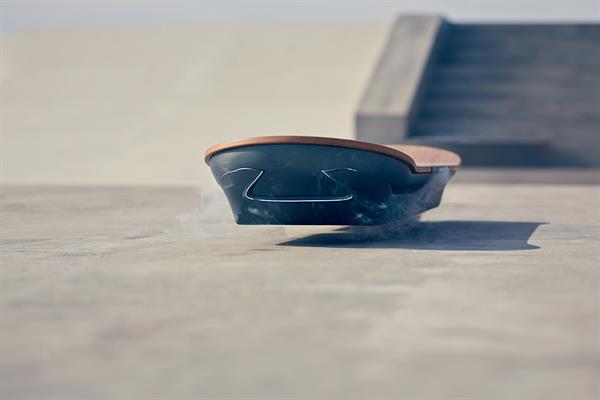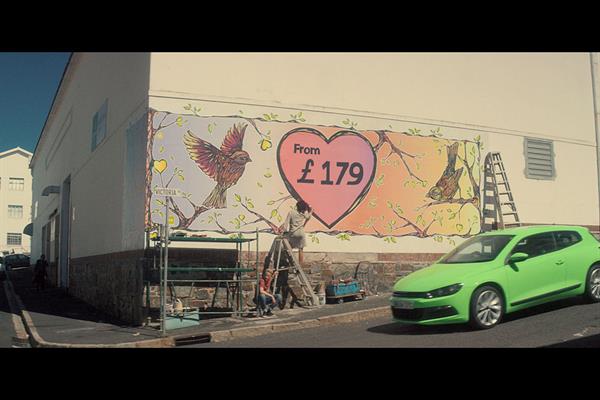 Heineken has put a £4 million media spend behind a campaign for Old Mout after launching the fruit cider...

Creative Tham Khai Meng Worldwide chief creative officer, Ogilvy Mather The late, great British comedian Tommy Cooper used to tell the following joke: I went to see my doctor. He said: "Say ah! " I said: "Why?" He said: "My dog died ...
Creative Dave Buonaguidi Chief creative officer, Crispin Porter Bogusky London When I look at any marketing (because I m in the game), I often ask myself: what is the ambition here and what is the problem that they (client and agency) a...

Creative Rodrigo Sobral Vice-president, executive creative director, R/GA London I was initially taken aback by the awkward feeling of publicly criticising other people s work. "I m a nice guy," I said to myself. Yes, I say things to mysel...
Creative Darren Bailes Executive creative director, VCCP It s very hard to look at Wonga s new advertising and not have an opinion of Wonga. But I will try. Branded irresponsible and thought to be taking advantage of the vulnerable in the...

Creative Emma de la Fosse Co-chief creative officer, OgilvyOne So BB King is dead. RIP, Mr King, a true gent. Apparently, he once called another, lesser-known musician over to him and said: "You know, you can say just as much with two not...

Creative Trevor Beattie Founding partner, BMB Once upon a time a mummy Audi and a daddy Audi (who loved each other very much) had a late-night unprotected axle-trembler in a car park in Bavaria. Nine months later and, like Robbie William...
Pick of the week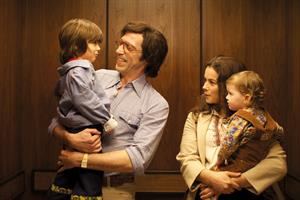 James Swift likes HSBC s new ad: "This owes more than a nod to John Lewis always a woman but that doesn t stop it from being great. I almost forgot how much I dislike HSBC." It was created by Jamie Starbuck, Theo Bayani and Miguel Gonzalez, and di...
Turkey of the week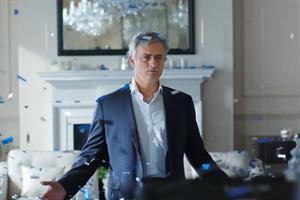 Gurjit Degun remains unimpressed by BT Sport s supposedly hilarious ad: "Surely there are other ways of highlighting a new service without showing a moody Premier League manager getting his living room covered with blue ticker tape? Cheer up, Jos ...
---