---
Latest Work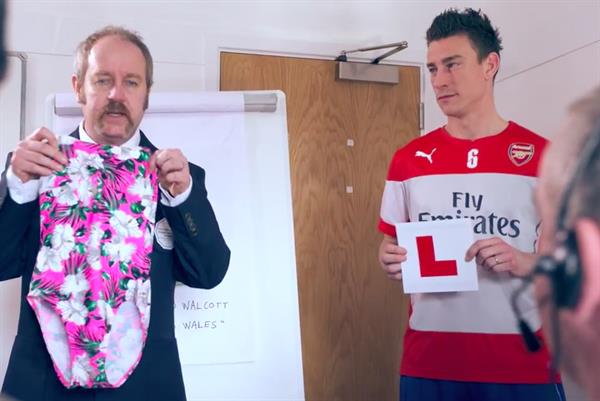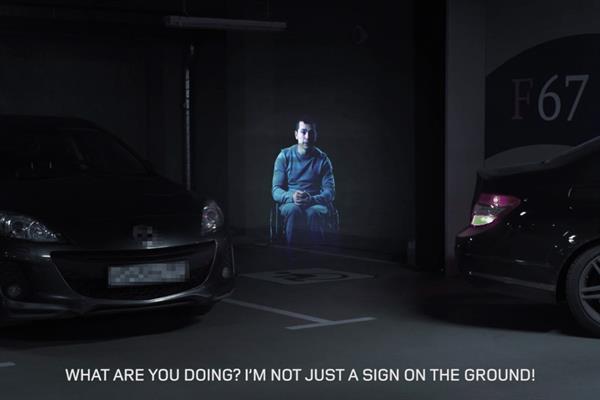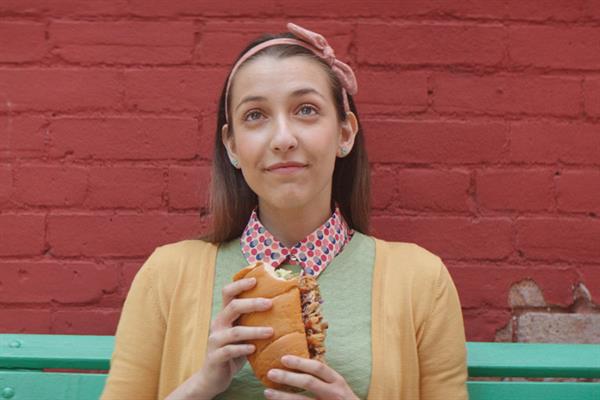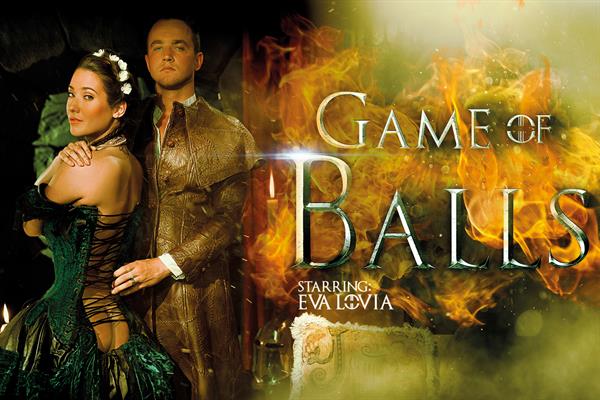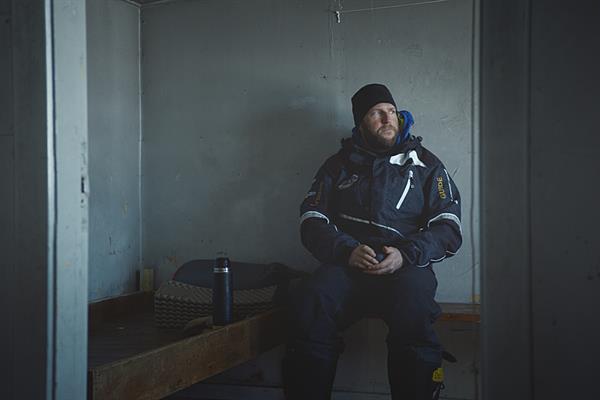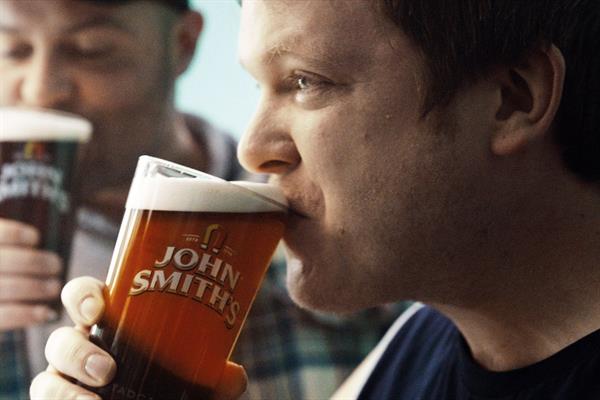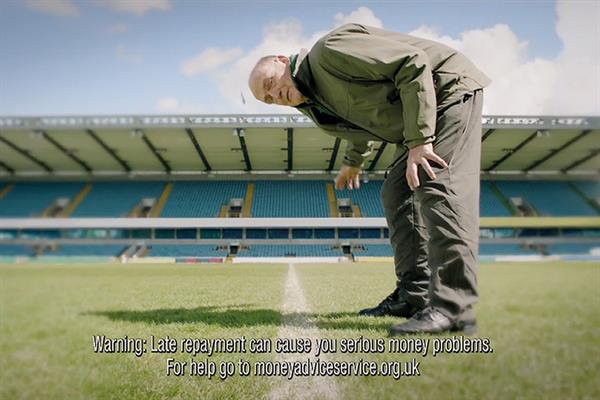 Here's a neat piece of content for Huawei, the Chinese telecommunications company.

Creative Trevor Beattie Founding partner, BMB Once upon a time a mummy Audi and a daddy Audi (who loved each other very much) had a late-night unprotected axle-trembler in a car park in Bavaria. Nine months later and, like Robbie William...
Creative Russell Ramsey Executive creative director, J Walter Thompson London Welcome to this week s Crimewatch and, first of all, I d like to tell you about a robbery. It was a smash-and-grab incident involving the Paddy Power busines...
Creative Owen Lee Joint chief creative officer, FCB Inferno Odd is back. Tortoises on skateboards, a man with an Extra Strong Mint for a head and, disturbingly, a fully grown man sucking on the impressively erect nipple of a super-hero. I...

Creative Nicky Bullard Executive creative director, Lida Lection fevah. It s giving me a bloody rash. And I m still scratching it. But I think I may have cracked it. I even woke my husband up by punching him in the shoulder to let him ...

Creative Malcolm Poynton Global chief creative officer, Cheil Worldwide The joy of doing Private View is that you never know what you ll get. There are slow weeks and then, every so often, there s a flood of work from great brands. This w...

Creative Alex Holder Executive creative director, Anomaly London I ve just this second finished the first round of judging for the Digital section of D AD. Apparently, I was the only judge who needed the bank holiday weekend to get through...
Pick of the week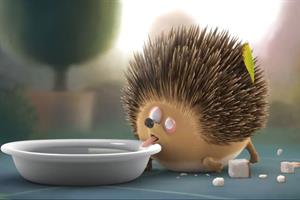 Gurjit Degun s heart goes out to the coeliac-suffering animals in this series of funny animated ads for Genius Gluten Free: "These cute critters might just get people talking about gluten-free bread." The idea was conceived by Kyra Buschor and Consta...
Turkey of the week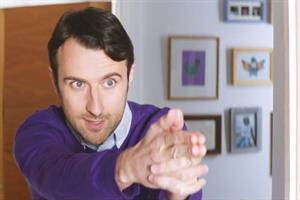 James Swift feels like Cadbury barely tried with this Mini Rolls ad: "A family waits in the car for their dad who, having eaten a Mini Roll, is busy pretending to be Starsky Hutch. It s as bad as it sounds. And the irresponsible muppet doesn t even...
---
Additional Information
Highest rated
Rating: 5.0

Rating: 5.0