---
Latest Work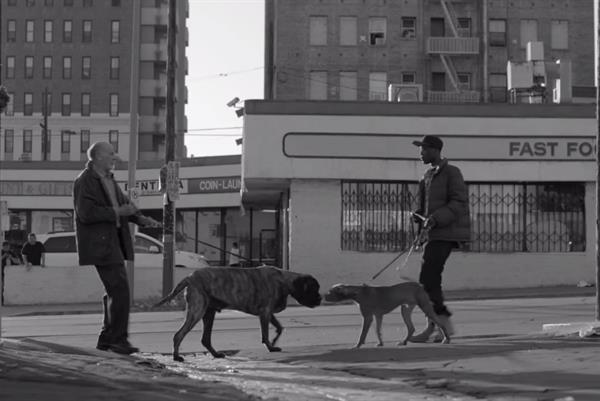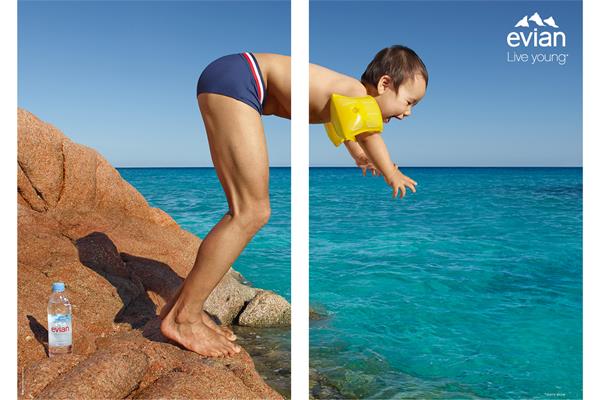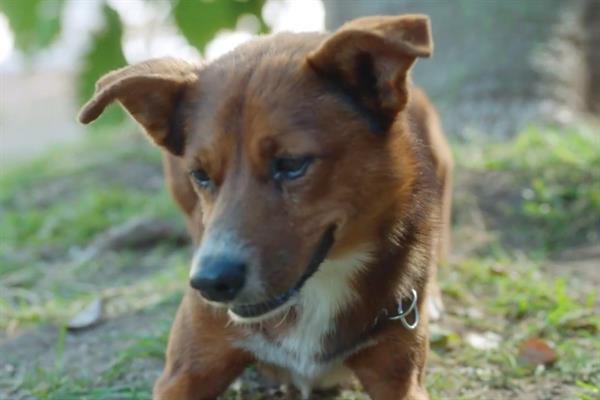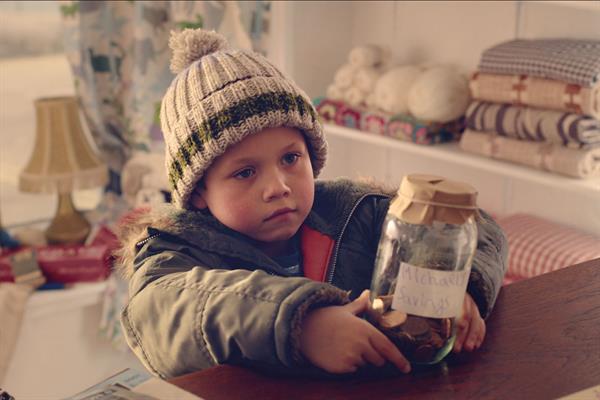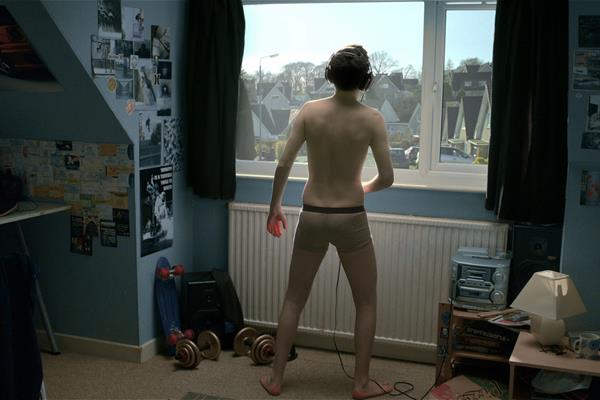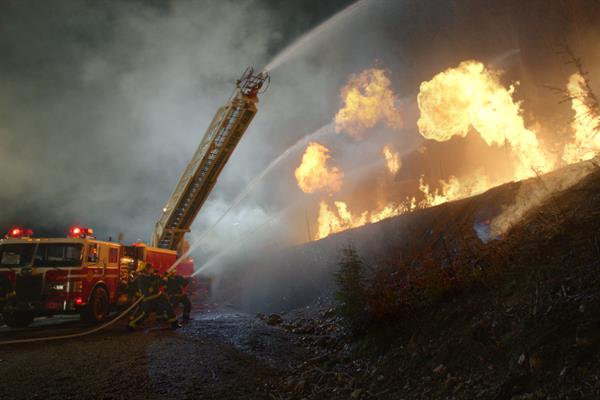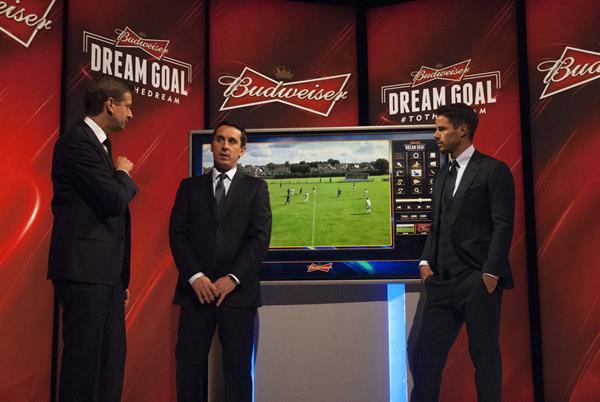 Mattel is promoting Scrabble with a charming love story about a man and a woman whose lives are connected...

Creative Emma de la Fosse Co-chief creative officer, OgilvyOne So BB King is dead. RIP, Mr King, a true gent. Apparently, he once called another, lesser-known musician over to him and said: "You know, you can say just as much with two not...

Creative Trevor Beattie Founding partner, BMB Once upon a time a mummy Audi and a daddy Audi (who loved each other very much) had a late-night unprotected axle-trembler in a car park in Bavaria. Nine months later and, like Robbie William...
Creative Russell Ramsey Executive creative director, J Walter Thompson London Welcome to this week s Crimewatch and, first of all, I d like to tell you about a robbery. It was a smash-and-grab incident involving the Paddy Power busines...
Creative Owen Lee Joint chief creative officer, FCB Inferno Odd is back. Tortoises on skateboards, a man with an Extra Strong Mint for a head and, disturbingly, a fully grown man sucking on the impressively erect nipple of a super-hero. I...

Creative Nicky Bullard Executive creative director, Lida Lection fevah. It s giving me a bloody rash. And I m still scratching it. But I think I may have cracked it. I even woke my husband up by punching him in the shoulder to let him ...

Creative Malcolm Poynton Global chief creative officer, Cheil Worldwide The joy of doing Private View is that you never know what you ll get. There are slow weeks and then, every so often, there s a flood of work from great brands. This w...
Pick of the week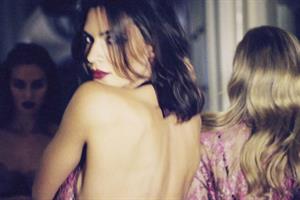 Kate Magee does not have a headache after watching the trippy new film from Coco de Mer: "This is a bizarre, beautifully shot, climactic voyage through someone s erotic imagination. It works." The spot was created by Walter Campbell and shot by an en...
Turkey of the week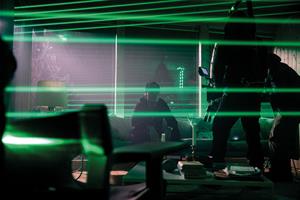 James Swift thinks Forsman Bodenfors has finally put a foot wrong: "The Swedish agency has enjoyed a successful few years but the partnership between Volvo and the DJ Avicii in this campaign doesn t feel like a good match. Volvo strains to explain ...
---