---
Latest Work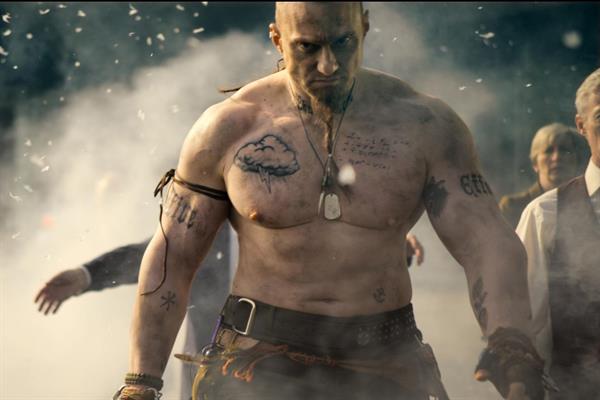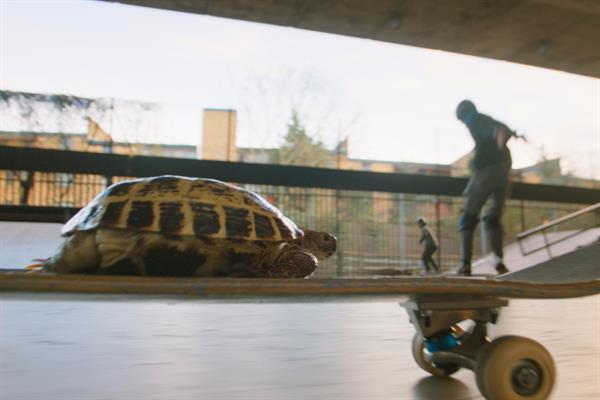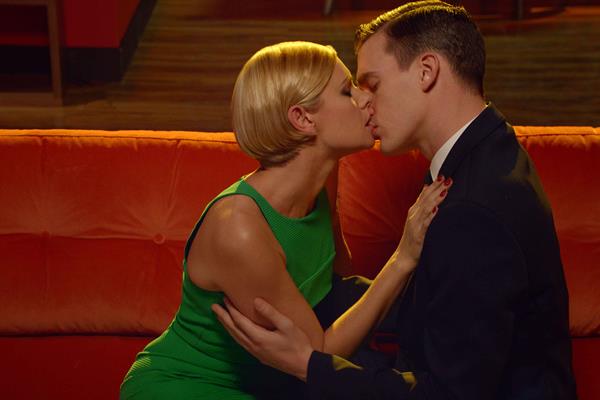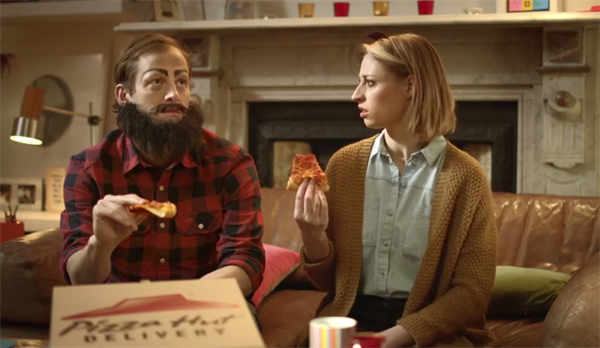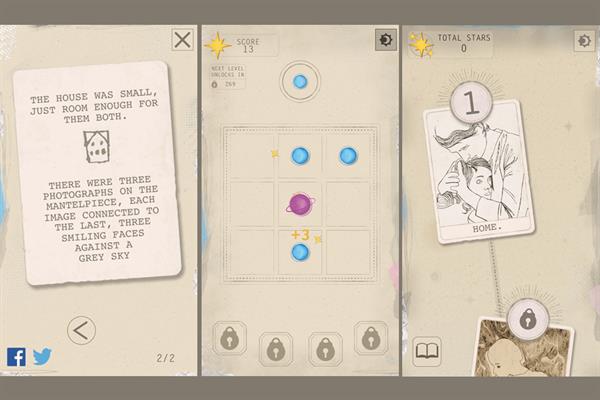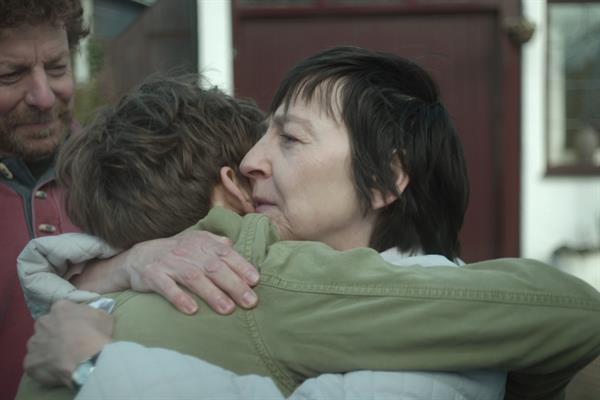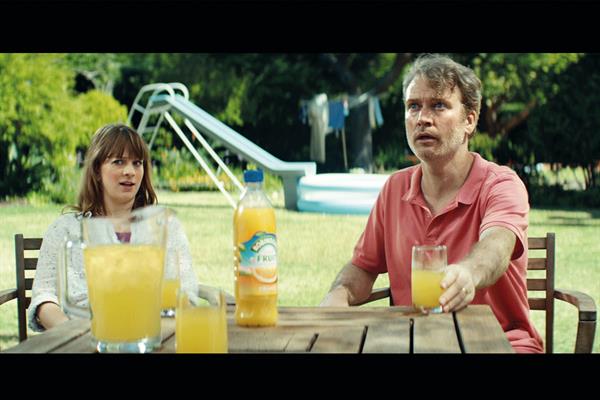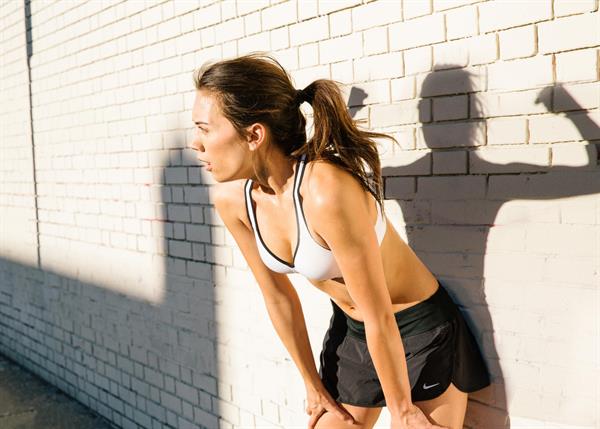 A floundering car salesman sucks at the teat of a muscular thunder-god in a new ad for the software...

Creative Alex Holder Executive creative director, Anomaly London I ve just this second finished the first round of judging for the Digital section of D AD. Apparently, I was the only judge who needed the bank holiday weekend to get through...
Creative Justin Tindall Group executive creative director, Leo Burnett Occasionally, people come along who are not content with simply moving things along. They want to take things further. Tear up the plans and start again. They will see...

Creative Flo Heiss Creative director, Dare I was talking to someone about a mutual friend a more liberal advertising creative director and how he allegedly feeds his rubbish ideas to a hologram of Shakespeare. My friend said this happ...

Creative Tham Khai Meng Worldwide chief creative officer, Ogilvy Mather What are the most humiliating eight words you can say to an adman? "You can skip this ad in five seconds." Yes, we ve all seen it on YouTube; it really rubs our n...

Creative Dave Bedwood Creative director, M C Saatchi I was talking to a friend about Isis, and how they allegedly fed a mother her own son. My friend mentioned that this happens in Shakespeare s Titus Andronicus . I nodded "knowingly", ...
Creative Mark Whelan Global creative director, Havas Worldwide I present to you, ladies and gentlemen, the collated response of the Havas creative council with the notable exceptions of Lord Gerry of Moira (who was unavailable at the ti...
Pick of the week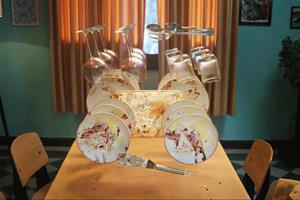 James Swift thinks Finish s new campaign is a gleaming success: "We ve seen decades of dull ads for dishwasher tablets. So bully for Wieden Kennedy for having the ambition and skill to buck the trend." The work was created by Erin Swanson and Cal A...
Turkey of the week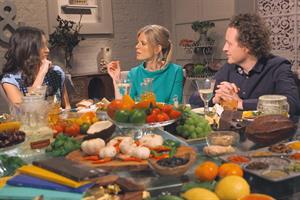 Kate Magee thinks Green Black s new spot is contrived and patronising: "Not only is this horrible to watch, but I m sure most viewers will have switched off long before the product shot and clunky segue What else can you have milk chocolate with? ...
---
Additional Information
Highest rated
Rating: 5.0

Rating: 5.0