---
Latest Work

Creative Flo Heiss Creative director, Dare I was talking to someone about a mutual friend a more liberal advertising creative director and how he allegedly feeds his rubbish ideas to a hologram of Shakespeare. My friend said this happ...

Creative Tham Khai Meng Worldwide chief creative officer, Ogilvy Mather What are the most humiliating eight words you can say to an adman? "You can skip this ad in five seconds." Yes, we ve all seen it on YouTube; it really rubs our n...

Creative Dave Bedwood Creative director, M C Saatchi I was talking to a friend about Isis, and how they allegedly fed a mother her own son. My friend mentioned that this happens in Shakespeare s Titus Andronicus . I nodded "knowingly", ...
Creative Mark Whelan Global creative director, Havas Worldwide I present to you, ladies and gentlemen, the collated response of the Havas creative council with the notable exceptions of Lord Gerry of Moira (who was unavailable at the ti...

Creative Dave Henderson Joint executive creative director, DLKW Lowe Right, eyes down To be honest, I m more of a footy man than a rugby man, but I guess ex-public schoolboys up and down the land will be getting all hot under their joc...

This week Carlo Cavallone and Mark Denton review the latest ads.
Pick of the week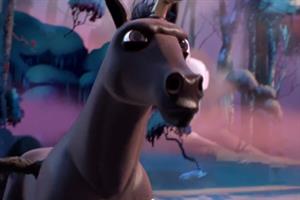 Maisie McCabe thinks Channel 4 s latest ad is a thoroughbred: "4Creative is in a blessed position because it sells entertainment, not insurance or soap powder, but the agency still knocked it out of the park with this rousing ad. No other channel mak...
Turkey of the week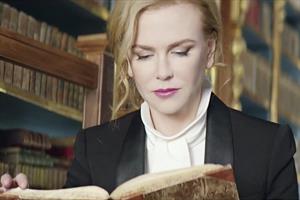 James Swift didn t take wing at the sight of Etihad s new ad starring Nicole Kidman: "Did you know Etihad was offering to fly members of the media to Abu Dhabi for the weekend for the launch of its new global campaign? Imagine a 14-hour round trip ju...
---
Additional Information
Highest rated
Rating: 5.0

Agency: Mother

Rating: 5.0