---
Latest Work

Reviewing ads from Anchor, KFC, Beats by Dre, Durex and Pepsi Max.

Featuring work from Barnardo's, McCoy's, Skittles, Nivea and McCain.

Reviewing work from Santander, Halifax, Powwownow, Birds Eye and EE.

Reviewing work from Jagermeister, Lipton, Dulux, Cobra and Adidas.
Creative George Prest Executive creative director, R/GA London We are an industry in crisis and we are in denial of it. Like global warming, we re all going to put our fingers in our ears until it s too late. And then we ll get cooked. Th...

Reviewing work from Colman's, Vype, Freeview, Fifa 14 and Ovo Energy.
Pick of the week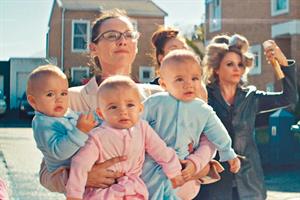 Jeremy Lee is pleasantly surprised by the new Batchelors spot: "McCann London has managed to take what looks like an unpromising brief for a rather unappetising product and made something distinctive." It was created by Simon Hepton and Matthew Crabt...
Turkey of the week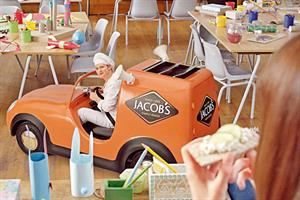 James Swift wonders where this Jacob s ad went wrong: "It feels as though there might have been an idea here at some point, but it got diluted along the way. Balls-out weirdness or a funnier execution might have saved the spot but, as it stands, it s...
---