---
Latest Work

Creative Ben Tollett Executive creative director, Adam Eve/DDB Chatting to my dad the other day, I explained that advertising isn t a science. It s a craft. It s subjective, not objective. And there s no magic formula for success. "Boll...

Creative Gerry Human Chief creative officer, Ogilvy Mather London It s ironic that I ve been entreated for an "expert" point of view on this week s commercials. Because my way of evaluating work is anything but professional. I prefer to...
Creatives Alex Grieve and Adrian Rossi Executive creative directors, Abbott Mead Vickers BBDO Ever noticed how really stupid people are absolutely convinced they are right and really smart people are full of doubt? Of course you have. You...

Creative Dave Bedwood Creative director, M C Saatchi Last time I did this, I had my cock in a vice. Literally. This time, I m working for a new company, in the middle of a pitch, and my wife is moaning about my lack of presence at home. ...

Creative Robert Doubal Co-president and chief creative officer, McCann London So, I m on holiday this week with my extended family in Scotland. And I believe a rested staff is more productive. Myself included. So I ve drafted in someone e...

Creative Jonathan Burley Executive creative director, CHI Partners Balls. I ve been fannying around with various ads and have left this Private View to the very last minute. The deadline passed 24 hours ago. I m in too much of a rush to...
Pick of the week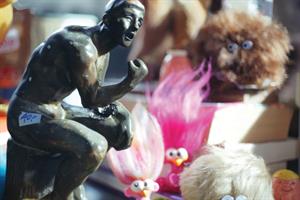 Kate Magee is charmed by the latest Freeview spot featuring singing toys: "Aside from evoking fond memories of The Velveteen Rabbit , it s the attention to detail that really makes this ad stand out." It was created by Rob Tenconi and Mark Franklin,...
Turkey of the week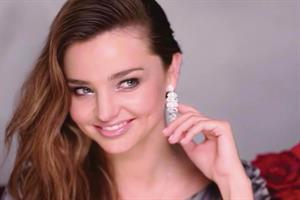 Gurjit Degun is not dazzled by the first UK Christmas ad from the crystal and jewellery brand Swarovski: "What a massive shame, after securing Miranda Kerr to model the lovely jewellery and having a song created by Pharell Williams exclusively for th...
---