---
Topic page for Coca-Cola Enterprises at Campaign UK
Campaign UK topic page, a collection of Coca-Cola Enterprises articles and analysis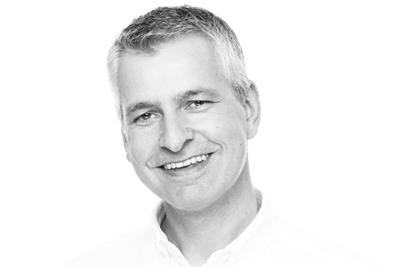 Highly targeted digital marketing can help brands retain customer loyalty, writes Simon Miles, digital director at Coca-Cola Enterprises.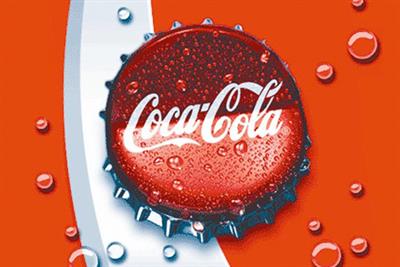 UM London has been awarded the £5 million media planning and buying account for Coca-Cola Enterprises, the GB distributor of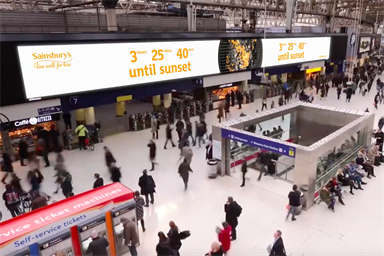 Sainsbury's has taken over digital billboards at UK's busiest stations with a countdown to sunset.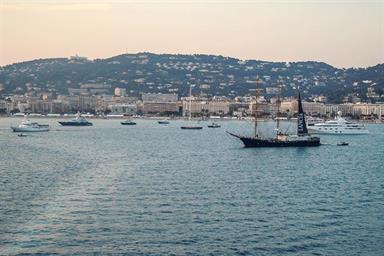 The industry needs an audience-first media revolution that balances brand and outcomes, writes Mindshare's global chief executive.