---
LATEST NEWS & ANALYSIS ON DIVERSITY IN ADVERTISING & MARKETING
Includes the weekly magazine and quarterly Campaign IQ , plus unrestricted online access.
SUBSCRIBE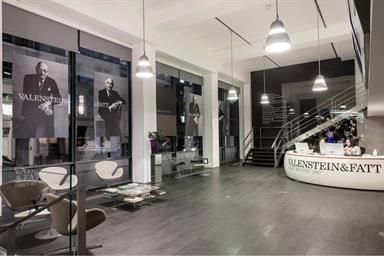 Grey London is making a statement against a recent surge in racism and nationalism by changing its name to Valenstein & Fatt, with the surnames of its two Jewish founders appearing above the agency's doors for 100 days.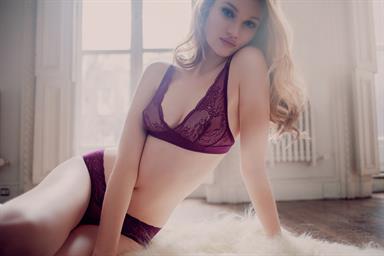 In October, lingerie retailer Cosabella replaced its digital agency with an AI platform named "Albert". Since then it has more than tripled its ROI and increased its customer base by 30%.