---
LATEST NEWS & ANALYSIS ON DIVERSITY IN ADVERTISING & MARKETING
Includes the weekly magazine and quarterly Campaign IQ , plus unrestricted online access.
SUBSCRIBE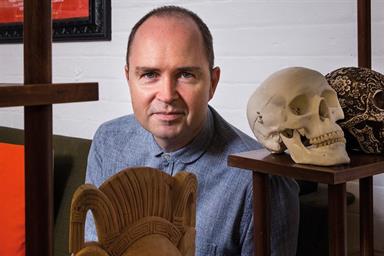 I'm writing this in what is commonly known as a brainstorm. Or as I like to call it: an arseache. A groupwank.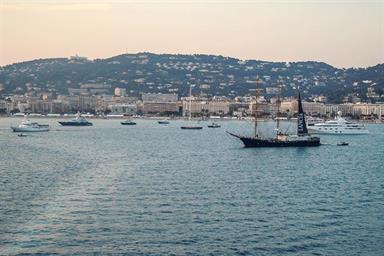 The industry needs an audience-first media revolution that balances brand and outcomes, writes Mindshare's global chief executive.