---
Media
Powered by

BRANDS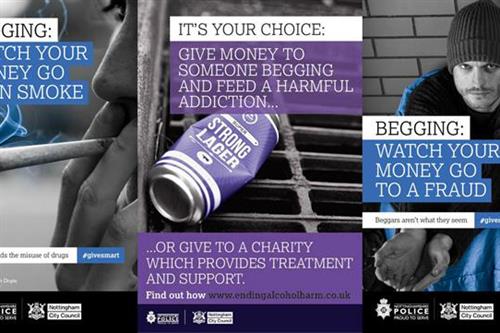 Nottingham City Council has been rapped by the Advertising Standards Authority after using a series of posters that made generalisations...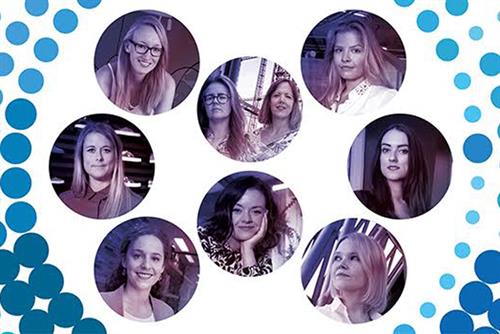 Meet the new breed of Digital Mavericks: the women driving digital development on their own terms.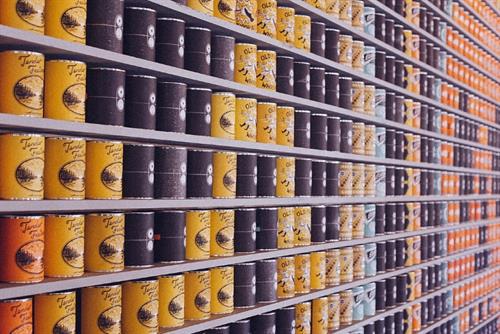 Forging an emotional tie with consumers is one of the strongest ways to protect your brand. Products can be copycatted, but the distinctive identity of a true brand can never be replicated argues Nir Wegrzyn, CEO of BrandOpus.