---
Media
Powered by

AGENCY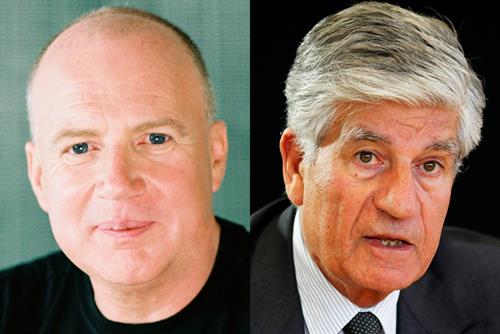 Saatchi & Saatchi chairman's controversial claim that women aren't interested in top jobs is "neither shared nor supported by" holding...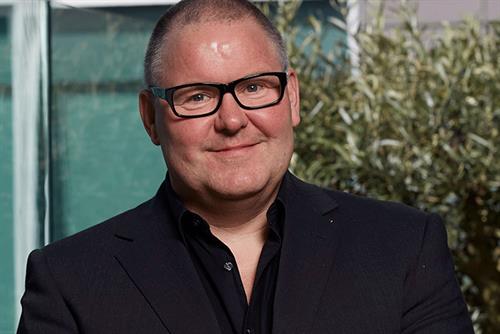 Chris Broadbent, chief operating officer of MediaCom North, has spent his week on numerous train journeys, checking out the company's...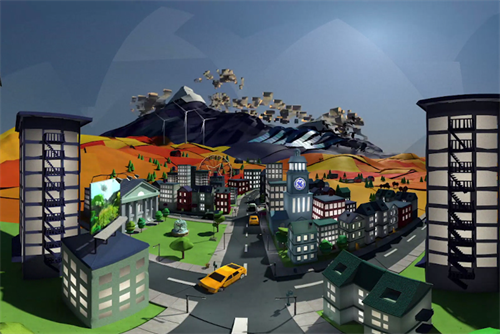 The New York Times has embedded a 360-degree video experience within its mobile website for the first time, in a...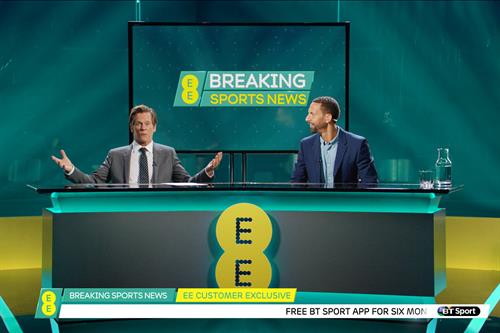 EE and BT have launched their first joint marketing campaign to push the recently announced BT Sport app.
MOST READ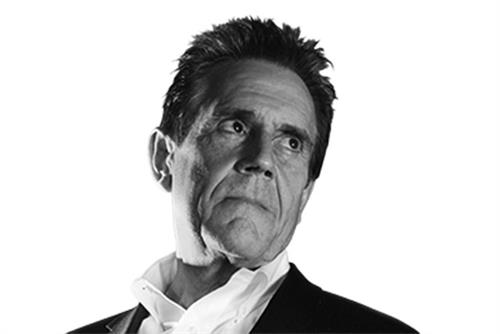 Behavioural economics is defined as: human understanding for business advantage.