---
Media
Powered by

BRANDS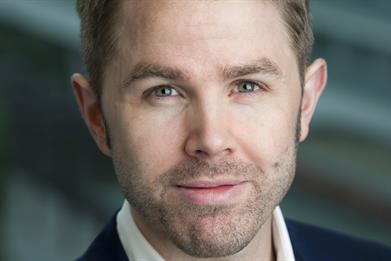 Mark Finney is leaving ISBA as director of media after 17 months and Steve Chester will replace him as the...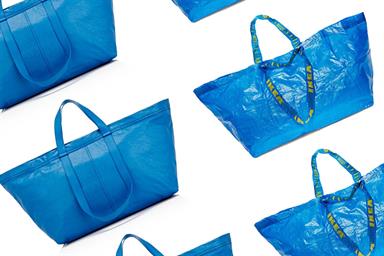 Deloitte Digital has bought Stockholm-based Acne Agency, which has worked with brands such as H&M, Spotify and Ikea.
Digital marketing executives oversee the online marketing strategy for their organisation. They plan and execute digital (including email) marketing campaigns and design, maintain and supply content for the organisation's website(s).