---
Media
Powered by

AGENCY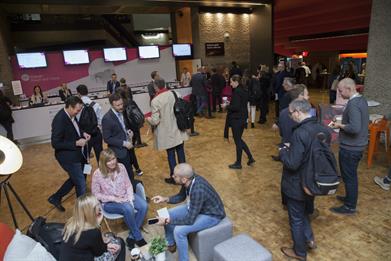 The Internet Advertising Bureau UK is making its events free to attend for all agency members, a change designed to...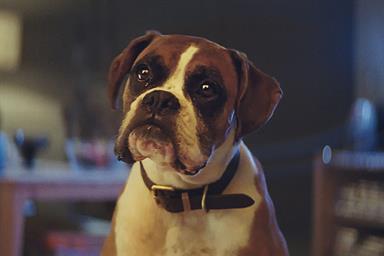 Following a series of news stories highlighting issues such as job cuts and payments below the minimum wage, is the shine coming off John Lewis? Or is this simply a readjustment process that any major retailer might have to endure to emerge stronger?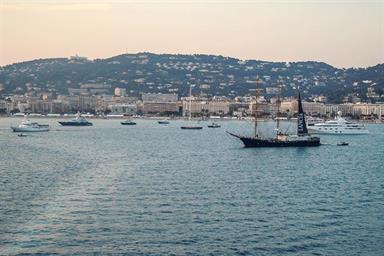 The industry needs an audience-first media revolution that balances brand and outcomes, writes Mindshare's global chief executive.