---
Media
Powered by

AGENCY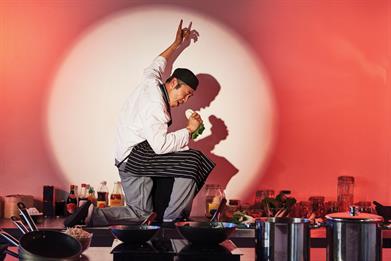 Just Eat will sponsor ITV's The X Factor in a £30m deal over two years that will see the food...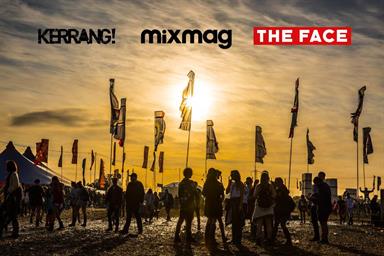 The owner of Mixmag has bought rock music magazine Kerrang! and defunct hip style title The Face from Bauer Media.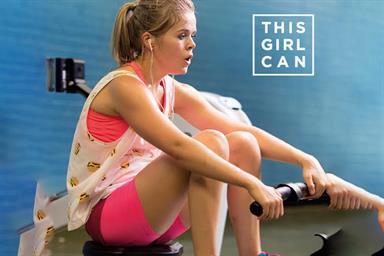 "This girl can" was based on a powerful insight: that the fear of judgement by others is the primary barrier holding women back from participating in sport.