---
Media
Powered by

MEDIA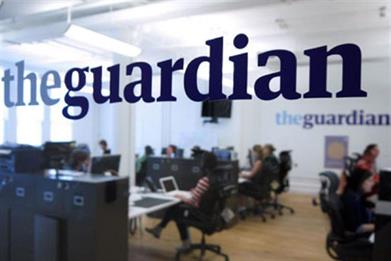 The Guardian is targeting small and medium sized businesses with the launch of Ad Manager, a self-service ad tool that...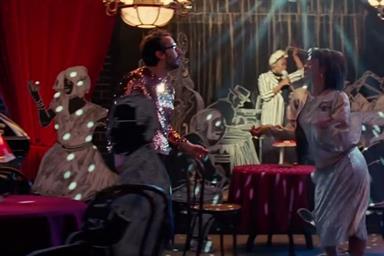 The response to Transport for London's decision not to renew Uber's licence is a vignette for our times.
Digital marketing executives oversee the online marketing strategy for their organisation. They plan and execute digital (including email) marketing campaigns and design, maintain and supply content for the organisation's website(s).