---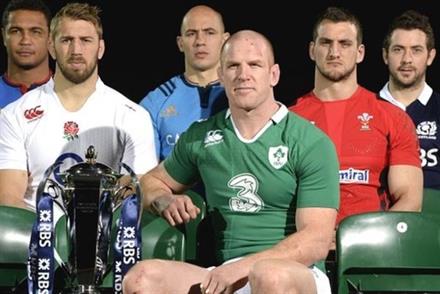 The success of the 2015 Rugby World Cup and the Six Nations coming to terrestrial commercial TV means it has never been a better time to target rugby fans, argues RadiumOne's Rupert Staines.
Campaign
Jobs
Thousands of jobs

across advertising, creative, marketing and media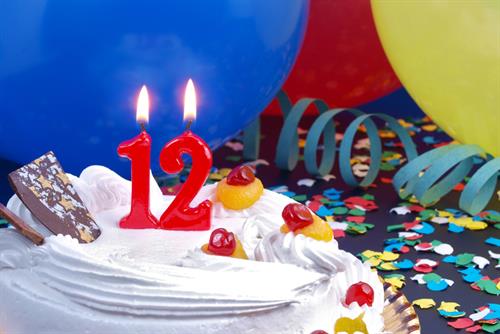 The social network celebrates its latest birthday this week, and there is no sign that its dominance will dwindle any time soon, writes Daniel Price, head of social operations at Lost Boys.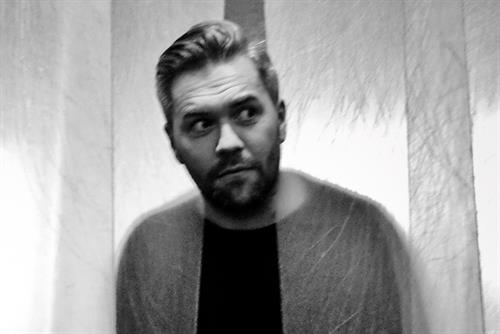 The most successful businesses will be those that remove their self-imposed shackles and aspire to make culture, not just 30-second ads.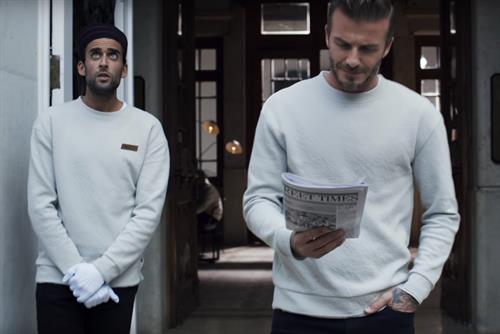 H&M
David Beckham's fashion-icon status is given a surreal spin in a new ad for H&M's Modern Essentials.