---
Turkey of Super Bowl 2011
By Daniel Farey-Jones, campaignlive.co.uk, Tuesday, 08 February 2011 12:00PM
Daniel Farey-Jones winced when he viewed the Super Bowl Groupon 'Tibet' ad by Crispin Porter & Bogusky.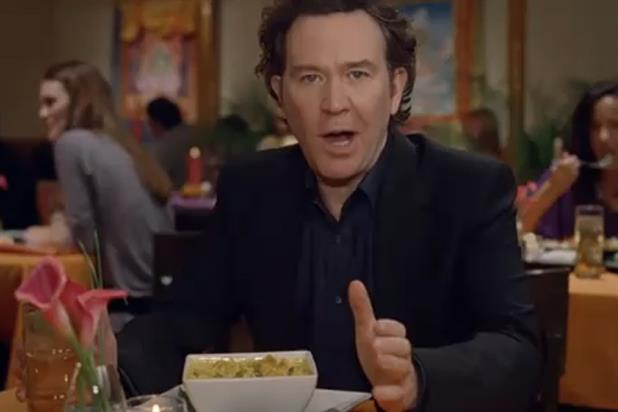 The ad begins in the style of an appeal about Tibet with a voiceover intoning "the people of Tibet are in trouble, their very culture in jeopardy ... but they still manage to whip up and amazing fish curry." It turns out Groupon can get you Tibetan food for a discount.
"The ad trivialises a complex political situation, not to mention the 'joke' that falls flat. What next, Groupon discounts on holidays in Egypt? Shouldn't advertising bulk buying be about charming as many people as possible rather than causing mass offence? I think agencies should start lining up for a Groupon ad review."
This article was first published on campaignlive.co.uk
comments powered by

Disqus
---