---
Volkswagen and Honda reign supreme at Super Bowl 2012
By Sara Kimberley, campaignlive.co.uk, Monday, 06 February 2012 09:11AM
Automotive ads reigned triumphantly once again at this year's Super Bowl, with Honda and Volkswagen among the most popular.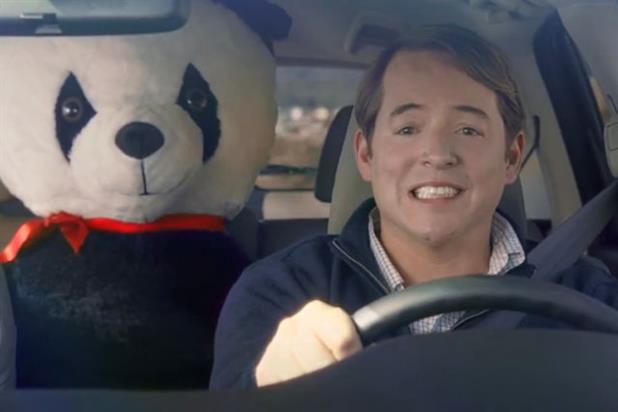 Honda's homage to 'Ferris Bueller's Day Off' features actor Matthew Broderick as himself, skipping work to drive his new CR-V.
The ad by RPA has racked up more than 12 million views on YouTube and 11,480 shares in the past 24 hours, according to data from Unruly Media.
The ad also came top of last week's Campaign's viral chart due to its pre-release.
Volkswagen's much hyped ad, "the dog strikes back" by Deutsch, didn't prove as popular as its "mini Darth Vader" predecessor but did still manage to attract up nearly five million views on YouTube and has been shared over 30,979 times in the past 24 hours.
However, the ad, which featured a dog on a mission to lose weight to be able to run with the Volkswagen Beetle, wasn't as popular as its teaser campaign for the Super Bowl, "the bark side".
The ad featured dogs barking along to the 'Star Wars' theme tune and was a winner for the car marquee, racking up more than 23 million views on YouTube and 15,944 shares in the past 24 hours.
A comical vampire themed ad for Audi, created by Venables, Bell & Partners, was also among the most popular ads of the day, as was M&M's "just my shell" by BBDO, which has been shared more than 47,000 times during the past 24 hours.
Follow Sara Kimberley on Twitter @SaraKimberley
This article was first published on campaignlive.co.uk
comments powered by

Disqus
---