---
Tetley reduces Tea Folk role in summer campaign
By John Reynolds, marketingmagazine.co.uk, Tuesday, 29 May 2012 08:30AM
Tetley's Tea Folk characters are set to take a back seat in the brand's forthcoming ads, as part of a fresh approach that will introduce the strap-line, "Make time. Make Tetley".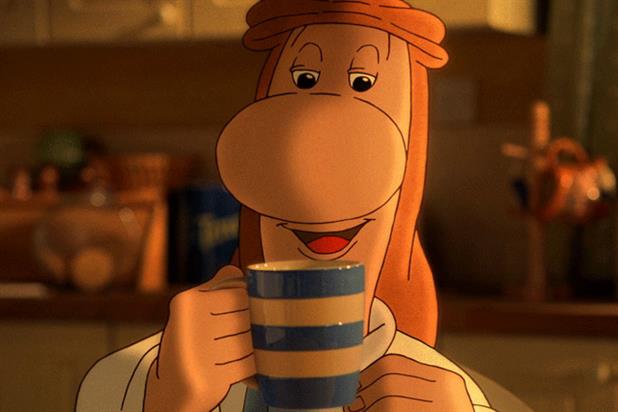 The brand, owned by Tata Global Beverages, reintroduced the Tea Folk in 2010 after a 10-year hiatus. They returned with the endline, "That's better. That's Tetley".
The characters will feature less prominently in this campaign, with actors taking a more central role. The ads, by agency Dare, are expected to break next month.
According to Adrian Mooney, vice-president of marketing EMEA at Tata Global Beverages, the decision to "evolve" the campaign was motivated by a desire to "better differentiate" Tetley in the crowded hot-beverages market.
He said: "Tetley has a stronger emotional bond in more house-holds in the UK than any other tea brand. [This campaign will] help ensure we remain front of mind."
This article was first published on marketingmagazine.co.uk
comments powered by

Disqus
---