---
BBC refutes Ofcom figures on regional news costs
By Ian Darby, campaignlive.co.uk, Monday, 01 June 2009 10:10AM
LONDON - A new regional news service to be broadcast on ITV will cost less than predicted, according to the BBC, which wants to avoid its licence fee revenue being spent on the venture.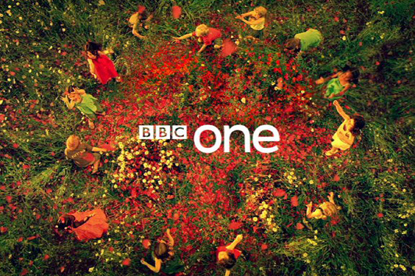 BBC officials said that estimates from Ofcom that a basic service should cost between £40 million and £60 million a year and a fuller service up to £100 million were wide of the mark.

According to the Financial Times, the corporation has commissioned research which estimates an annual cost of £30 million to £50 million year for the proposed news service, at least £20 million of which would come from sharing BBC resources.

The BBC is making such a strong case in a bid to avoid being forced to pay for the new service, which is being introduced because ITV is withdrawing from directly providing regional news, out of the licence fee.
This article was first published on campaignlive.co.uk
comments powered by

Disqus
---