---
Editor's Comment: Why Whitehall needs the professionals
By Noelle McElhatton, marketingmagazine.co.uk, Wednesday, 04 April 2012 12:00AM
It has been a mixed fortnight, to put it mildly, for government communications.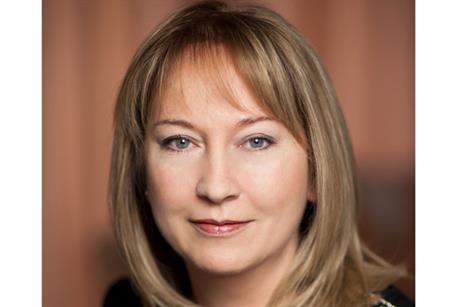 For those who rue the COI's demise, there was comfort in a TV ad that debuted last Saturday.
Broadcast a day after the doors of Hercules House finally closed, the first post-COI TV campaign was hard-hitting Department of Health (DH) fare.
An ad highlighting the dangers of second-hand smoking brought back memories of the heyday of government advertising, circa 2006. It suggests there are still marketers in government who take a long-term (that is, little payback in this parliament's lifetime) view of public sector marketing.
One swallow does not constitute a summer, however.
In fact, the painful realities of the new Government Communication Centre (GCC) era are now all too clear.
The debate on whether the government gets any return on its adspend still rages and against this background, Whitehall departments without the DH's internal marketing muscle must rely on the downsized son of COI.
Meanwhile, the Prime Minister's enforcement of drink-price controls ignores the fundamental reasons why people binge drink and could backfire.
Cap all this with a government minister - Francis Maude, the COI's nemesis - indulging in DIY messaging, with horrific results, and we have, in two weeks, proved the need for public sector marketing, handled by the professionals.
Noelle.McElhatton@haymarket.com
This article was first published on marketingmagazine.co.uk
blog comments powered by

Disqus
---
Additional Information
Pinterest takes big step towards working with major brands

Pinterest is getting closer to big brands as it announces three new types of pin that will highlight major US retailers.

It marks Pinterest's first step towards associating images directly with brands and could be the beginning of a change on the social network that sees it become a marketplace as well as a site where people pin ideas of things they like or that inspire them.