---
Campaign, in association with the RAB, is inviting reviewers each month to critique some of the latest ads to air on radio.
If you have an ad you'd like to submit for a future month, email suzanne.bidlake@haymarket.com
Read what they had to say - and hear the ads - by clicking on the links below.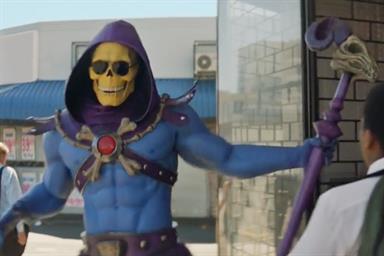 Moneysupermarket.com is bringing back Masters of the Universe character Skeletor for its "You're so Moneysupermarket" campaign.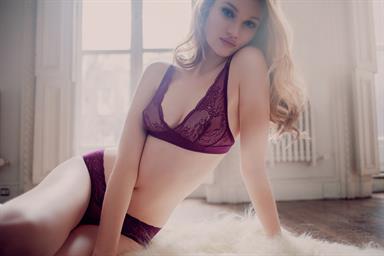 In October, lingerie retailer Cosabella replaced its digital agency with an AI platform named "Albert". Since then it has more than tripled its ROI and increased its customer base by 30%.