---
Campaign, in association with the RAB, is inviting reviewers each month to critique some of the latest ads to air on radio.
If you have an ad you'd like to submit for a future month, email suzanne.bidlake@haymarket.com
Read what they had to say - and hear the ads - by clicking on the links below.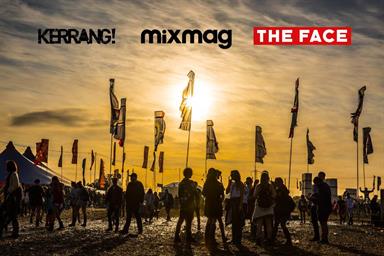 The owner of Mixmag has bought rock music magazine Kerrang! and defunct hip style title The Face from Bauer Media.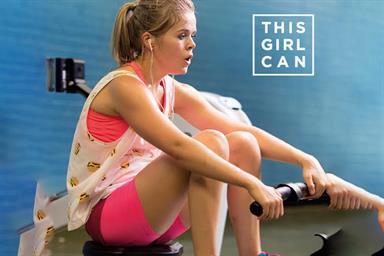 "This girl can" was based on a powerful insight: that the fear of judgement by others is the primary barrier holding women back from participating in sport.