---
Campaign, in association with the RAB, is inviting reviewers each month to critique some of the latest ads to air on radio.
If you have an ad you'd like to submit for a future month, email suzanne.bidlake@haymarket.com
Read what they had to say - and hear the ads - by clicking on the links below.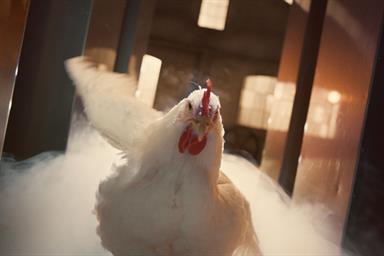 KFC is focusing on quality and provenance in shift in its marketing to change perceptions about its food in the UK and Ireland.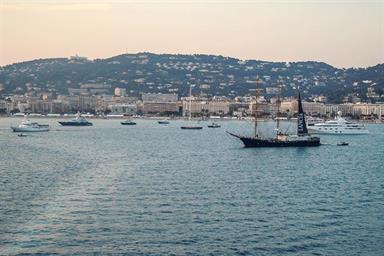 The industry needs an audience-first media revolution that balances brand and outcomes, writes Mindshare's global chief executive.