---
Campaign, in association with the RAB, is inviting reviewers each month to critique some of the latest ads to air on radio.
If you have an ad you'd like to submit for a future month, email suzanne.bidlake@haymarket.com
Read what they had to say - and hear the ads - by clicking on the links below.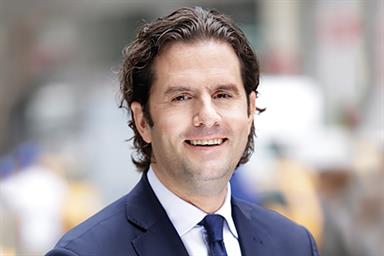 Pulling out of awards shows and marketing is "jumping off the deep end and forgetting that we live and breathe by the creatives in our industry."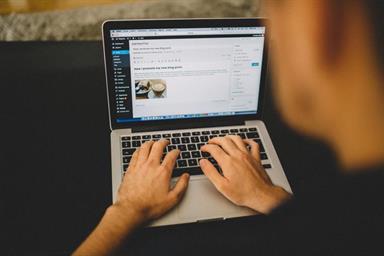 Digital marketing executives oversee the online marketing strategy for their organisation. They plan and execute digital (including email) marketing campaigns and design, maintain and supply content for the organisation's website(s).