---
Welcome to the Campaign podcast (formerly the Marketing Mind), brought to you from the team at Campaign and powered by Somethin' Else. The Campaign podcast is a place for ideas, where the team explores big concepts and new technologies to give marketers some creative inspiration. The podcast is hosted by Campaign's technology editor Shona Ghosh and produced by Nan Davies at Somethin' Else.
PREVIOUS MARKETING MIND EPISODES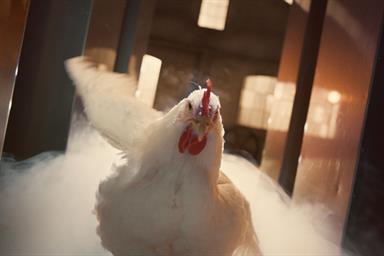 KFC is focusing on quality and provenance in shift in its marketing to change perceptions about its food in the UK and Ireland.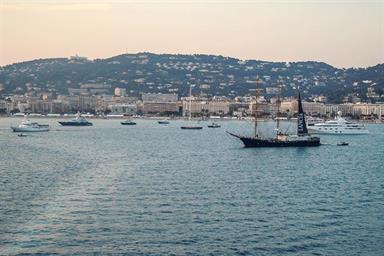 The industry needs an audience-first media revolution that balances brand and outcomes, writes Mindshare's global chief executive.