---
Welcome to the Campaign podcast (formerly the Marketing Mind), brought to you from the team at Campaign and powered by Somethin' Else. The Campaign podcast is a place for ideas, where the team explores big concepts and new technologies to give marketers some creative inspiration. The podcast is hosted by Campaign's technology editor Shona Ghosh and produced by Nan Davies at Somethin' Else.
PREVIOUS MARKETING MIND EPISODES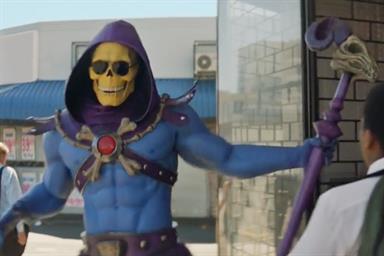 Moneysupermarket.com is bringing back Masters of the Universe character Skeletor for its "You're so Moneysupermarket" campaign.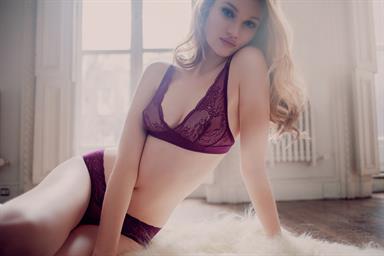 In October, lingerie retailer Cosabella replaced its digital agency with an AI platform named "Albert". Since then it has more than tripled its ROI and increased its customer base by 30%.