---
Welcome to the Campaign podcast (formerly the Marketing Mind), brought to you from the team at Campaign and powered by Somethin' Else. The Campaign podcast is a place for ideas, where the team explores big concepts and new technologies to give marketers some creative inspiration. The podcast is hosted by Campaign's technology editor Shona Ghosh and produced by Nan Davies at Somethin' Else.
PREVIOUS MARKETING MIND EPISODES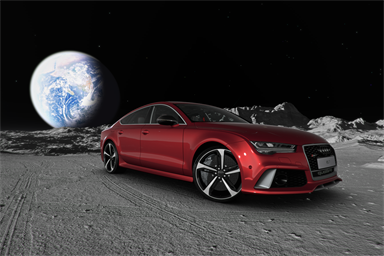 Consumers are so well-informed by their online research they no longer feel a need to visit car showrooms, which is a problem for Audi.
Digital marketing executives oversee the online marketing strategy for their organisation. They plan and execute digital (including email) marketing campaigns and design, maintain and supply content for the organisation's website(s).