---
Welcome to the Campaign podcast (formerly the Marketing Mind), brought to you from the team at Campaign and powered by Somethin' Else. The Campaign podcast is a place for ideas, where the team explores big concepts and new technologies to give marketers some creative inspiration. The podcast is hosted by Campaign's technology editor Shona Ghosh and produced by Nan Davies at Somethin' Else.
PREVIOUS MARKETING MIND EPISODES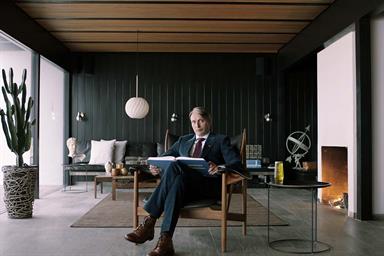 Carlsberg has hired Mads Mikkelsen, star of Casino Royale and TV series Hannibal, to feature in the lager brand's new campaign, "The Danish Way".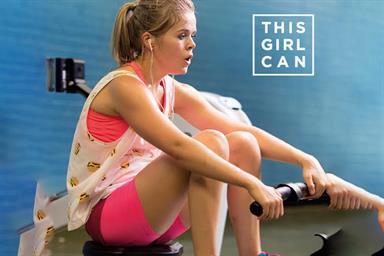 "This girl can" was based on a powerful insight: that the fear of judgement by others is the primary barrier holding women back from participating in sport.