---
Campaign RSS Feeds
What are newsfeeds and RSS?

RSS is an easy way to keep updated on the news that is of interest to you.

Instead of having to go to websites to find out the latest news or articles, you can use RSS (Really Simple Syndication) to keep you posted with the latest website news and articles from www.campaignlive.co.uk.

How do I use RSS?

RSS uses a feed reader or aggregator program to gather RSS Feeds.

Whenever you see this icon simply click or copy the URL of the feed to your preferred RSS reader to subscribe. You will then be updated with the latest news as it becomes available on the website
To find an RSS address, click below:
News : All the latest happenings in the advertising and media industry
The Work : Creative work from around the world as it breaks
Everything : All our Campaign content, as it's published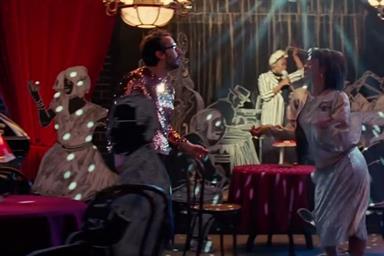 The response to Transport for London's decision not to renew Uber's licence is a vignette for our times.
Digital marketing executives oversee the online marketing strategy for their organisation. They plan and execute digital (including email) marketing campaigns and design, maintain and supply content for the organisation's website(s).