---
Campaign RSS Feeds
What are newsfeeds and RSS?

RSS is an easy way to keep updated on the news that is of interest to you.

Instead of having to go to websites to find out the latest news or articles, you can use RSS (Really Simple Syndication) to keep you posted with the latest website news and articles from www.campaignlive.co.uk.

How do I use RSS?

RSS uses a feed reader or aggregator program to gather RSS Feeds.

Whenever you see this icon simply click or copy the URL of the feed to your preferred RSS reader to subscribe. You will then be updated with the latest news as it becomes available on the website
To find an RSS address, click below:
News : All the latest happenings in the advertising and media industry
The Work : Creative work from around the world as it breaks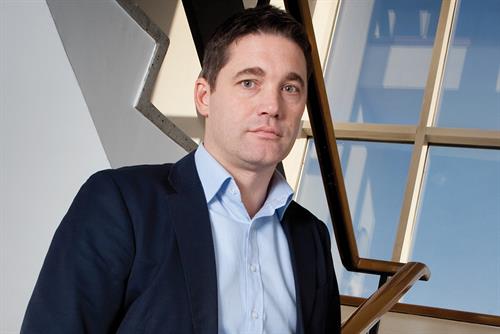 Omnicom has shut its media agency M2M in the UK following a string of account losses and Alistair MacCullum, the chief executive of M2M, is stepping down.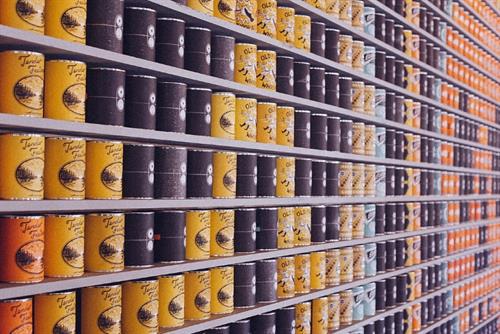 Forging an emotional tie with consumers is one of the strongest ways to protect your brand. Products can be copycatted, but the distinctive identity of a true brand can never be replicated argues Nir Wegrzyn, CEO of BrandOpus.