---
Campaign School Reports 2015
Welcome to Campaign's School Reports 2015, our definitive assessment of how the biggest advertising agencies really performed last year.
Who can hold their heads high and which agencies should hide in shame? Read on to find out.
MOST READ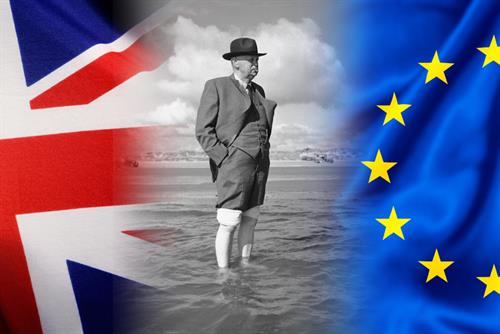 Senior figures from across the UK's advertising industry have reacted with shock and dismay after the country voted to leave the European Union.