---
Campaign School Reports 2015
Welcome to Campaign's School Reports 2015, our definitive assessment of how the biggest advertising agencies really performed last year.
Who can hold their heads high and which agencies should hide in shame? Read on to find out.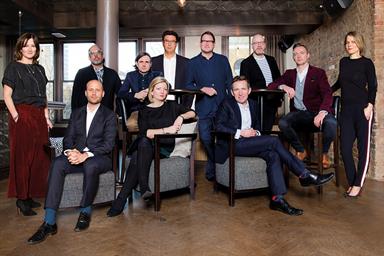 A new wave of first-time CEOs are opting to do things differently in an evolving landscape. They discuss the business model of the future with Jeremy Lee.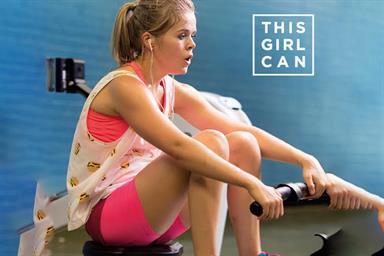 "This girl can" was based on a powerful insight: that the fear of judgement by others is the primary barrier holding women back from participating in sport.