---
Campaign School Reports 2015
Welcome to Campaign's School Reports 2015, our definitive assessment of how the biggest advertising agencies really performed last year.
Who can hold their heads high and which agencies should hide in shame? Read on to find out.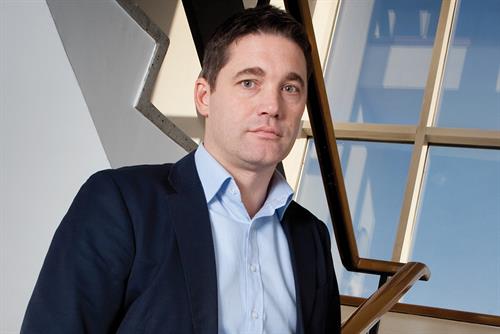 Omnicom has shut its media agency M2M in the UK following a string of account losses and Alistair MacCullum, the chief executive of M2M, is stepping down.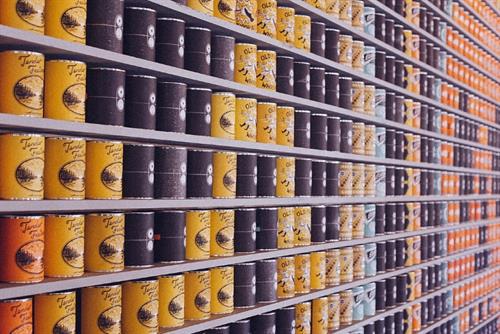 Forging an emotional tie with consumers is one of the strongest ways to protect your brand. Products can be copycatted, but the distinctive identity of a true brand can never be replicated argues Nir Wegrzyn, CEO of BrandOpus.