---
Campaign School Reports 2015
Welcome to Campaign's School Reports 2015, our definitive assessment of how the biggest advertising agencies really performed last year.
Who can hold their heads high and which agencies should hide in shame? Read on to find out.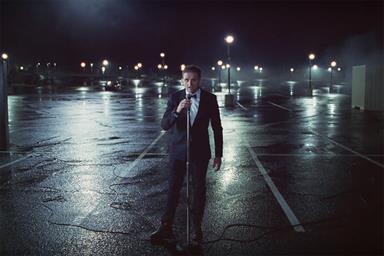 The brand taps YouTuber Casey Neistat to give an acceptance speech for the selfie stick generation.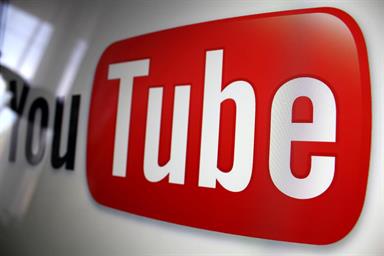 Starting next year, YouTube will stop allowing the 30-second unskippable ad and will focus instead on shorter formats.