---
Campaign School Reports 2015
Welcome to Campaign's School Reports 2015, our definitive assessment of how the biggest advertising agencies really performed last year.
Who can hold their heads high and which agencies should hide in shame? Read on to find out.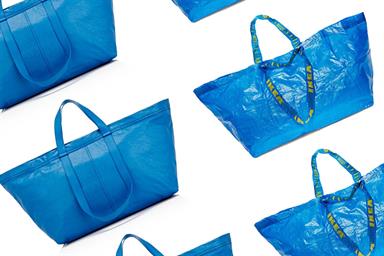 Deloitte Digital has bought Stockholm-based Acne Agency, which has worked with brands such as H&M, Spotify and Ikea.
Digital marketing executives oversee the online marketing strategy for their organisation. They plan and execute digital (including email) marketing campaigns and design, maintain and supply content for the organisation's website(s).