---
BRANDS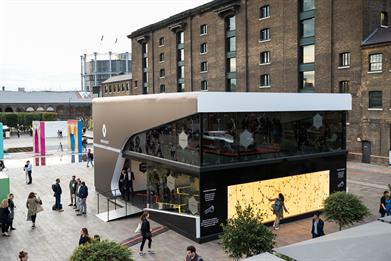 Renault's new concept car has made its first UK debut as part of a design lab during Design Junction.
BRANDS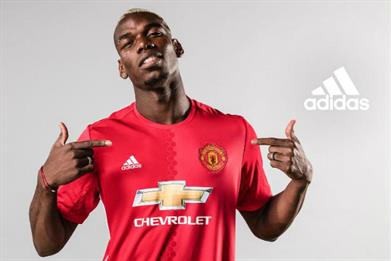 Manchester United executive vice-chairman Ed Woodward told investors he expects Facebook and Amazon to "enter the mix" when the Premier...
BRANDS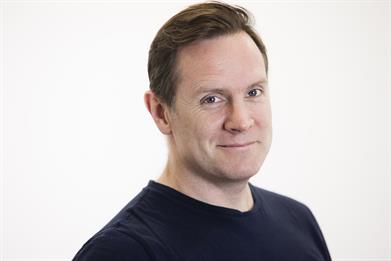 Too many brands allow their partnerships to quickly fizzle out after the campaign's climax, but there are ways to make...
AGENCY
Direct Line and Saatchi & Saatchi London have formed the first partnership making use of its pioneering "Fleetlights" drone technology...
BRANDS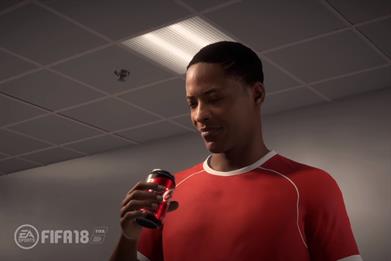 Coke is set to release its first ever in-game advertising spot in the forthcoming Fifa 18.
AGENCY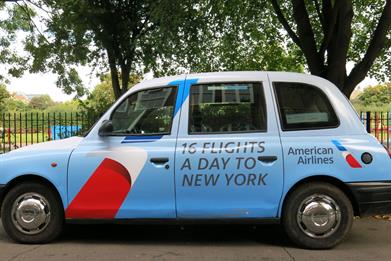 American Airlines has become the first company to use geofencing on a moving object in an ad campaign that uses...
AGENCY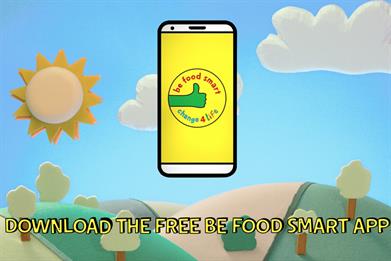 Public Health England has unveiled a three-year strategy up to 2020, which places technology at the heart of its mission...
BRANDS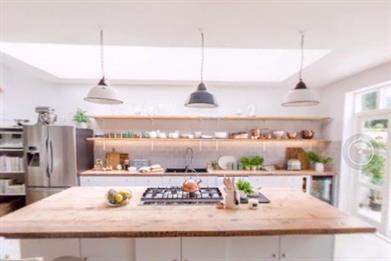 John Lewis has become the first UK retailer to trial 360 advertising on Facebook as part of its "Only here"...
BRANDS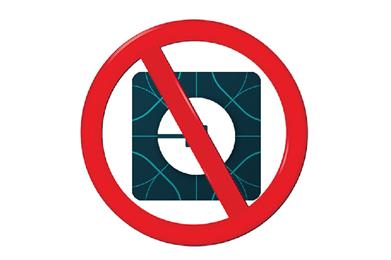 Transport for London announced this morning that it was withdrawing Uber's licence to operate in the capital. The reaction from...
BRANDS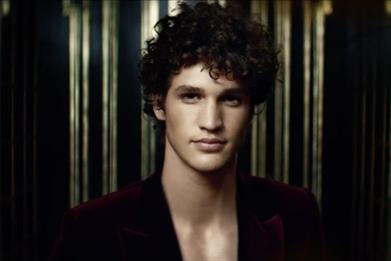 Channel 4 has teamed up with the Royal National Institute of Blind People (RNIB) and brands O2, Amazon Echo, Freeview,...
AGENCY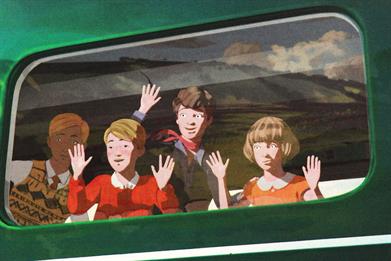 Great Western Railway has revived children's book characters The Famous Five in an animated brand campaign aiming to spark people's...