---
AGENCY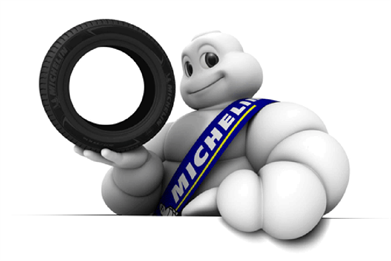 French tyre company Michelin has awarded its estimated $100m (£76.89m) global media account to Havas Media.
AGENCY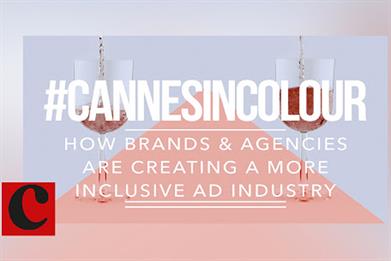 Hailing from Airbnb and Mars through to Saatchi & Saatchi and Ogilvy, some of the biggest names in marketing and...
BRANDS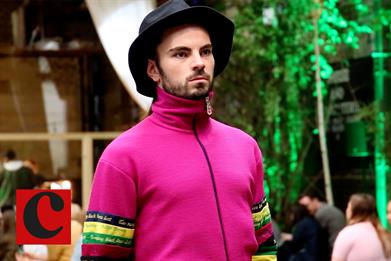 Video
July 18, 2017
This year saw a new home and rebrand for The Clothes Show, as it transformed into The British Style Collective...
BRANDS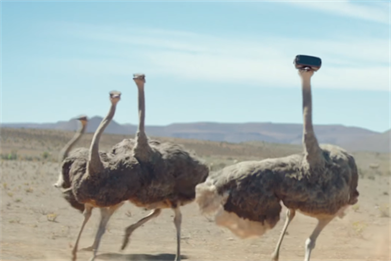 TSB is introducing iris recognition technology to its mobile app in September - though it will only be available to...
BRANDS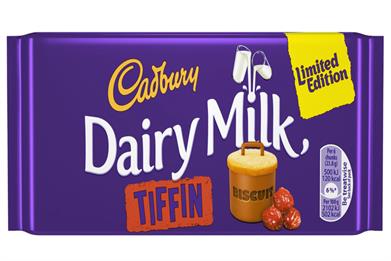 Cadbury is permanently resurrecting its 80 year-old Tiffin bar, a move apparently driven by a consumer-led social media campaign and...
AGENCY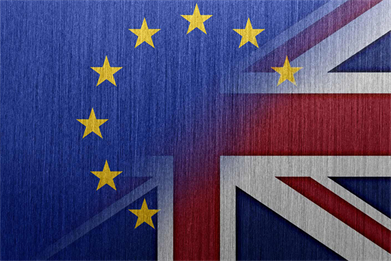 The British cabinet has conceded to free movement of people for up to four years after Brexit, a senior source...
BRANDS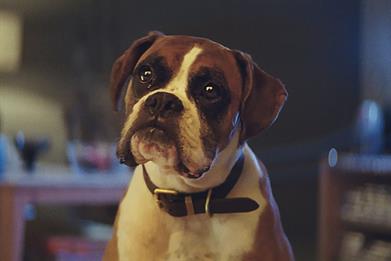 Following a series of news stories highlighting issues such as job cuts and payments below the minimum wage, is the...
BRANDS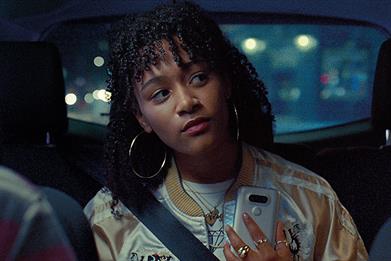 Uber is a lesson in the damaging power of disruption and globalisation, and it should be stopped.
BRANDS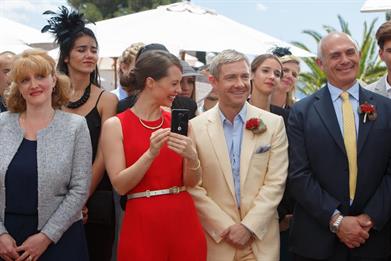 Caroline Welsh, Vodafone's head of brand and communications, is stepping down from the post.
AGENCY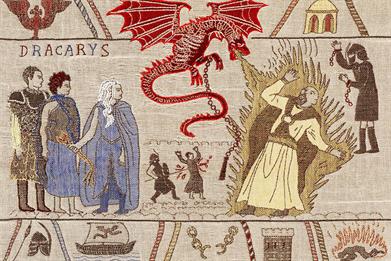 Tourism Ireland is creating a giant medieval tapestry depicting scenes from Game of Thrones as the HBO show airs its...